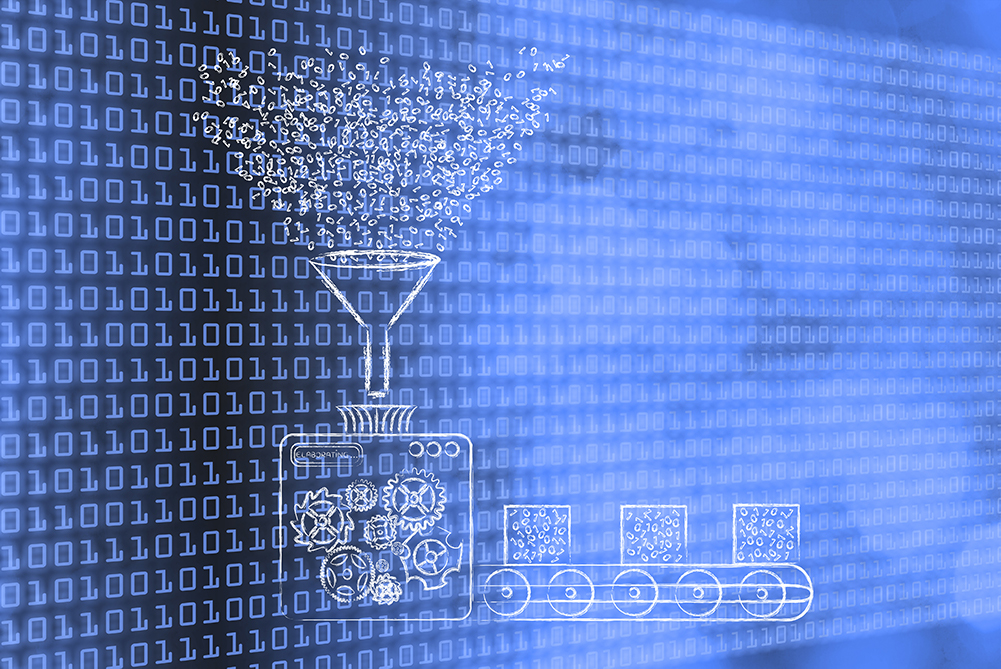 Selerity, a financial technology company using proprietary AI to deliver content and data solutions, has partnered Hammerstone Markets to meet client demand for a solution that illustrates the reasoning behind market movements.
Ryan Terpstra, CEO and founder of Selerity, says the company selected Hammerstone as it is often the fastest to report on key events driving volatility, allowing both traders and risk managers to navigate the markets with greater confidence. He adds: "Our clients have been demanding an alerting solution that allows them to quickly understand why a market is moving, especially when traditional newswires cannot determine its origins. Hammerstone combined with our AI is that solution."
Hammerstone feeds will be fed through the Selerity Context API, an AI powered contextual search and personalisation service for platforms catering to institutional professionals and active traders. Selerity clients will receive real-time, personalised updates based on their portfolios and interests.
Gavin von Loeser, general manager at Hammerstone, says: "Selerity's advanced filtering, search, and personalisation capabilities help ensure that clients never miss out on important events impacting their positions, portfolios, or balance sheets."