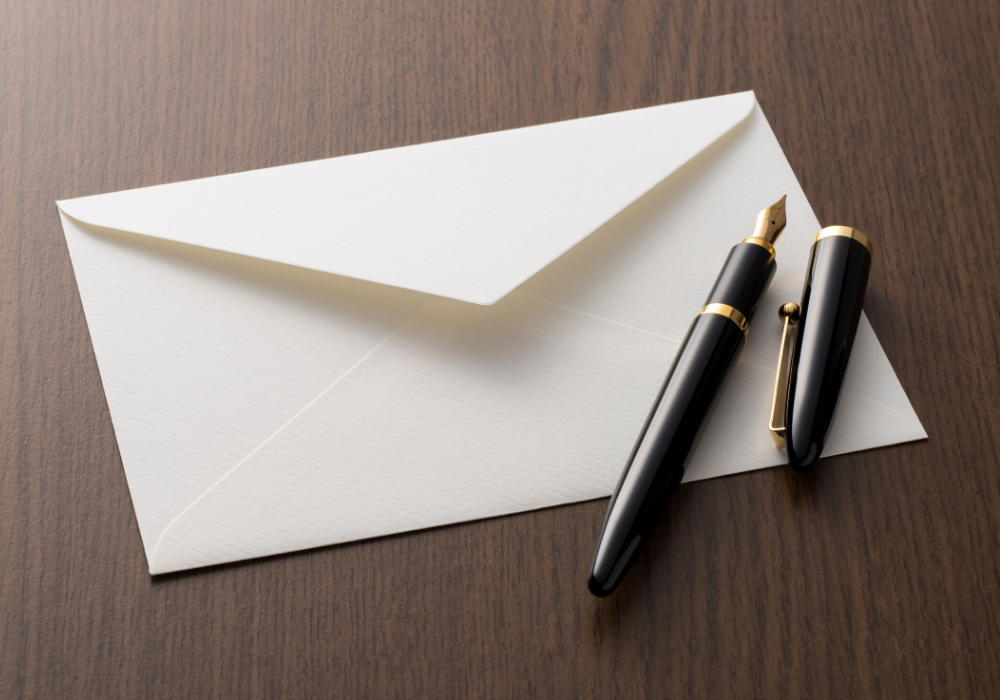 The US Securities and Exchange Commission has once again extended its October 26, 2017 no-action letter allowing US banks to sell research directly to European fund managers under MiFID II without registering as investment advisors. Set to expire on July 3, 2020, the letter has been extended for a further three years to July 3, 2023.
Under the extension, the SEC will not recommend enforcement action against broker-dealers receiving payments in hard dollars or through research payment accounts from clients subject to MiFID II. It also approves the continued ability of broker-dealers to receive payments for research through client commission arrangements (CCAs). In effect, the letter shields US firms from the effects of the MiFID II research unbundling rules, allowing them to continue with their existing arrangements.
"[The] extension of the staff's no-action letter is an important step in our continued efforts to address changes in the market for research payments driven by MiFID II with an eye toward preserving investor access to research to the maximum extent possible," said SEC Chairman Jay Clayton on November 4, in response to the announcement. "The impacts of MiFID II are evolving, as EU authorities and regulators in individual EU member states evaluate its effects and consider whether to modify their rules. Today's extension will allow our staff to continue to monitor the evolving impact of MiFID II and evaluate whether any additional guidance or Commission action is appropriate."
The UK's financial watchdog last week supported the SEC's stance, confirming that: "During the remainder of the current period and the extended period of the no-action relief, broker- dealers subject to the US regime may receive payments for unbundled research from firms subject to MiFID II or equivalent rules of EU member states without being considered an investment adviser under US law."
The FCA also confirmed that US firms would still be able to ignore the rules around research costs in their dealings with UK asset managers after Brexit, to ensure they are treated in the same way as their European counterparts.