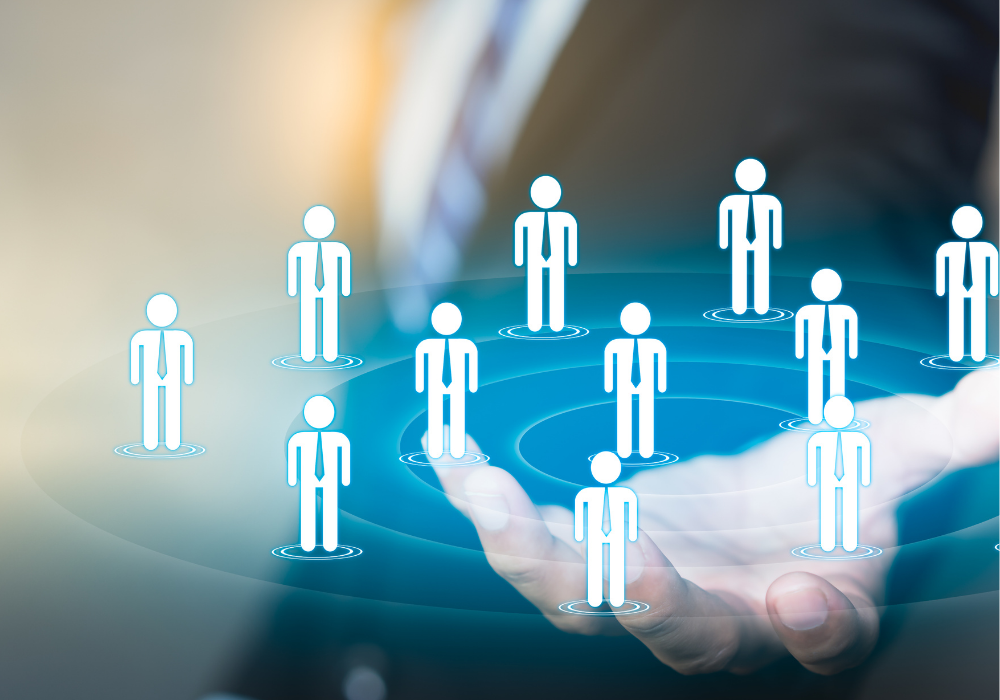 SteelEye continue to build its customer base looking for Markets in Financial Instruments Directive II (MiFID II) solutions with the addition of Schroders. The investment manager deployed SteelEye in July 2020 having selected the compliance technology and data analytics firm on the basis of the quality of its technology, regulatory expertise, and willingness to support tight implementation deadlines.
Keith Frimpong, global head of operations change at Schroders, says the implementation has 'helped us to improve the level of control and accuracy we have around our MIFID II transaction reporting'.
SteelEye reduces the complexity and cost of compliance by enabling firms to manage regulatory obligations through a single platform. For MiFID II, the platform provides full visibility of MiFID II transaction reporting workflow and includes automated tools that can be used to manage any over or under-reporting, as well as data validation errors.
MiFID II transaction reporting was the first RegTech service on the Steeleye platform when the company launched in October 2017. Matt Smith, CEO at SteelEye, says it adoption by Schroders 'reassures us that our data-centric compliance platform truly addresses an industry need'.