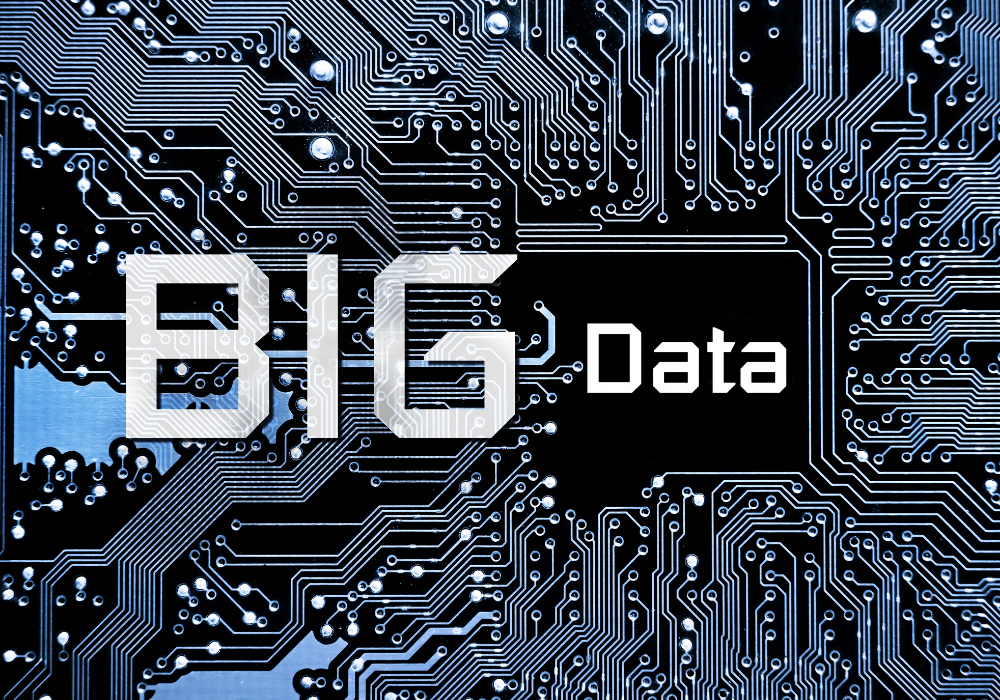 Banco Santander has joined forces with ThetaRay, a provider of AI-based big data analytics, to utilise its AML solution for correspondent banking. The rules-free solution uses machine learning algorithms to identify anomalies in SWIFT and KYC data that point to money laundering, enabling early resolution.
The system will analyse the bank's SWIFT traffic, risk indicators and KYC data to detect anomalies indicating money laundering schemes in correspondent banking transactions. The platform will also provide Santander with full access to ThetaRay's data lineage capabilities, enabling the bank to perform full investigative forensics, as well as trace how and why the algorithms came to a certain decision.
"ThetaRay's solution will further improve our ability to detect the earliest signs of money laundering and uncover unknown originating risks," notes Carlos Gutierrez, Global VP Global Transaction Banking CIB, Santander.
Santander's Strategic Digital Partnership has also strengthened its partnership with ThetaRay through a broader agreement designed to promote adoption of the FinTech firm's disruptive AML and fraud prevention technology across all its business units.
Subscribe to our newsletter