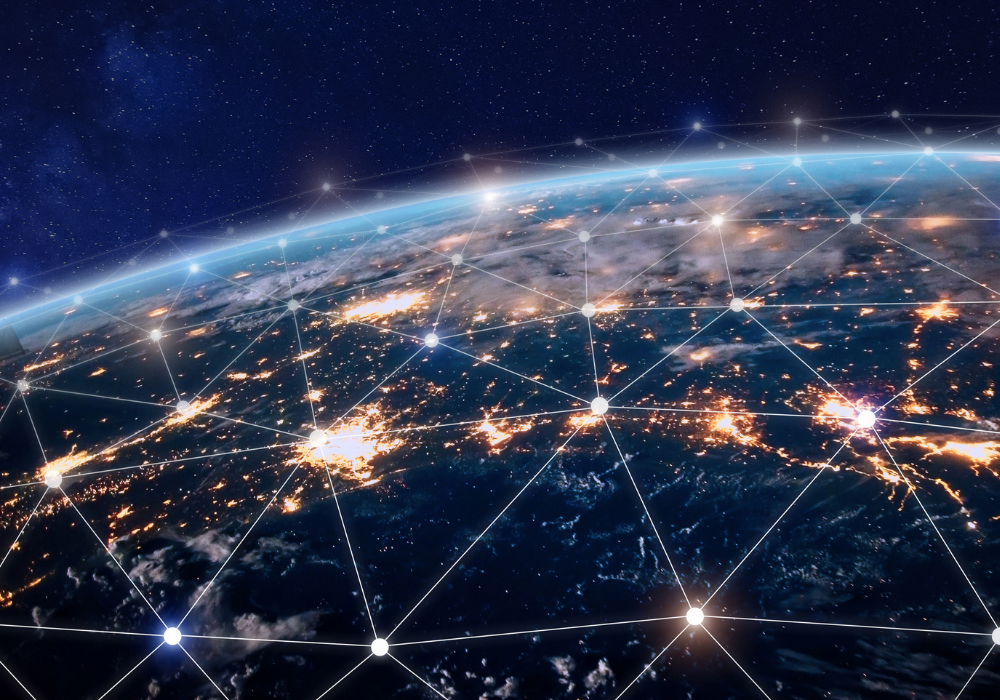 Australia-based RoZetta Technology has partnered with London cloud implementation consultancy GreenBirch Group to help financial institutions design and deploy capital markets technology solutions drawing upon their combined expertise in data science, analytics and managed data services.
RoZetta specialises in the use of data science and analytics for trading and other financial markets applications; GreenBirch helps firms make informed choices of technology and business cases, with a strong emphasis on cloud and managed services. Combined, the two companies intend to aid financial firms design and build  tailored and scalable solutions at low cost and with minimal barriers to adoption.
RoZetta and GreenBirch will focus their efforts around four key themes that they believe are driving firms' efforts to leverage data efficiently while removing themselves from on-premise constraints.
New world data storage is creating a competitive advantage. The technical requirement for data storage for analysis on-premise is being replaced with accessible, scalable and cost-efficient public cloud infrastructures.
New data is driving alpha discovery. The emergence of new data sources – including so-called 'alternative data' – has presented opportunities to find alpha, as well as to deliver market insights.
Lower cost, higher speed to market. Lower total cost of ownership driven by new technologies, combined with greater value from data assets, is driving cloud migration.
Partnership model for access to new skills. An effective transition plan and early identification of the best technologies for a particular firm raises the question of whether to build in-house or leverage third-party offerings.
Firms have been known to spend 80% of effort ensuring data was accessible, usable and had effective tools to undertake analysis. New technologies and operating models have forced a U-turn, with firms now able to deliver 80% of effort towards value, realising analytics and revenue generation.
As cloud technologies and operating models mature, firms are facing migration decisions as they seek to optimise their cost base while also building competitive advantage. As technology in analytical and infrastructural areas evolves, the opportunity for deeper insights from a wide data set is available to firms at a significantly lower cost.
GreenBirch and RoZetta are offering their combined business expertise and technical depth to support firms in their decision-making to ensure beneficial outcomes. Rozetta provides technical solutions – using machine learning, data mining, natural language processing (NLP) and feature engineering techniques – to give firms greater data insights to improve their decision making. Complex problem solving can be achieved through analytical expertise and data intensive analytics with the aim to uncover hidden data patterns to give firms a bigger picture view.
GreenBirch assists firms by building a full picture of impacting factors, taking both a technology-based and organisational view. GreenBirch's structured approach to new cloud capabilities can help firms benefit from high volume, high velocity data insights integrated into the cloud.