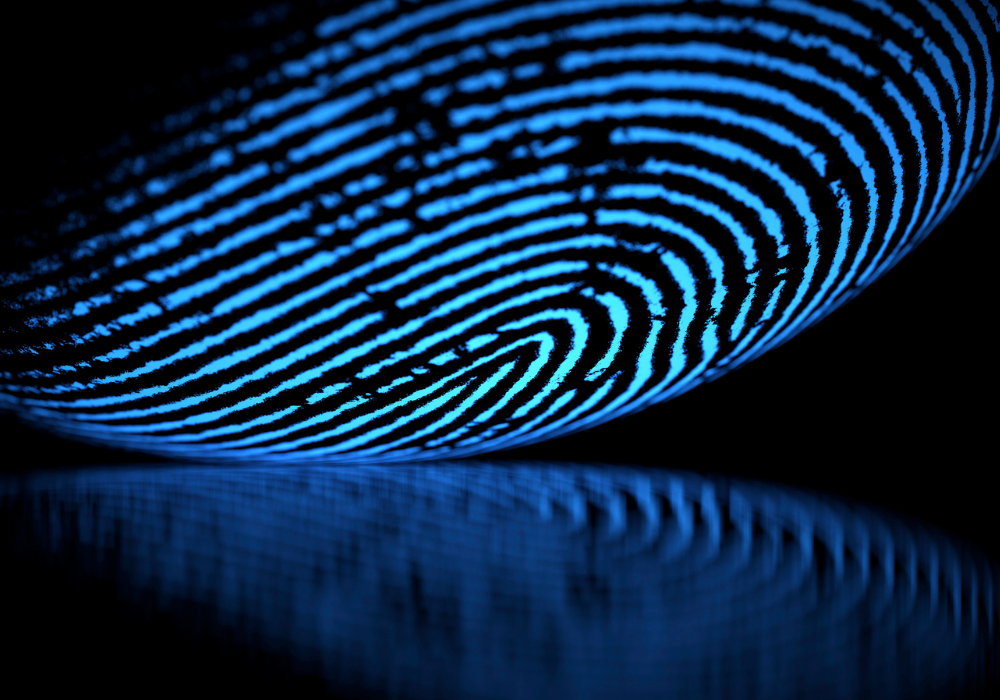 The Regulatory Oversight Committee (ROC) and Derivatives Service Bureau (DSB) have finalised a Memorandum of Understanding (MOU) on the implementation of governance arrangements for the globally harmonised Unique Product Identifier (UPI).
In October 2019, the Financial Stability Board (FSB) published governance arrangements for the UPI, outlining the governance framework and criteria for the UPI system. This included the need to establish a direct relationship between the ROC and DSB. In October 2020, the ROC expanded its mandate to become the international governance body of the UPI and the FSB transferred governance and oversight responsibilities in relation to the UPI to the ROC.
The MOU has been developed on the basis of collaboration between the ROC and DSB to outline the division of responsibilities in overseeing the UPI system, as well as the criteria and characteristics of how the system will operate in practice. It includes the commitments undertaken by the DSB to perform the role of UPI service provider in the interests of stakeholders in accordance with the governance criteria, and covers aspects such as access to information, expectations on policies and procedures, role and oversight of industry advisory committees, UPI service provider designation and designation procedures, financial sustainability requirements, stakeholder consultation and transparency needs.
François Laurent, chair of the ROC Chair, says: "The MOU sets the basis for a fruitful cooperation between the ROC and DSB to ensure that the UPI system operates smoothly and effectively." Emma Kalliomaki, managing director of the DSB, adds: "We are working hard to ensure that the UPI governance principles outlined in the MOU are enshrined in the UPI service, so that all stakeholders will have the most effective UPI service from next July, 2022."
Subscribe to our newsletter