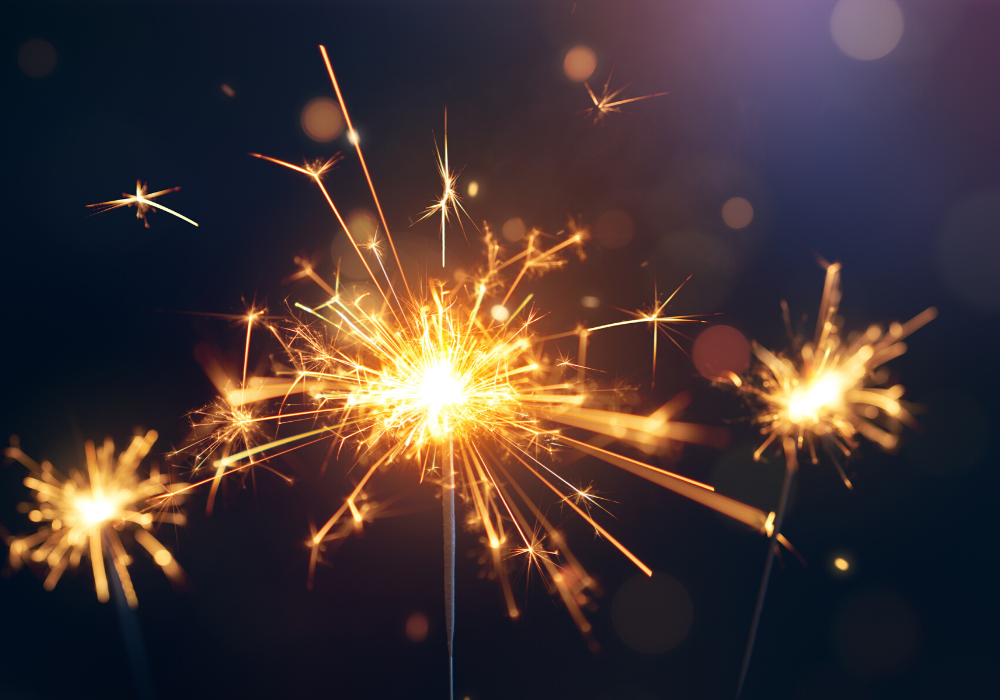 Rimes Technologies won't comment on a media report that it's for sale. But a recent news item – published, surprisingly, by Dow Jones' Barron's investor newspaper – has sparked speculation on possible acquirers of this benchmark and reference data services provider.
Industry executives contacted by Data Management Insight suggest that Rimes could garner interest from the likes of FactSet, Bloomberg, IHS Markit and the London Stock Exchange, all of which have invested significantly in their benchmark data offerings in the recent years. Other prospective suitors mentioned by DMI contacts include Ultimus – a competitor that has caught VC attention in recent years.
Unsurprisingly, Rimes won't comment on its possible sale. ABRY Partners, a Boston-based private equity firm that in 2017 took a minority stake in Rimes (the company's first private equity investment) 'to accelerate growth and enhance its processes', did not respond to phone calls.
A privately held business set up in New York in 1996, initially providing managed data services, including index and benchmark services, and more recently solutions under the RegTech banner to buy-side asset managers, servicers and owners, Rimes now has over 300 institutional clients in 80 financial centres across 40 countries, and a workforce of over 200 employees. The company is led by Christian Fauvelais, CEO, president and cofounder.
For its part, Barron's reported that Rimes is up for sale in the closing days of 2019, assigning the company a $400 million to $500 million valuation based on EBITDA of $20 million to $25 million. And while speculation around potential suitors is rife, in reality this level of valuation could limit interest to just a few big players.
FactSet's interest would most likely be in RIMES' capabilities, clients and overlap of benchmark services and clients. In 2017, the company bought BISAM Technologies, which Rimes' integration platform supports as a performance measurement application.
IHS Markit could be another contender. It offers benchmark and index services, along with exchange traded funds (ETF) data management services – an area Rimes moved into last year – coupled to its enterprise data management (EDM) solutions.
Relatively new to market, Ultumus was set up by CEO and ex-Markit executive Bernie Thurston in 2016 and specialises in the distribution of index and ETF composition data. It competes head-on with RIMES and could bulk up its business through acquisition. The company declined to comment on any interest in RIMES.
On a broader scale, large exchanges and index providers may be among Rimes' suitors as they look to strengthen their offerings and add clients. Witness the LSE's 2014 acquisition of Russell Investments, an index compiler and asset manager. The LSE has since sold the asset management side of the business and expanded its indices business as demand for specialist market data has risen, making index compilers highly sought after.
Less well know is Ultumus, a relatively new company that was initially backed with seed funding from investment firm ETFS Capital in late 2016. It went on to receive second round funding from the firm in March 2019. In October 2019, ETFS Capital also invested in Moorgate Benchmarks, founded in 2018 and set up, like Ultumus, to drive change and more flexibility into the index industry while supporting EU Benchmarks Regulation.
With EU Benchmarks Regulation in force, Libor being replaced, challengers in the index industry such as Ultumus, Moorgate Benchmarks and Frankfurt-based Solactive keen to drive change, and customers consistently looking for greater transparency, the sale of Rimes could be a big deal in more ways than one.