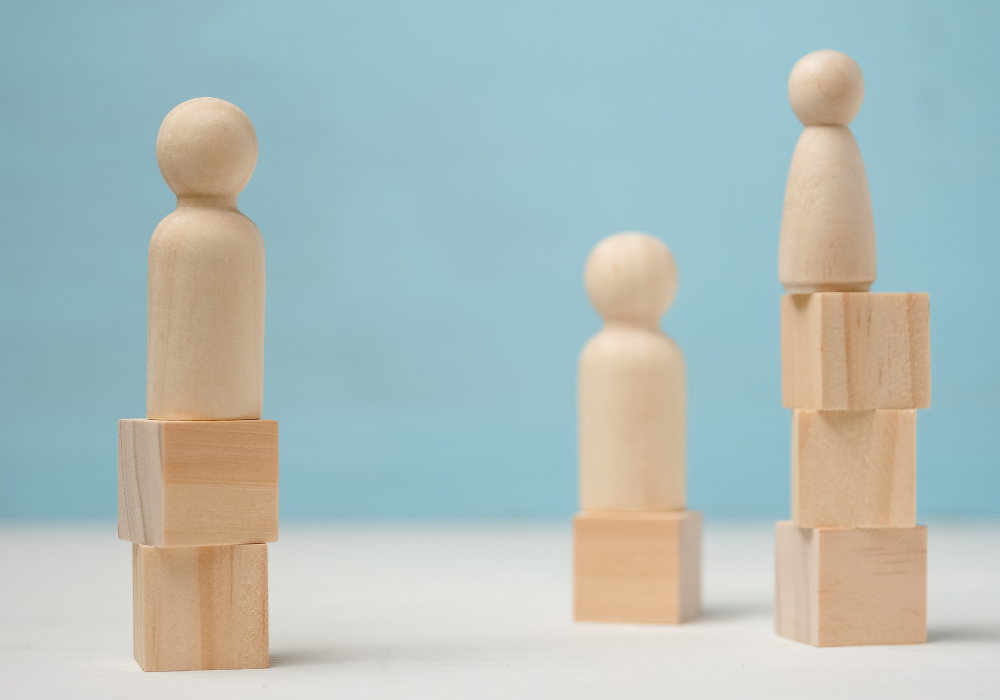 Buy-side data management specialist, RIMES Technologies, has strengthened its executive team with three new hires as it gears up for growth following investment from EQT early this year. The hires include Alex Myers as chief product officer, Scott Miller as chief revenue officer, and Matthew Bagley as chief financial officer. The company says the additions will complement existing domain and technical expertise.
Alex Myers joins from Exact Software where he had a similar role leading strategy and product functions along with overseeing business transformation activities. Prior to that, he worked with a number of leading technology investors at Achilles Information and McKinsey & Company. At RIMES, Myers will further develop the company's Benchmark Data ServiceSM and RegFocusSM offerings, as well as take its Managed Data Services through the next phase of development.
Scott Miller joins from T-Rex Group, where he was chief business development officer. Previously, he was CRO at FactSet, and held several roles at Bloomberg, including COO enterprise products and solutions, and head of sales. His focus will be on client services.
Matthew Bagley joins RIMES from eFront, were he was CFO and managed the leveraged buyout sale to Bridgepoint in 2015 and, subsequently, the sale of eFront again to Blackrock in 2019.
Christian Fauvelais, CEO at RIMES, comments: "We're growing our executive team with some of the best in the field to help us take the next step. Over the past year, RIMES has been reimagining what excellent enterprise data management looks like for its clients. These new hires will help us go to market and achieve our Full Potential Plan"
Subscribe to our newsletter