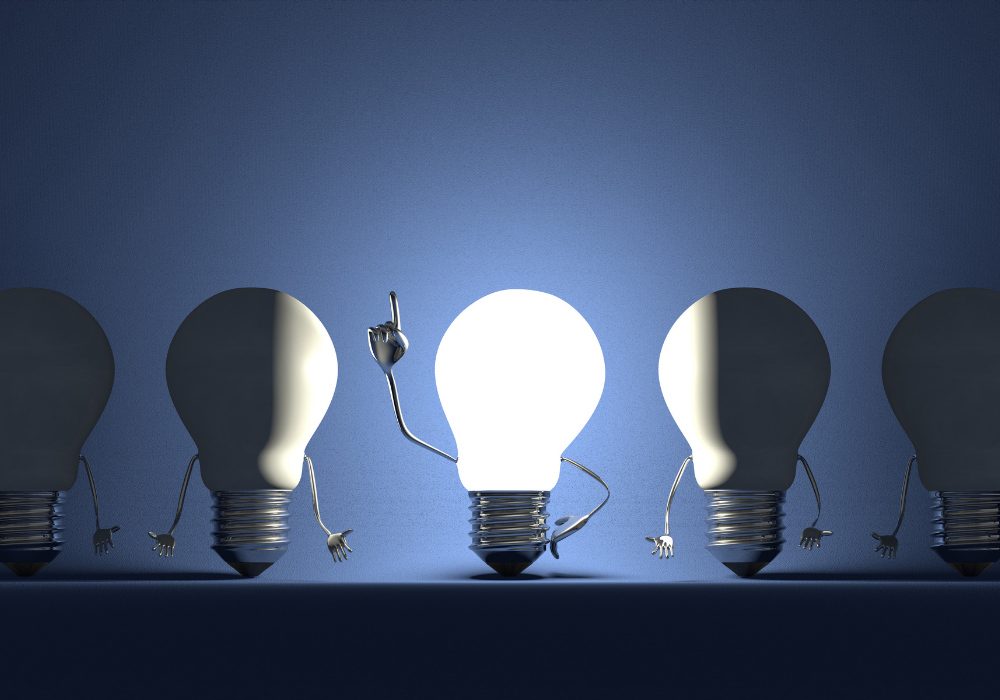 RIMES has responded to customer requests for a simplified process to gain insight into benchmarks and indexes with RIMES Technologies Index Identifier (RTID). The service is designed to address issues around identifying and tracking the huge variety of identifiers used by index providers and front-office information platforms such as Bloomberg Tickers and Reuters RICs.
RTID is part of the company's Benchmark Data Service (BDS) and provides a managed index identifier solution for asset management firms. RIMES tracks benchmarks used across a firm's operations and ties them back to a unique identifier, enabling firms to track index codes and stay on top of their benchmarks universe.
Steve O'Brien, global head of sales engineering at RIMES, says: "Data management teams can struggle to map benchmarks usage across various investment operations due to huge amounts of data, inflexible tools or complex workaround systems. RTID removes the time-consuming task of managing benchmarks identifiers without firms having to invest in new in-house technology."
RTID provides firms with visibility of their benchmarks universe and usage, allowing them to ensure compliance with licensing terms while providing the information they need to manage costs and drive more efficient use of data. It also offer consistency of data across trading operations, enrichment of identifiers from platforms such as Bloomberg Tickers and Reuters RICs, compliance with benchmarks regulations, and improved data governance.
The service is available through RIMES Online, the RIMES Desktop application, and as an enrichment service for RIMES BDS data feeds.