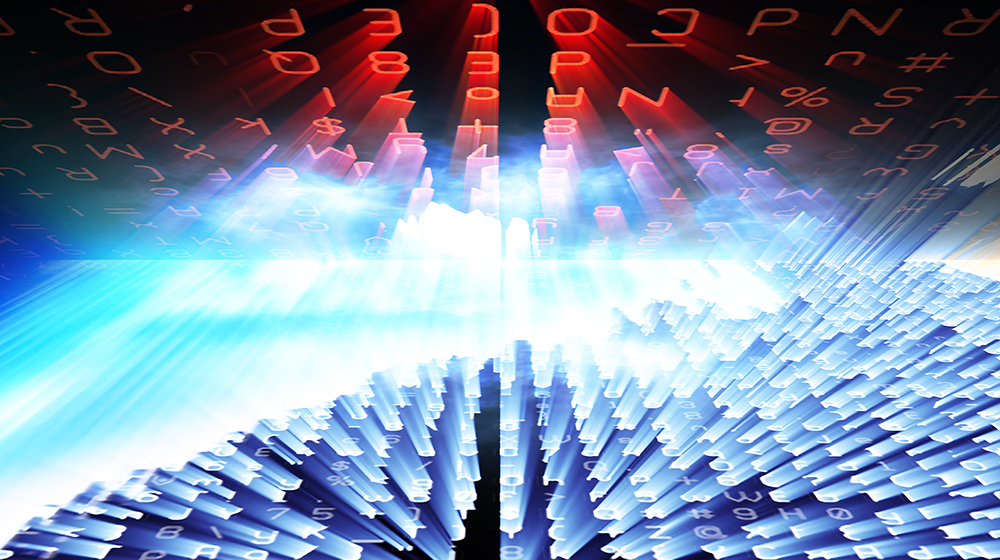 Managed services and solutions provider RIMES Technologies has taken another step into the regtech space with the launch of its new RIMES RegFocus BMR Data Feed, a new service to help asset managers, banks and insurance companies ensure the benchmarks they use in financial instruments and contracts are compliant with the EU's Benchmarks Regulation (BMR), which came into force in January 2018.
By mapping index reference codes across official symbols including ISIN, Bloomberg Ticker and RIC RegFocus BMR Data Feed provides firms with a complete repository of all indices authorized for use in the EU under BMR – including from administrators based in third-country jurisdictions. The service also draws on data from interviews with 350+ RIMES data partners as well inputs from ESMA and European regulators.
The new data feed follows RIMES' existing RegFocus BMR Control solution, which launched in 2017 to provide benchmark users with inventory management, enrichment and control capabilities. Designed as a lighter alternative, the RegFocus BMR Data Feed provides a slimmed-down alternative for firms that require a less comprehensive solution.
Alessandro Ferrari, CMO at RIMES, says: "While BMR has been in force for nearly a year, we're in the middle of a regulatory transition period, and there's still a great deal of uncertainty over what the benchmarks landscape will look like once the dust has settled. Our new service provides benchmark users with clarity into the unfolding situation and gives them the information they need to reduce the risk of non-compliance and avoid disruption to their businesses."
Subscribe to our newsletter