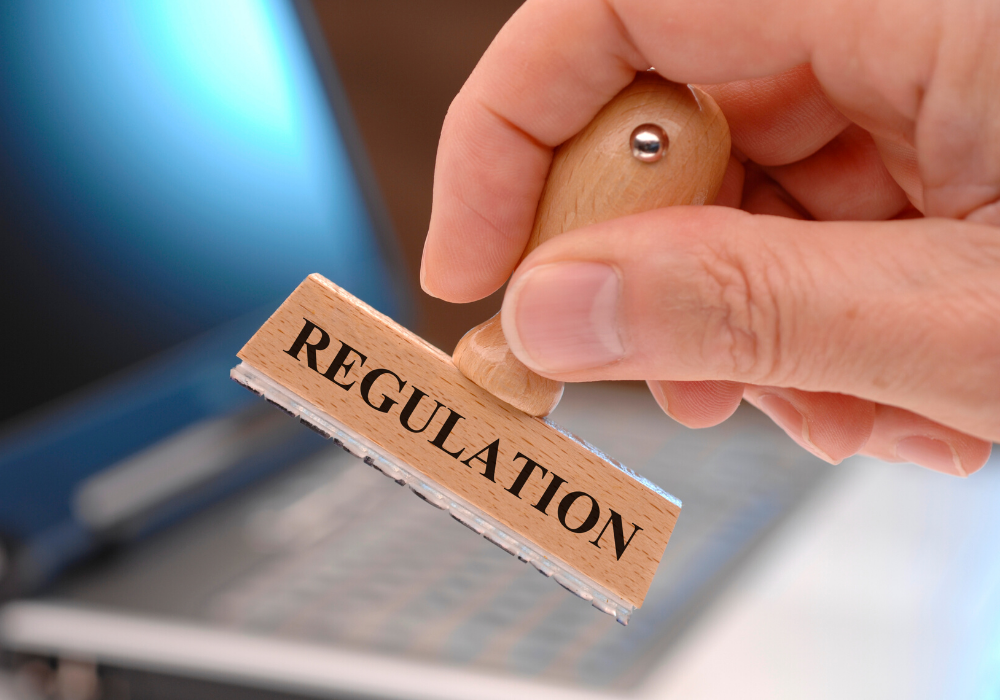 RIMES, the winner of Best Vendor Solution for Benchmark Regulation at the 2020 RegTech Insight Awards, has expanded its RegTech suite with the launch of the RegFocus BMR Dashboard, a new tool to help asset managers understand their exposure under the EU Benchmarks Regulation (BMR).
The BMR has provided a significant compliance challenge for the buy-side. The systems and processes needed to track the benchmarks landscape in-house are costly and resource-intensive, and some firms still lack the centralized and robust data management practices needed to manage the compliance risk effectively; while many have found it a challenge to keep up with which administrators and benchmarks are, and are not, authorised for use in the EU. And with fines for non-compliance as high as 10% of a firm's annual income, BMR authorisation tracking is now a necessity.
The BMR Dashboard, accessible via RIMES Online, leverages relationships with the European Securities and Markets Authority (ESMA), national regulators and benchmark administrators to track the index landscape and generate accurate and timely reports for firms' compliance needs. Asset managers can use the tool to understand their BMR exposure via graphs, drill down into the status of actual benchmarks and individual index return variants, view administrators' Benchmark Statements and related documentation, and check if given indices are permitted under BMR – along with access to 3.3 million indices for onboarding workflows.
Diarmuid O'Donovan, RIMES COO, comments: "Despite the EU Benchmark Regulation (BMR) coming into effect from 1 January, 2018, it is still a significant compliance headache for firms to identify which benchmarks have and haven't been authorised for use in the EU.
"Our BMR Dashboard further enhances our suite of RegFocus BMR services, by making compliance accessible for asset management firms who are struggling with the in-house cost and resource required to manage compliance with the BMR effectively."
Subscribe to our newsletter