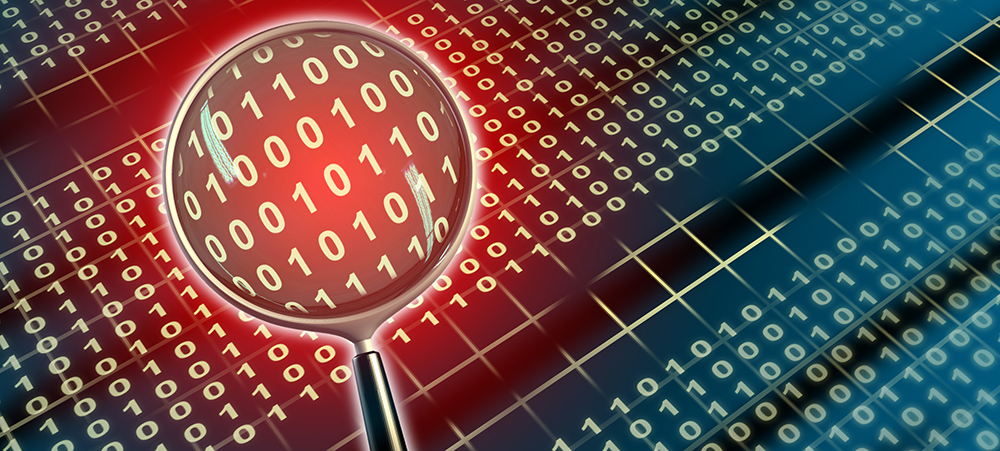 The release of mapping between International Securities Identification Numbers (ISINs) and Legal Entity Identifiers (LEIs) by the Association of National Numbering Agencies' (ANNA) and the Global LEI Foundation (GLEIF) has received a positive industry response, but also raised questions about why a significant number of National Numbering Agencies within ANNA have not yet opted into the initiative.
The GLEIF initially talked about plans to map ISINs and BIC codes to LEIs to enhance their use back in April 2017. Swift and the GLEIF fulfilled their plans to deliver a BIC-to-LEI relationship file in early 2018. An ISIN-to-LEI relationship file was introduced late last week with the aim of improving transparency of exposure by linking the legal issuing entity to its issuance of securities, and addressing some of the regulatory requirements under the Prospective Directive, Central Securities Depositories Regulation (CSDR) and Securities Financing Transactions Regulation (SFTR).
ANNA and the GLEIF have been working on the technical development of mapping ISINs to corresponding LEIs over the past nine months, an exercise that has brought together two ISO standards – ISIN ISO 6166 and LEI ISO 17442 – and provides a consolidated view of ISIN-to-LEI links provided by National Numbering Agencies (NNAs) to the ANNA Service Bureau and on to the GLEIF. The published ISIN-to-LEI mapping is freely available to all on the GLEIF website.
Audience members of a webinar on data standards and global identifiers hosted by A-Team Group this week noted that ISIN-to-LEI mapping is a real value add for data management practitioners. They also questioned why only a limited number of NNAs are currently taking part in the initiative. According to ANNA and the GLEIF, 11 NNAs opted in from the start, with others expected to follow in coming months.