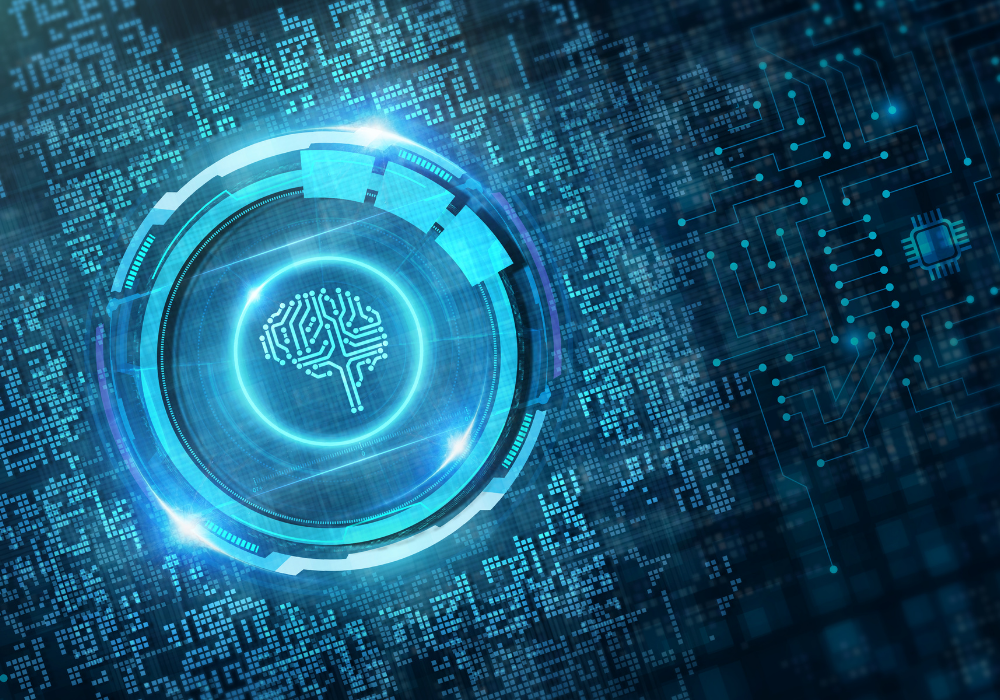 Legal and compliance technology company Relativity has acquired Text IQ, which uses artificial intelligence (AI) to identify sensitive data for financial services clients including Morgan Stanley, Goldman Sachs, US Bank and Bank of America. Relativity says the acquisition will augment its surveillance and legal review capabilities, in particular general privilege reviews for litigation, and responses to government investigations and data breaches.
Text IQ uses unsupervised machine learning (ML), graphical modelling, social network analysis (SNA), natural language processing (NLP) and deep learning to help clients manage and mitigate risks in enterprise data. Text IQ's AI helps to lower the cost and risk of legal privilege review, speed up and increase the accuracy of data breach response workflows, and quickly identify and manage personally identifiable information (PII) which are often associated with Global Data Protection Regulation (GDPR) and Data Subject Access Requests.
According to Jordan Domash, General Manager of Relativity Trace, Text IQ strengthens Relativity's offerings in three main areas. For firms seeking to implement market abuse surveillance, Text IQ is able to  has deep experience building targeted classifiers to identify very specific communication patterns and behaviours. This capability, alongside a team of 30 AI researchers, engineers, and developers with expertise in NLP will enable Relativity Trace to advance its efforts to detect market abuse, market manipulation, and other forms of misconduct in communication.
Text IQ for Privacy, meanwhile, helps firms manage personal information in order to mitigate against the risk of data breaches, the proliferation of unstructured data, and heavier regulatory requirements. Text IQ for Privacy enables organizations to proactively manage personal information, particularly hard-to-find sensitive information which might otherwise remain hidden in large unstructured data sets.
Finally, Text IQ for Privilege addresses the need for efficient and effective privilege review. Because financial institutions are required to cast a wide net when responding to a regulator request, conducting privilege reviews can take thousands of hours and is prone to human error, leaving firms open to the risk of sharing privileged information.
Text IQ will work with the Relativity team to build a seamless integration between its products while also embedding some of its core capabilities to improve existing AI and ML functionality in RelativityOne and Relativity Trace—providing Relativity's 300,000 users with access to Text IQ's leading AI capabilities.