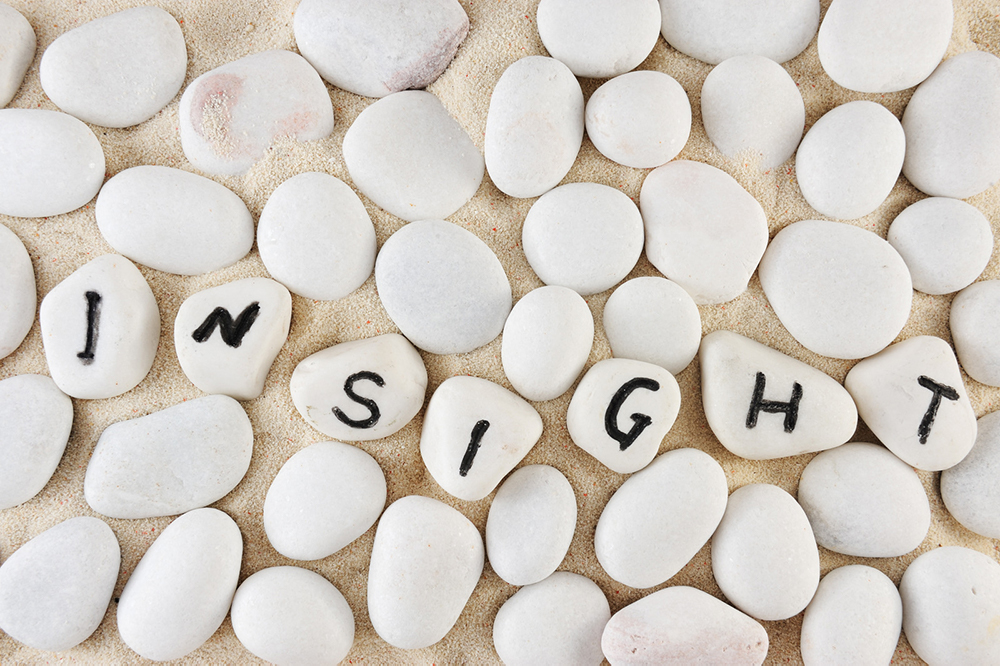 The third annual edition of A-Team Group's highly sought-after RegTech Summit is nearly here! On October 3, 2019 industry leaders, regulators, practitioners and providers will converge on the etc.venues at St Paul's London to discuss the most innovative and effective approaches for building a better regulatory environment.
This year is our strongest line-up yet, with a host of renowned experts giving their insights on a diverse and complex agenda. Peter Thomas, Senior Manager, Data Innovation at the Bank of England, kicks us off with the apex bank perspective: giving us a unique insight into the work currently going on around supervision and 'SupTech' as well as an update on industry engagement initiatives. Soups Ranjan, Head of Financial Crime Risk at Revolut, will share his experience of preventing financial crime using data science and machine learning techniques; Paul Liesching, Global Head of Financial Markets at Truphone, discusses the emerging challenges of compliant communications; and we are also delighted to welcome Bradley Foster, Global Head of Content (Enterprise) at Bloomberg, and Peter Moss, CEO of SmartStream RDU.
The panel discussions are set to be equally inspiring – with topics ranging from macro market issues to highly specific data challenges. Our Thought Leader panel welcomes Dawd Haque, Global lead for Regulatory Market Initiatives, Transformation & Strategy at Deutsche Bank and Dr. Sabine Dittrich, Head of Regulatory Intelligence at UBS Asset Management, among others, to review the regulatory horizon and debate how to best focus efforts in order to optimise regulatory response. The Regulatory Change panel includes Mark Sweeting, Head of Innovation and COO, Capital and Liquidity Reporting at Credit Suisse and William Graham, Director, Technology & Operations at Blackrock, among a diverse and engaging line-up, and will discuss how to drive efficiencies and contain compliance costs in relation to the ever-growing burden of regulation.
Additional panels explore the importance of data management for consistent regulatory reporting, the challenge of data privacy and cyber security in an AI world, and the undeniable benefits of innovation and digitisation in the areas of KYC and AML.
New this year we are also pleased to announce a Digital Regulatory Reporting Update, in which the Bank of England's Peter Thomas will be joined by Graham Corr, Head of Regulatory Technology Development at RBS and Andrew Bayley, Director – Data & Reporting at ISDA, to look at progress to date, review feedback from the pilot programmes and explore the next steps for this exciting new development.
We have our usual RegTech Innovation Pitch, where a selection of cutting edge start-ups present the very latest solutions to your biggest problems, and we are also delighted to welcome Paul North from The New Initiatives Working Group of The RegTech Council, who will provide an industry demo on automating regulatory change.
With less than two weeks to go, spaces are becoming scarce as anticipation mounts. If you work in the financial markets and have an interest in RegTech then this unmissable event should be at the forefront of your calendar. Book your place now here.
Subscribe to our newsletter