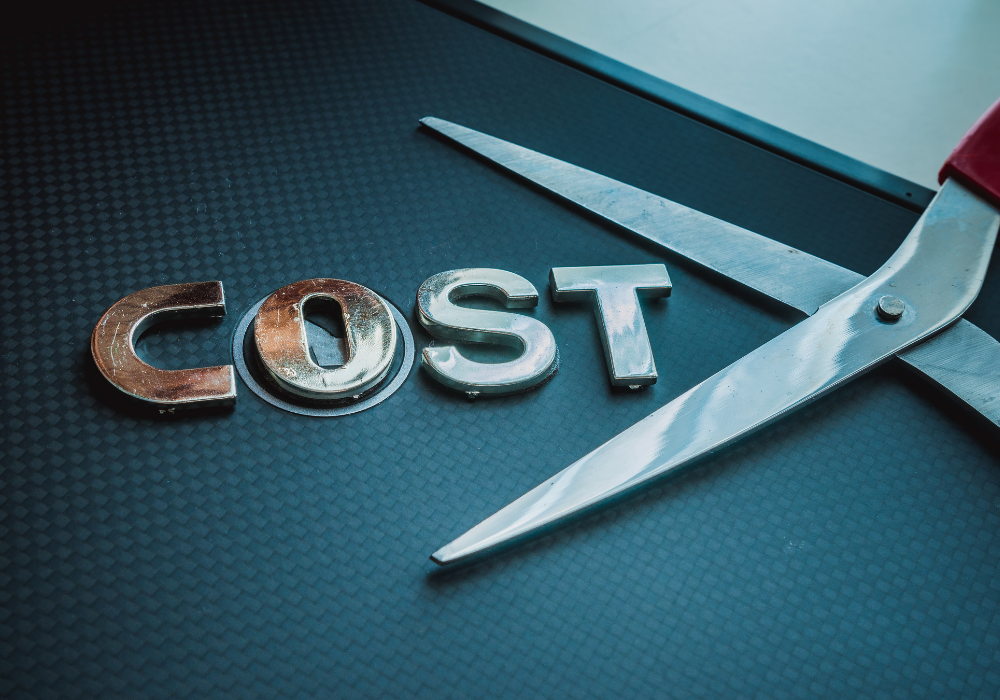 A-Team Group's recent RegTech Summit Virtual got off to a cracking start with a keynote presented by Niresh Rajah, managing director and head of data in the RegTech and digital assurance practice at Grant Thornton, and covering everything from the evolution of RegTech 2.0 to driving value out of the technology.
An early poll asking summit delegates whether their organisation used RegTech to solve regulatory challenges showed 45% of respondents intending to use RegTech very soon, 36% using RegTech successfully, 9% having not used RegTech in the past, and 9% with no plans to use RegTech in the future. The majority move towards RegTech was reflected in a market forecast shared by Rajah and showing growth from $2.8 billion in 2019 to $55 billion by 2025.
"RegTech 1.0 was about technologies. RegTech 2.0 is additive and enhanced by technologies such as cloud, application programming interfaces and distributed ledger technology," Rajah said, noting the drivers of RegTech 2.0 as increased automation, the need to improve data models, and regulators promoting RegTech as the way forward.
With about 300 RegTech providers in the UK and about 500 in Europe, Rajah went on to discuss the growing maturity of RegTech, and emphasised the need to match RegTech deployment with changes to target operating models. When this is done, financial institutions can reduce the cost of compliance by 15-20%.
He said: "Bringing in RegTech needs a clear strategy as well as changes to the operating model, governance, responsibilities and training. You can't have one without the other."
Rajah went on to describe Grant Thornton's approach to RegTech, including a RegTech taxonomy covering different type of software, a catalogue of about 100 best in class RegTechs, and recognition of more mature solutions such as horizon scanning and optimisation, regulatory reporting, regulatory interpretation, and financial crime.
The consultancy has also developed a method to drive value out of RegTech that includes looking at regulations and problems that must be mapped to solutions, evaluating and selecting the right software using a catalogue and taxonomy, and implementing correctly using proofs of concept and testing. Rajah also set out prerequisites for RegTech software enablement and noted the post-implementation need for a RegTech assurance period to understand where value is coming from – you can find out more here.