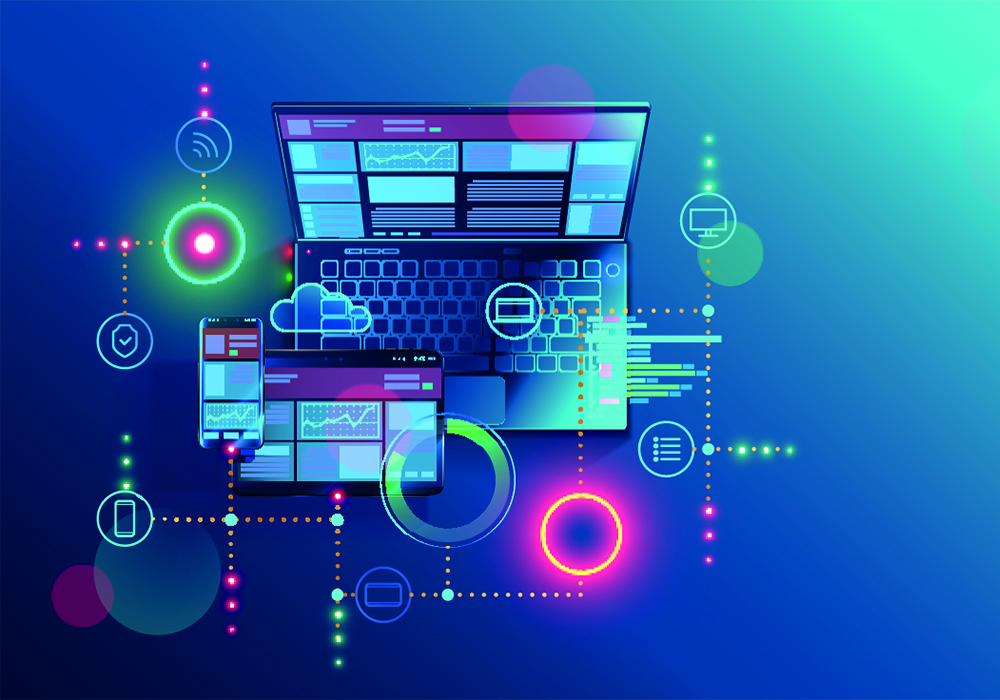 Following the phenomenal success of the upcoming Data Management Summit Europe Virtual, set to broadcast 22-24 April and with registered delegates already nearing a record-breaking 750, we are beyond excited to be launching a similar RegTech Summit Virtual in June 2020: bringing you all the insights and expertise of  the longstanding and market-leading A-Team Group RegTech Summits, but in online format.
Bringing together the key players in the RegTech space, the virtual summit will welcome 500+ people from the global RegTech community together to elevate the main issues the RegTech sector is facing right now in the capital markets space. With key sponsors including SmartStream and Fenergo already on board, the event has garnered strong industry support and looks set to be on the same track for success as its DMS elder sibling.
From an overview of the evolving regulatory approach to analysis of specific regulations, tracking key trends, identifying the major challenges and identifying the most exciting opportunities for growth, the event will offer 48 online hours jam-packed with keynotes, presentations and panel discussions from industry regulatory and technology experts all sharing insights about how to navigate the regulatory landscape in such turbulent and challenging times.
In the current market conditions, with wildly oscillating volatility, uncertainty as standard, and no in-person means of sharing information, we believe that virtual summits are the way forward, offering a uniquely versatile and accessible method of connecting and learning, particularly in the RegTech space where updates are key and the news is changing frequently. We look forward to welcoming registrations from all our readers, and to delivering yet another content-filled, cutting edge and compelling event – albeit through a new and exciting channel.
Subscribe to our newsletter