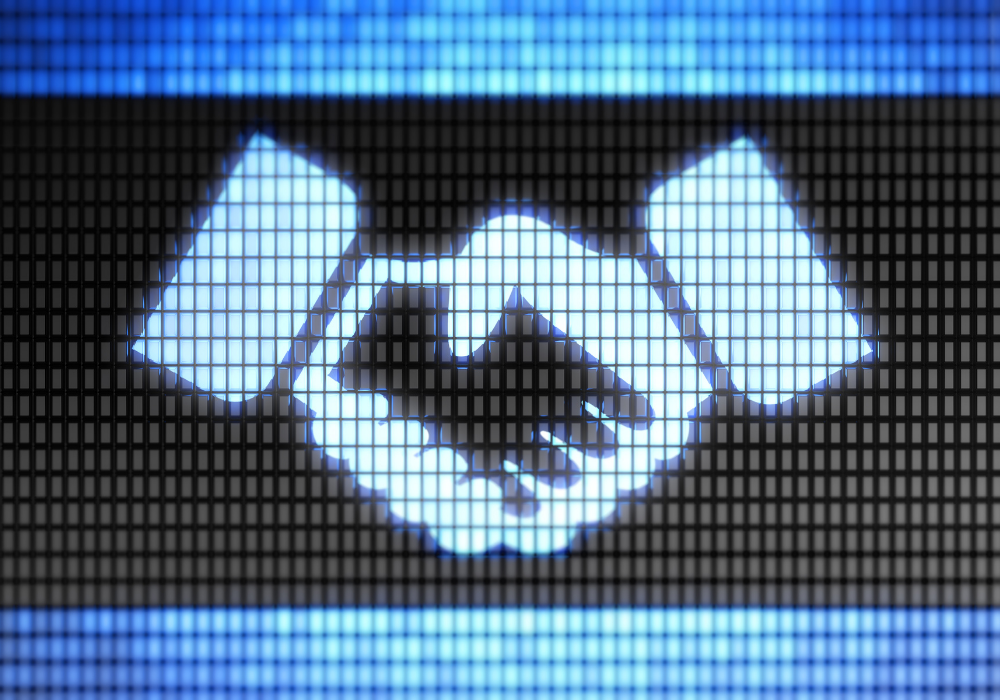 Reformis, a buy-side business transformation consultancy, continues to build out its vendor partnership programme with the addition of Matrix IDM's cloud native data management software, and NeoXam's Impress reporting solution. These join the company's list of existing partners and products including IHS Markit's EDM software, Snowflake's cloud data platform, and Compliance Solution Strategies' Accudelta product.
Reformis was founded in London in 2003 with the aim of bridging the gap between business and technology at investment management firms. It took a strategic decision in 2008 to drive business through partnerships and offers advisory, data management consultancy, front office implementation, and reporting solutions.
Since 2003, the consultancy has set up offices in New York,  Boston and Los Angeles, and most recently, in January 2021, an office in Sydney that will initially work with Matrix IDM, which was formed in 2017 by former Cadis Software executives in Sydney and has since extended its reach to London and New York.
Impress solution that was introduced as part of a new reporting business line in November 2020.
Reformis' partnership with NeoXam cements an existing working relationship and covers the software company's
Rav Swamy, CEO rest of world (outside the UK and EU) at Reformis, notes buy-side challenges as managing huge volumes of data; identifying solutions from a wide range of technologies such as data-as-a-service, data management-as-a-service, and cloud; ensuring regulatory compliance; and a lack of data culture.
He says: "We have a unique perspective on how buy-side firms work in different regions and with different issues. We research market trends and vendors to find the best solutions for our clients."
Selling the solutions is the role of the vendors, with Reformis offering clients advice on what they need to do in terms of data management and governance to hit their strategic goals, as well as technical implementation for successful delivery of solutions. The consultancy has evaluated about 20 data management solutions over the past six months, many more than in previous periods according to Swamy, and is taking a data governance first approach to data management projects to help clients make best use of their data.
With about 100 people worldwide and over 200 data management projects with firms from small hedge funds to large asset managers under its belt, Reformis plans to continue expanding its partnership programme. Swamy concludes: "We want to have the best capabilities on our platform and offer best practice implementation."
Subscribe to our newsletter