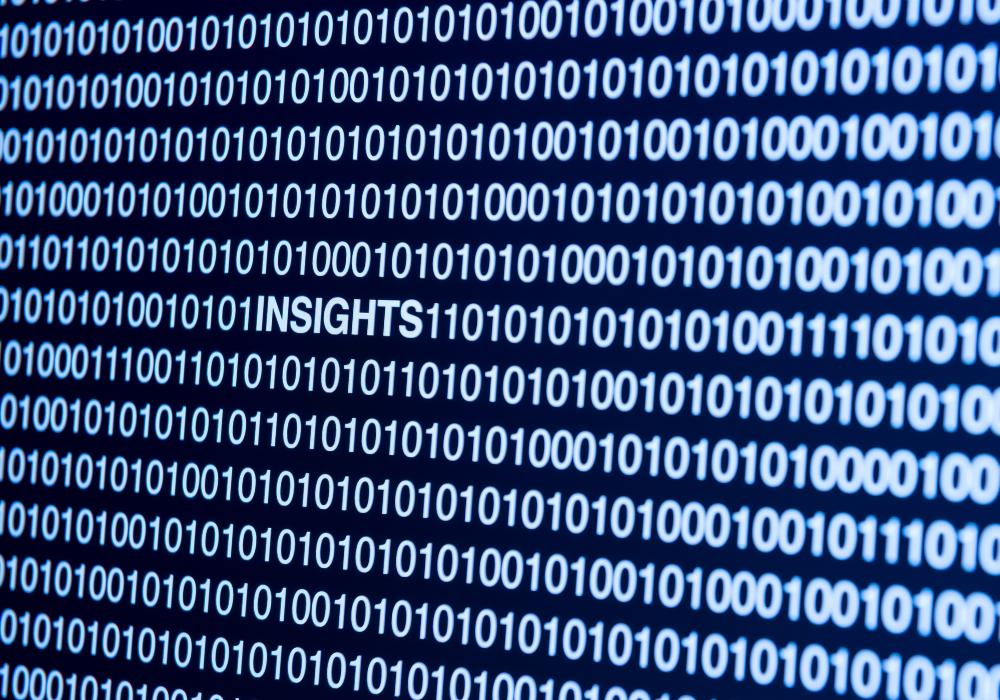 Refinitiv has released House Views and Market Insights (HVMI), a next generation intelligent content management capability for wealth management firms. The solution supports efficient distribution of investment recommendations and research by connecting product and content manufacturing teams with wealth advisors.
Christopher Sparke, head of advisory solutions for wealth at Refinitiv, says: "Advisors are faced with information overload and siloed systems that get in the way of productivity and time spent with clients. HVMI removes the noise from information overload and simplifies the workflow. It intelligently alerts advisors on key updates relevant to their clients, makes updates to risk or return known, and provides workflow tools to help advisors take the next best action."
The solution is based on an open platform and acts as a repository for all in-house research, investment recommendations and strategy, risk ratings, convictions and model portfolios. It also mixes internal and external data sources with relevant market data news in a single place, helping firms generate insights, and connects different in-house teams to advisors, improving the overall advisory process. It is accessed using Refinitiv Workspace for Wealth Advisors or an integrated API.
Marina Chernyshova, research director – governance, wealth and investment, at Brewin Dolphin, an early user of Refinitiv HVMI, says the company has consolidated all research team output to HVMI in a clear and effective way, giving investment and relationship managers access to all in-house research content through an established and integrated content and research management solution, alongside relevant financial data and news feeds from Refinitiv.
HVMI is an element of Refinitiv's investment in digital solutions for the wealth market that includes the 2020 acquisition of Scrivantage and its Wealthsqope digital client experience and Maxit E2E end-to-end tax information reporting solution, and the release of Refinitiv Digital Investor, which provides personalised client experiences across a spectrum of clients.
Subscribe to our newsletter