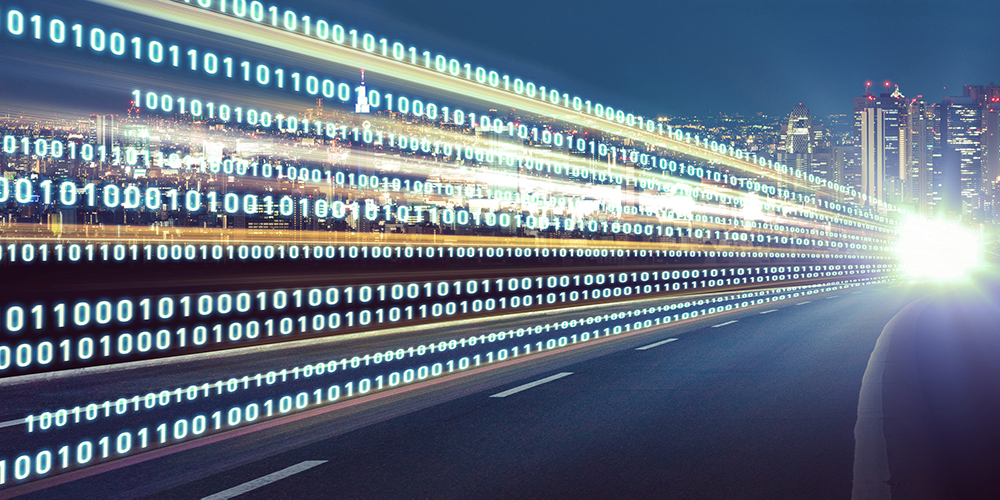 Following our review of the London Stock Exchange Group's (LSEG) proposed acquisition of Refinitiv through a transaction valued at $27 billion, Refinitiv today announced that its shareholders have agreed definitive terms with LSEG on the acquisition. The approval of LSEG shareholders will be sought at a general meeting to be held before the end of 2019, with completion of the deal expected during the second half of 2020.
The latest update on the acquisition states that Refinitiv CEO David Craig will continue in his role and join LSEG's executive committee. The combined business will be chaired by LSEG chairman Don Robert and led by David Schwimmer, LSEG CEO. Craig comments: "LSEG's business is highly complementary with Refinitiv's leading global data platform, transaction and distribution network. Our aim is to capture the opportunity of data which we believe is driving unprecedented change in the global financial community."
Setting out its views on the strategic benefits of the acquisition, the LSEG board listed: transformation to become a leading global financial markets infrastructure; enhancement of its offering in data and analytics; creation of a global multi-asset capital markets business with the addition of foreign exchange and fixed income venues; and expansion of both companies' commitment to customer partnership and open access.
The transaction will result in Refinitiv's shareholders – a consortium of investment funds affiliated with Blackstone, and Thomson Reuters – holding an approximate 37% economic interest in LSEG and less than 30% of the total voting rights of LSEG. Refinitiv shareholders will also be entitled to nominate up to three non-executive directors to the LSEG board, two of whom will be representatives of Blackstone and one a representative of Thomson Reuters.
LSEG's contributions to the combined firm are its information services, comprising financial indexing, benchmarking and analytical services, and FTSE Russell; post-trade services, including its global multi-asset central counterparty clearing houses LCH and CC&G, and custody and settlement business; and capital markets initiatives including international equity, fixed income and derivatives markets.
Refinitiv will add the Eikon desktop terminal business and Elektron data delivery and hosting infrastructure, as well as extended market data, analytics and execution capabilities across asset classes and with a focus on trading, investment and advisory, wealth, and risk management; data and analytics, where it is a provider of company, economic, deal, pricing and reference data, low latency real-time data and desktop analytics; venues including the FXall and Matching Foreign Exchange trading platforms, and the Tradeweb fixed income trading platform (in which Refinitiv owns a majority interest); and a range of risk products supporting compliance.
Robert describes the transaction as 'a defining moment for LSEG in terms of its strategic importance'. At Blackstone, Martin Brand, senior managing director, says: "Refinitiv has been an outstanding performer for Blackstone and our partners Thomson Reuters, CPPIB, and GIC. We believe the combination announced today creates a strongly positioned leader in financial markets infrastructure."