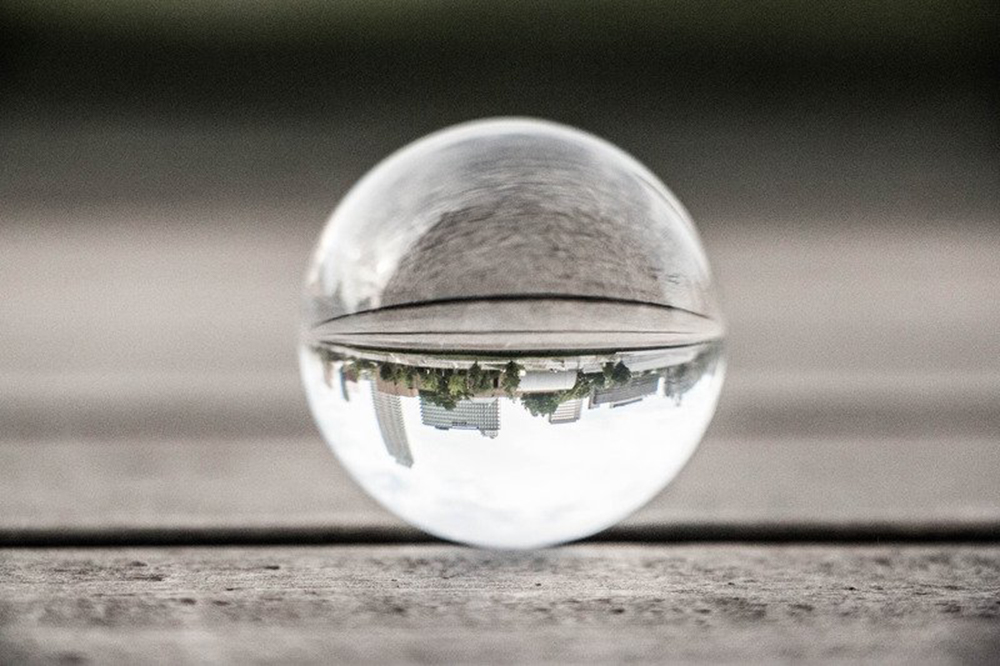 Refinitiv has expanded its MarketPsych Indices (RMI) to meet the needs of wealth managers. The indices are developed with MarketPsych Data, a developer of quantitative behavioural economics tools, and provide the ability to visualise media perceptions – buzz, themes, emotions – and make assessments in correlation to asset prices. The data is delivered from the cloud via a direct feed to wealth managers and their clients, brokerages and investment advisers.
Thomson Reuters (now Refinitiv) introduced the first MarketPsych Indices back in 2012 and has since added depth of information and breadth of use cases. In 2015, by way of example, it added sentiment data on over 7,500 companies with a view to helping investment firms define more effective trading strategies.
The indices for wealth managers analyse news and social media in real time across more than 2,000 top global news sites and 800 global financial social media sites, converting the volume and variety of professional news and social media into information flows. The underlying text analysis, which is based on natural language processing, converts qualitative statements in the media – such as expressions of fear, asset price forecasts, and mistrust in management – into actionable insights.
Sarlota Hohwald, director, data platform for wealth management, at Refinitiv, says: "The MarketPsych Indices offering will provide investors a view into the mindset of the market so they can better predict its future behaviour. It will also answer the need for alternative data that easily identifies signals from the noise and enables users to find actionable insight based on sentiment and emotional intricacies, and develop a deeper and more engaged understanding of market price moves."
Subscribe to our newsletter