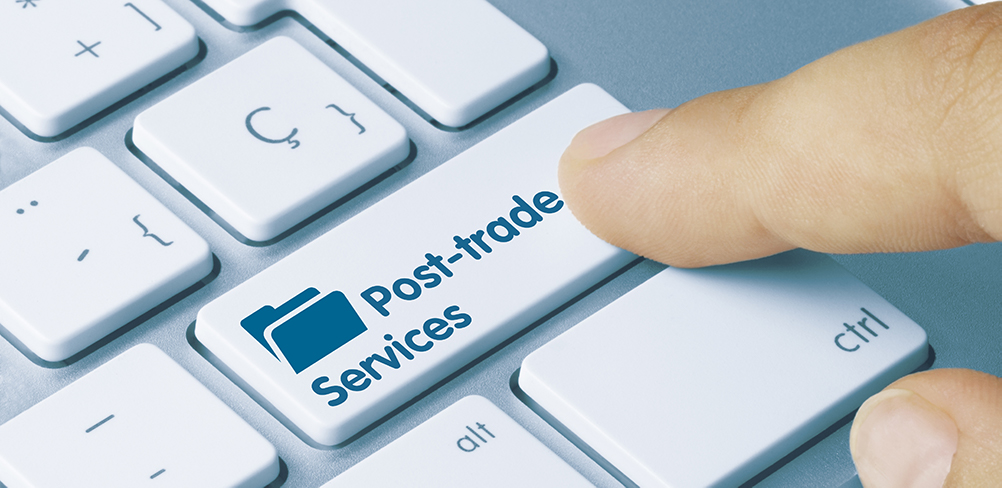 Refinitiv, formerly the Financial and Risk business of Thomson Reuters, has released an aggregated bond service to help clients access fixed income trade data that has become available as a result of MiFID II. The feed provides a single view of fixed income data that can be used by traders to identify trading opportunities and search for alpha. It can also be used to improve post-trade services such as best execution monitoring and reporting, including transaction cost analysis.
The aggregated bond service has been developed to take away the complexity and cost of consuming real-time data feeds from each MiFID II reporting and trading venue separately. Instead, it gathers and normalises trade data from 28 approved publication arrangements (APAs) and multilateral trading facilities (MTFs) that were created as a consequence of MIFID II. Clients can consume the real-time APA and MTF data or the aggregate bond service in their own applications via the Elektron data platform, or on the desktop using Eikon.
Douglas Munn, head of Elektron Realtime at Refinitiv, says: "Firms sees value in this data, but many are struggling to take advantage of it, which is why we have aggregated the data to provide a single view." The aggregated bond service has been released today, with Munn noting a positive response from pre-release evaluating clients. As well as demand for data resulting from MiFID II, he describes growing interest in pre-defined analytics, which could also be developed at a later date.