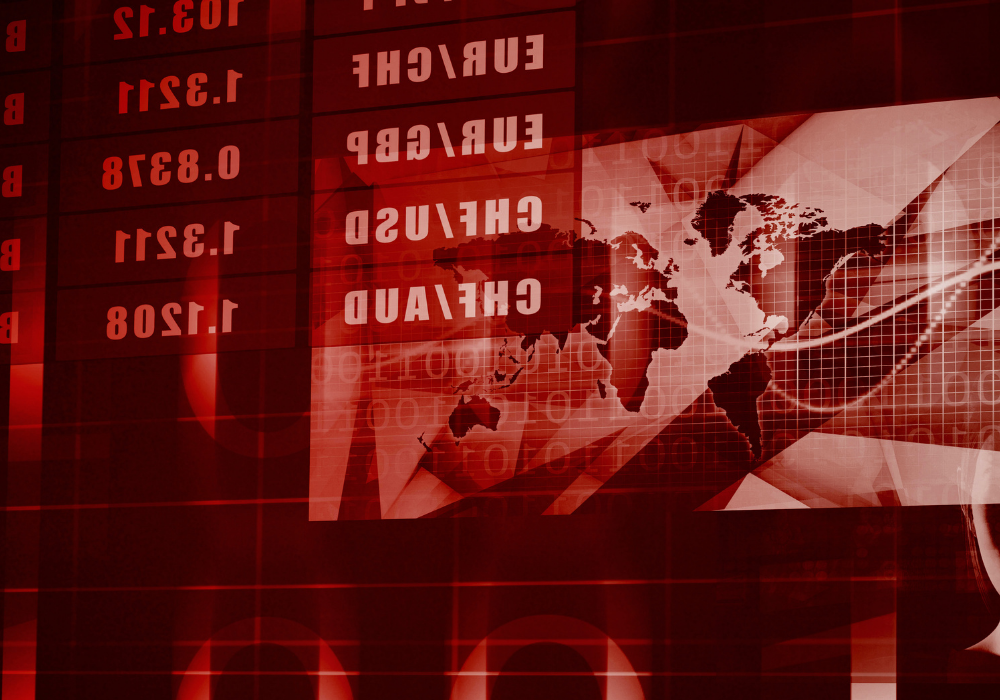 Refinitiv has plugged a gap in its sell-side trading line-up by making an agreement with Quod Financial to offer a multi-asset, sell-side OMS powered by Quod and using Refinitiv's data feed solutions and connectivity to the sell-side community. Beyond the OMS, the companies have plans to build additional data-driven, automated trading technologies incorporating machine learning to support decision making.
While Refinitiv is a big player in the buy-side with the REDI EMS and AlphaDesk OMS, it has lacked sell-side solutions in this space. Rather than building in-house, it evaluated numerous local and global options before deciding to work with Quod on the basis of its focus on data automation and innovation.
Ian Mawdsley, head of equity trading proposition at Refinitiv, says: "The sell-side is ripe for disruption with many incumbent providers failing to shift from legacy technology solutions that are no longer cost effective or fit for purpose within current market conditions. In seeking to promote our data, desktop and connectivity solutions, Refinitiv has found the perfect strategic partner in Quod Financial."
The sell-side OMS solution is fully managed and provides front to middle office functionality including data, FIX and execution networks. It features include pre-trade risk, order routing and order management, algorithmic trading, smart order routing, trade reporting, and analytics.
Quod Financial was founded in 2004 and was part of Reuters until 2008, when it was bought out as a smart order routing and low-touch algo trading platform for Tier 1 and Tier 2 banks. Since then, it has focused on building data-driven, automated trading technology based on its Adaptive Execution Platform and supporting FX, equities and derivatives.
Medan Gabbay, chief revenue officer at Quod Financial, explains: "Most recently, we have enriched workflows around the OMS, evolving beyond managing orders to add insight for traders by using machine learning algos for activities such as pre-trade analytics."
It is this type of work that Quod will continue to advance with Refinitiv. Early solutions due to be released over the course of 2021 include: parameter optimisation based on machine learning recommendations for system configuration in real time; real-time data analytics for micro market events; and predictive failure analytics coupled to system self-scaling depending on market conditions.
Meantime, the OMS is already being used by a handful of Tier 2 banks and brokers, some migrating from other vendor products. Gabbay comments: "There is never a good time to change an OMS, it is painful and expensive, but many firms are considering whether they can move to a solution that brings them more value. We differentiate in providing low-touch automation, machine learning and real-time analytics."
Subscribe to our newsletter