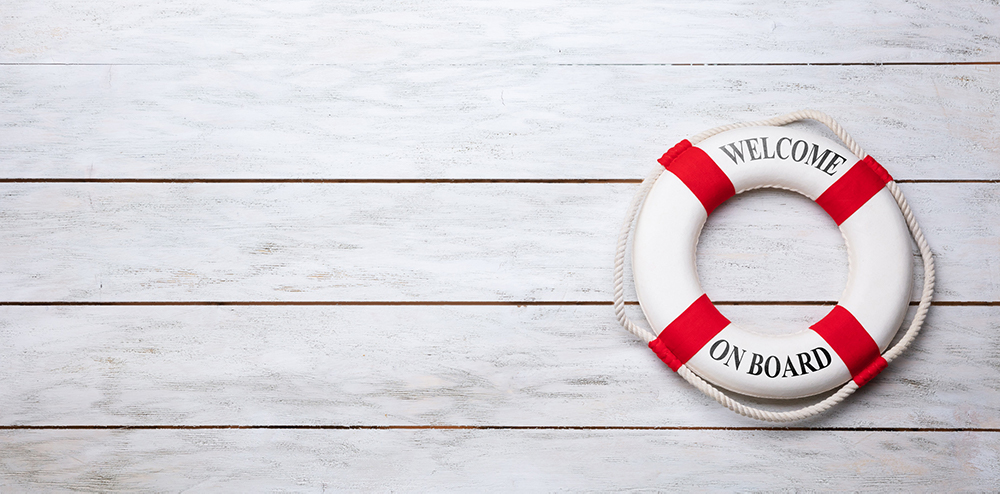 Refinitiv has reached a strategic partnership with Appway to integrate the latter's client onboarding solutions on the Refinitiv BETA Platform, a suite of brokerage capabilities used by many US wealth management and brokerage firms. The integration reflects a growing desire among wealth managers and brokers to automate their services, and will enable financial intermediaries and wealth advisors using the BETA Platform to connect their end-clients with a digital onboarding solution that reduces time and cost, and improves workflow efficiencies.
Tim Rutka, head of the BETA Platform at Refinitiv, says Appway's state-of-the-art user experience underscores the company's commitment to be a single source of digital onboarding solutions for wealth management and broker-dealer clients, and aligns with strategy to expand the BETA Platform ecosystem with best-of-breed partner solutions.
Andrew Besheer, director for financial services solutions at Appway, says Appway's orchestration and collaboration capabilities paired with Refinitiv's BETA Platform will transform client onboarding processes and lead to enhanced experiences for all stakeholders.
Appway solutions cover end-to-end account opening as well as the entire client lifecycle, including updating, closing of business relationships and regulatory reviews, while ensuring compliance with regulations and risk standards across multiple jurisdictions. Refinitiv's wealth management business supports a significant number of established and emerging wealth customers providing global, regional and emerging market wealth platforms across the Americas, Europe, and Asia.
Subscribe to our newsletter