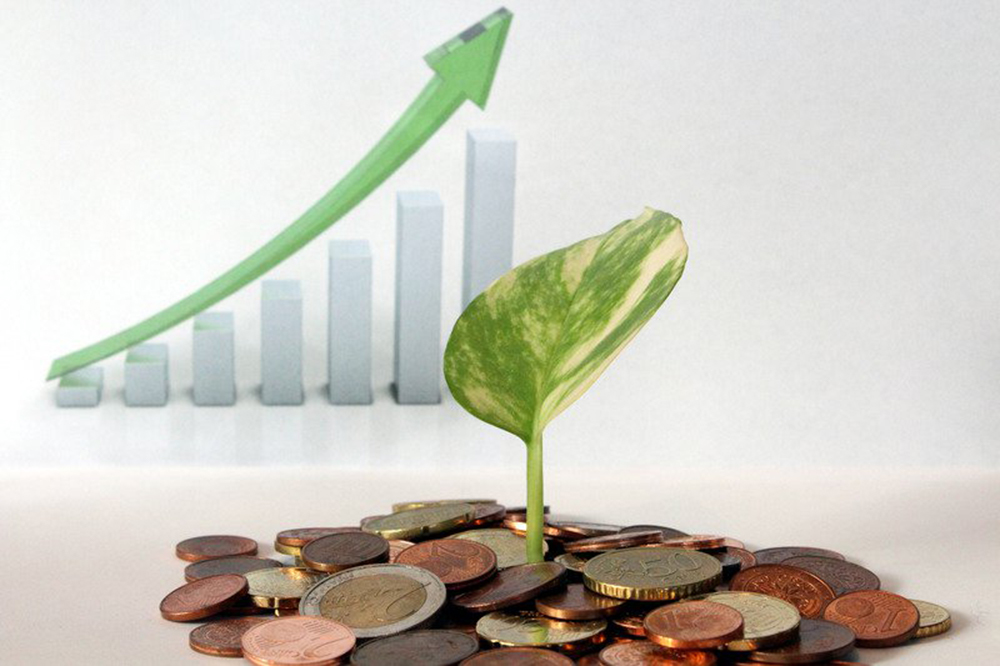 Refinitiv has appointed Joseph Mrak as global head of wealth management with a remit to focus on driving technology innovation, developing key regional and global partnerships, expanding global reach and growing value for clients and prospects. Refinitiv's wealth management business supports a number of established and emerging wealth customers, and provides global, regional and emerging market platforms across the Americas, Europe, and Asia.  
Mrak joins Refinitiv from Envestnet, where he has been group president since FolioDynamix, where he was chairman and CEO, was acquired in 2018. FolioDynamix/Envestnet provides intelligent digital systems for wealth management in the US and internationally. Prior to FolioDynamix, Mrak held leadership roles at CheckFree (now FiServ) and Citigroup.
Mrak has past experience of partnering Refinitiv and will work with his team to engage global customers, industry groups, key partners and industry leaders in driving the next level of innovation in wealth management across Refinitiv's Thomson One, Eikon and Beta platforms, with a focus on improving advisor efficiency. From a global perspective, the team will work closely with customers and prospects to evaluate emerging, underserved global markets in Asia Pacific and South America.
Mrak replaces David Akellian, currently managing director and global head of wealth management, who has decided to leave Refinitiv at the end of this year after four years in the company's lead wealth management role.