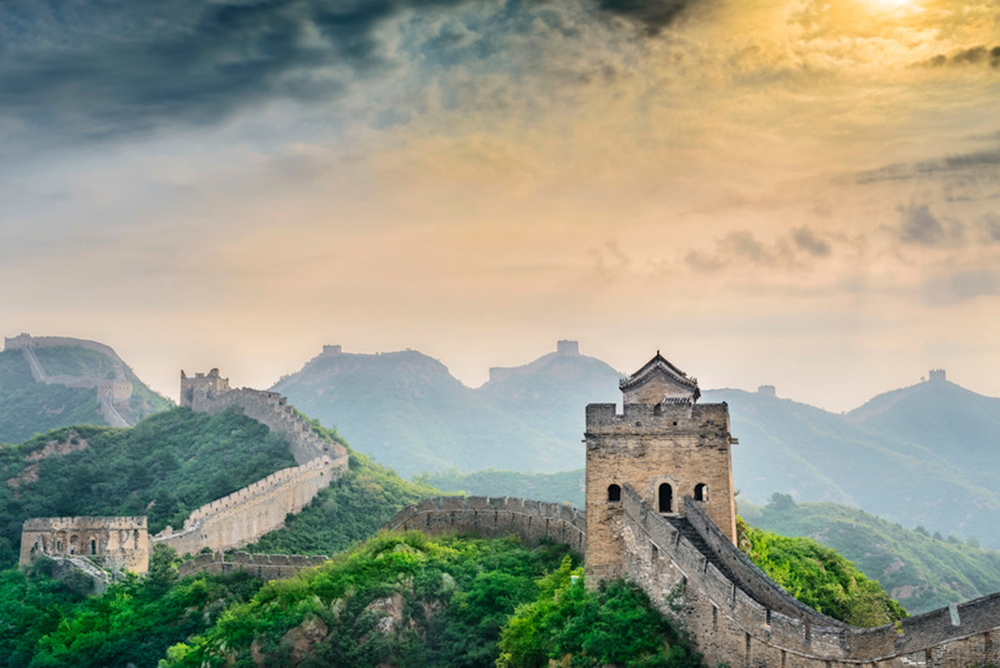 Refinitiv is responding to increasing client demand for content, data and insight on China's economy and financial markets with the addition of 300,000 economic data series to its Datastream database, and FX and fixed income data from the China Foreign Exchange System (CFETS) to its Elektron and Eikon data platforms.
These additions are part of an ongoing Refinitiv investment programme – known internally as China for the World – that is designed to increase transparency for the global financial community into trading and investment opportunities in China. The company is also working on additional content for other emerging and frontier markets.
Refinitiv (formerly Thomson Reuters' Financial & Risk business) has had a presence in China for 157 years and is building out its latest programme by aggregating information from central banks, in-country third parties, public websites and global organisations such as the OECD and World Bank. It has already released a China Price Discovery app that helps traders and investors navigate price information across asset classes, and the BRI Connect app, which enables investors to identify investment opportunities around China's Belt & Road Initiative (BRI), which focuses on building significant infrastructure projects across Asia, Europe, and Africa, via a database monitoring over 2,600 projects.
Stuart Brown, global head of emerging and frontier markets at Refinitiv, says increasing demand for content, data and insight on China is coming from both the sell-side and buy-side with traders, investors, economists, strategists, researchers and academics all showing interest. The demand, he suggests, results from continuing internationalisation of China and acknowledgement of the country's importance on the world stage. He adds: "Markets in China are opening up. We are aggregating and packaging information to provide transparency, data and content to our clients' desktops and through feeds for machine consumption".
As the year progresses, Refinitiv will continue to invest in insight into China, as well as emerging and frontier countries and regions including India, Latin America, sub-Saharan Africa, Russia and the Asean region.