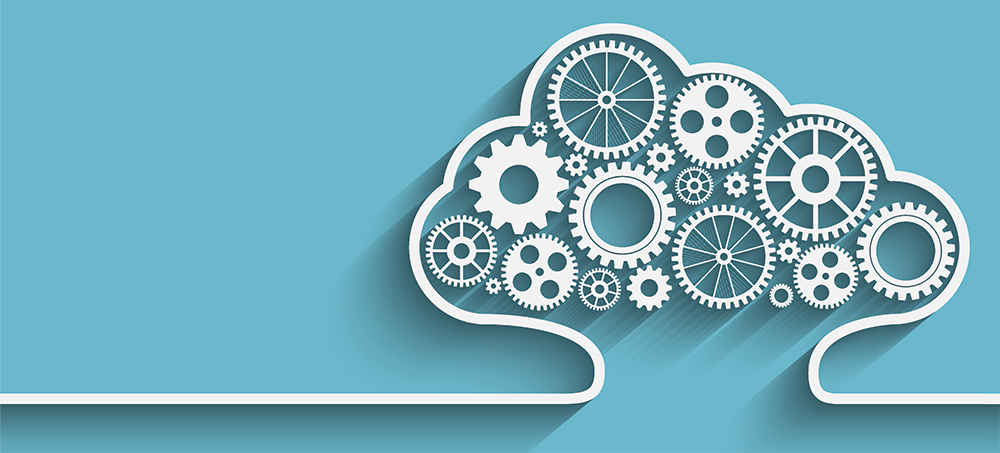 Building on its drive towards cloud delivery of its financial data services, Refinitiv – the former Financial and Risk business of Thomson Reuters, has introduced QA Direct in the Cloud, a quantitative analytics platform delivered through Microsoft Azure.
QA Direct in the Cloud builds on the QA Direct platform, which was acquired in 2006 as Quantitative Analytics Inc. (QSI) by Thomson Financial prior to Thomson Corp.'s 2007 acquisition of Reuters.
Initially a hosted historical/fundamental database service, QA Direct was aimed at buy-side users with little need for onsite implementation of data delivery and management technologies. QA Direct in the Cloud builds on this concept by offering a scalable platform to manage, maintain and integrate quantitative analysis and investment data.
The platform offers access to a large repository of financial data along with quantitative alpha models and other third-party content sets, allowing customers to explore their investment hypothesis platforms under a broad range of market conditions. Using QA Direct in the Cloud, clients are able to apply both Refinitiv sourced and third-party content to a wide variety of statistical packages and applications developed using a range of programming languages.
Austin Burkett, global head of quant and feeds for Refinitiv, says the drive toward cloud delivery has come from client feedback. "Our product development is driven by [our] customers. The landscape is changing and our customers are testing and moving their production processes towards the public cloud, that's where they're indicating they'd like to be, and that's where we'd like to meet them."
According to Janet Lewis, vice president, financial services, at Microsoft: "Investment strategies are only as effective as the content and analytics used to inform them. Microsoft Azure allows Refinitiv to open up a world of data to its customers in a fraction of time. What used to take two to three weeks now happens in a few days. This will enable users to research new quant initiatives faster and focus more time on research."
QA Direct in the Cloud reduces the time clients spend managing and operating their data infrastructure themselves, freeing them up to engage in processes like generating alpha. Primarily aimed at the quantitative investment researcher, QA Direct provides customers with quicker onboarding and faster delivery of updates. It also removes the cost associated with local servers and database maintenance, and is scalable to meet customers' performance requirements.