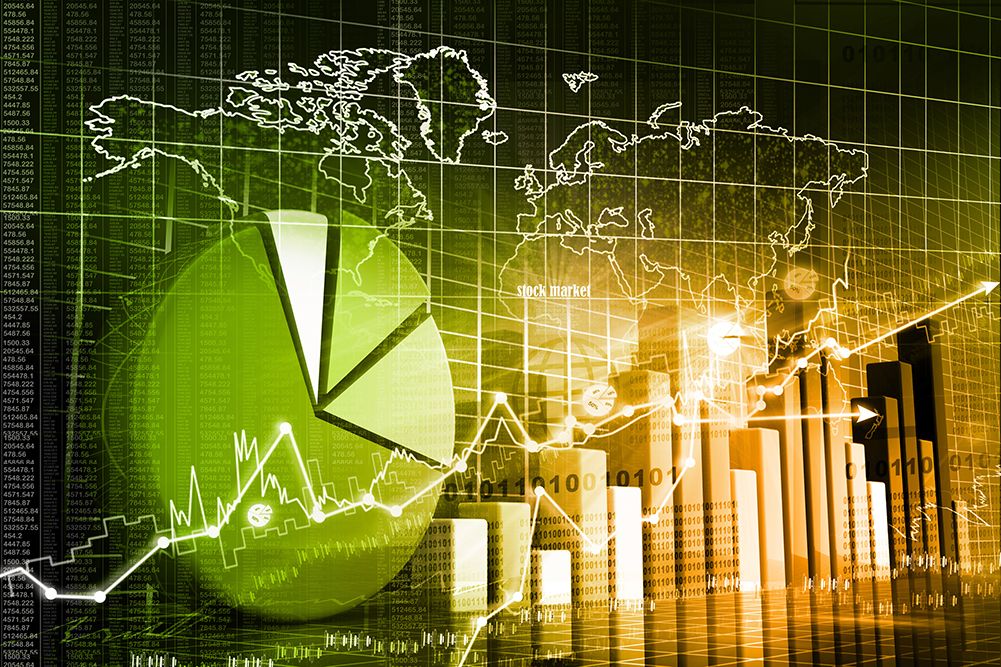 Refinitiv, formerly the Financial and Risk business of Thomson Reuters, has renewed an agreement with Tradeweb Markets to make Tradeweb market data, including additional datasets, available for exclusive redistribution.
The expanded, multi-year agreement enables financial professionals to access Tradeweb data across multiple Refinitiv platforms and solutions, based on the user's individual preferences and workflow requirements. The options include Refinitiv's flagship financial platform, Eikon, as well as Elektron, Datascope, Refinitiv cloud-based solutions, and Tick History.
The agreement also provides for the delivery of additional data sets across multiple fixed income instruments including credit, rates, money markets as well as cash and derivatives. The data is sourced from multiple platforms within Tradeweb for market participants in the institutional, wholesale (Dealerweb), and retail (Tradeweb Direct) markets.
Brian McElligott, head of data strategy at Tradeweb Markets, says: "Tradeweb provides access to market data that is essential for financial professionals to make informed trading decisions. Refinitiv represents a natural distribution channel for Tradeweb and the agreement expands on a long and successful partnership."
While the Refinitiv and Tradeweb agreement is set to last several years, the future of Tradeweb is less certain. Refinitiv owns a 56% majority shareholding in the company, but recent speculation suggests Refinitiv might consider a partial sale or IPO of the trading asset, which transacts over $500 billion daily in bond, derivative and exchange traded funds and is estimated to be worth around $4 billion. In October 2018, Refinitiv CEO David Craig suggested in an interview with Financial News that: "The IPO discussion is an option. We haven't committed to it but it certainly is an option." He noted that an outright sale was less likely. An alternative outcome noted in October 2018 by Lee Olesky, Tradeweb founder and CEO, could be sector consolidation, which could potentially merge Tradeweb with its leading rival MarketAxess.
The agreement also continues an ongoing content partnership between Refinitiv and Tradeweb under RCM 19901, the longstanding Reuters Capital Markets pricing and data service for US dollar interest rate swaps. In August 2018, Refinitiv extended and expanded this data service through a collaboration with Tradeweb owned wholesale business Dealerweb to provide US Treasury and other datasets.
The move to add Treasury pricing represented the latest wrangle in the saga of page 19901 data. Originally offered by Telerate, which was later acquired by Reuters, the service used Treasury pricing from Cantor Fitzgerald via Market Data Corp and interest-rate swaps data from IDB Tullett & Tokyo. It has since been through a number of reincarnations and in July 2018 was challenged for the first time when US Treasury data source Brokertec teamed up with Bloomberg to create a competitor to 19901.