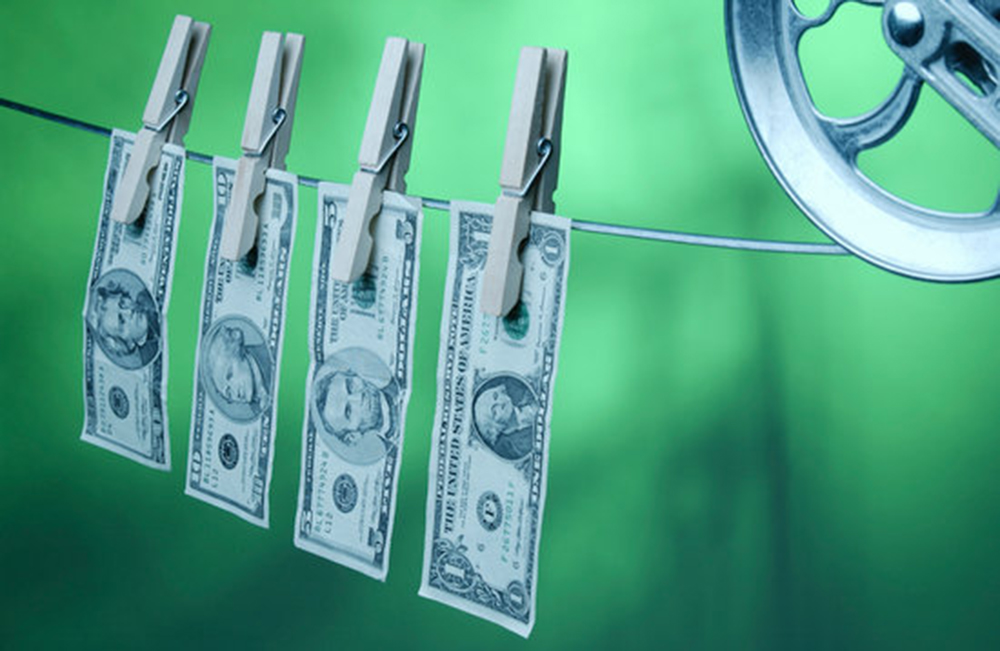 With financial crime a key agenda issue at financial institutions, Refinitiv has partnered Napier, a provider of anti-money laundering (AML) and intelligent compliance software, to offer a next-generation transaction monitoring solution designed to help firms tackle money laundering and combat emerging threats of financial crime.
The partnership offers Napier's analytics, automation and artificial intelligence (AI), backed by Refinitiv's World-Check Risk Intelligence data, to meet an evolving range of AML compliance requirements. Napier's AML solution consists of AI-based products to help customers combat evolving threats in financial crime through transaction monitoring, customer and transaction screening. World-Check Risk Intelligence provides users with structured data retrieved from reliable, reputable, public domain sources for risk screening purposes. The information helps firms fulfil due diligence obligations and identify potential financial and related crime, as well as politically exposed persons, sanctioned entities and other areas of concern.
Phil Cotter, managing director of the risk business at Refinitiv. acknowledges the challenges financial services firms face in protecting themselves from money laundering, external and internal fraud, and other financial crime-related activities, and says the partnership of Refinitiv and Napier will bring advances in technology combined with trusted risk intelligence to help organisations monitor transactions and screen for suspicious financial activity.
Using big-data architecture along with AI and machine learning, the Napier solution rapidly ingests and processes hundreds of millions of transactions, client records and all reference data. Users can define scenarios by means of an intuitive user interface without the need for complex coding, and identify high-risk clients and transactions while minimising false positives. The solution also accelerates AML processes and provides an audit trail of all user and system generated actions.
Subscribe to our newsletter