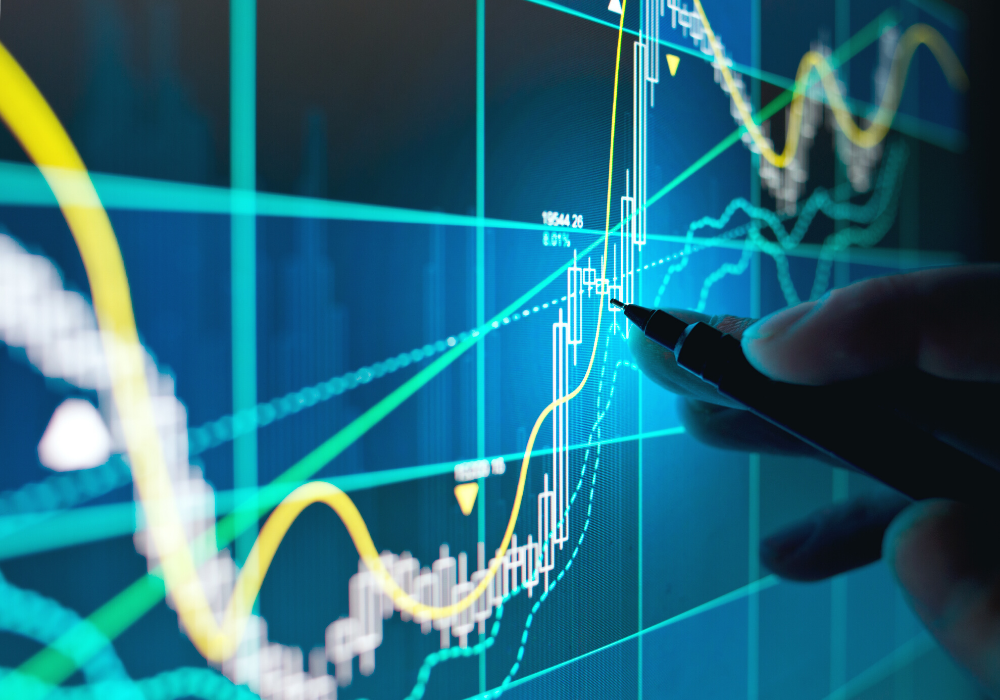 London-based trading technology provider Rapid Addition has released version 3.0 of its RA Platform, a middleware solution for handling electronic trading messaging, allowing firms to customise their trading connectivity set-ups to best suit their requirements. The new version aims to support firms' growing tendency toward 'buy and build' as they seek to optimise their use of commercial OMS, EMS and smart order router solutions.
Rapid Addition says RA Platform 3.0 "takes performance, control and configurability to a new level and gives customers the flexibility to rapidly deploy and adapt electronic trading workflows." The platform was designed, it says, "in close collaboration with several leading financial institutions to provide a high-performance core electronic messaging platform that also gives firms the ability to incorporate their own unique value.
RA Platform 3.0's modular framework lets customers define and deploy their own business rules for risk, smart order routing and other critical trading processes. The platform is both message protocol- and asset class-agnostic, allowing it to support order-driven and quote-driven markets. As such, it can help realise both buy- and sell-side firms' attempts to implement a single trading infrastructure across multiple asset classes, acting as a gateway for all trading-related messaging, from FIX messaging to market data.
According to CEO Mike Powell, "Platform modernisation is on everyone's agenda as electronification spreads to all asset classes. Firms struggle with the trade-offs between cost, time to market, and competitive differentiation when deciding whether to buy or build. Our aim is to provide the industry with a scalable foundation technology that takes care of common requirements, alongside a flexible framework that helps firms tailor services to meet the specific needs of their target clients."
At the core of the RA Platform 3.0 sits Rapid Addition's FIX engine, which has been optimised for low latency software performance and can allow firms to deal with multiple versions of FIX through a single gateway. The platform can also be deployed with proprietary FPGA technology for ultra-low latency in the most performance-sensitive use cases.
In response to feedback from customers, Rapid Addition has designed RA Platform 3.0 to make implementation, control and monitoring easier with several new features that simplify roll-out, automate testing and allow for globally aggregated views of order flow and risk positions. Along with the ability to deploy either on-premise, in the cloud, or across hybrid environments, RA Platform 3.0 helps firms manage cost of ownership and gives them the flexibility to adapt as their technology strategy evolves.