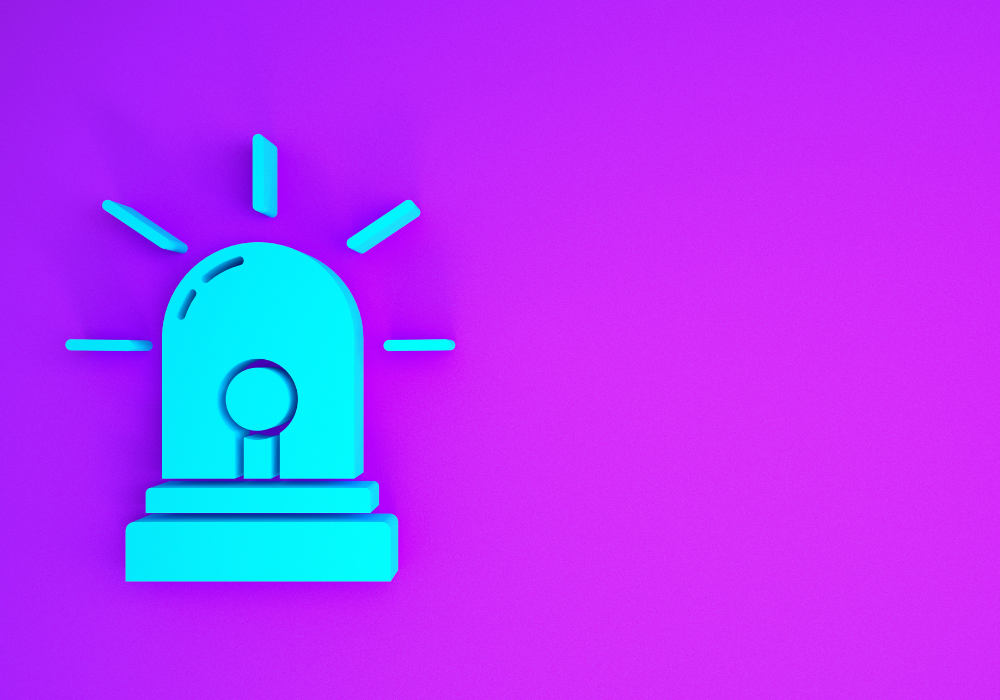 London-based Raidne has gone live with the first client for its recently launched Siren FX fixing benchmark. The quantitative FX surveillance says the independent benchmark – which was designed to offer an alternative to established fixes that have been subject to market manipulation – is being used by a European asset manager, executing through a major US investment bank.
Raidne launched the Siren benchmark in a tie-up with NewChange FX earlier this year, as a fair and transparent alternative to the industry-standard WM/Reuters (WM/R) 4pm benchmark. Raidne reckons that switching from WM/R) 4pm to Siren can save pension funds and asset managers over $500/million on average.
"Historically we have seen many issues associated with trading the current fix benchmark," says Dr Jamie Walton, Co-Founder of Raidne and former head of the currencies and rates quantitative trading team at Morgan Stanley. "Some banks feel it's a bit of an albatross around their necks. Siren is an opportunity for them to be able to execute benchmarks on a fairer basis with their clients."
The Siren benchmark takes a snapshot of the world's only FCA-regulated and approved mid-rate in 70 currency pairs once a second, and uses an optimal execution algorithm over a 20-minute window. This contrasts with the short window associated with existing benchmarks, particularly at the 4pm London fix, which can cause excessive market impact.
"We publish updates to the Siren benchmark in near real time," says Walton. "With that transparency, and with the fact that the data is based on more than ten venues, rather than the Refinitiv dealing platforms that are included in the WM/R benchmark, Siren is much more representative of the market."
Based on actual historical trading data, the potential improved execution is typically in the range of $100 per million to $500 per million of notional traded, especially around the month-end, according to the company. And the more a portfolio's FX trading is correlated to the 4pm fix, the more savings from Siren's improved FX execution.
The Siren FX benchmark is administered by NewChangeFX and has been approved and regulated under the UK's FCA benchmark regime. The company now expects a further six banks to shortly begin offering benchmark executions using Siren, and it has been targeting the top 400 asset managers, as well as some of the largest pension funds, as clients.