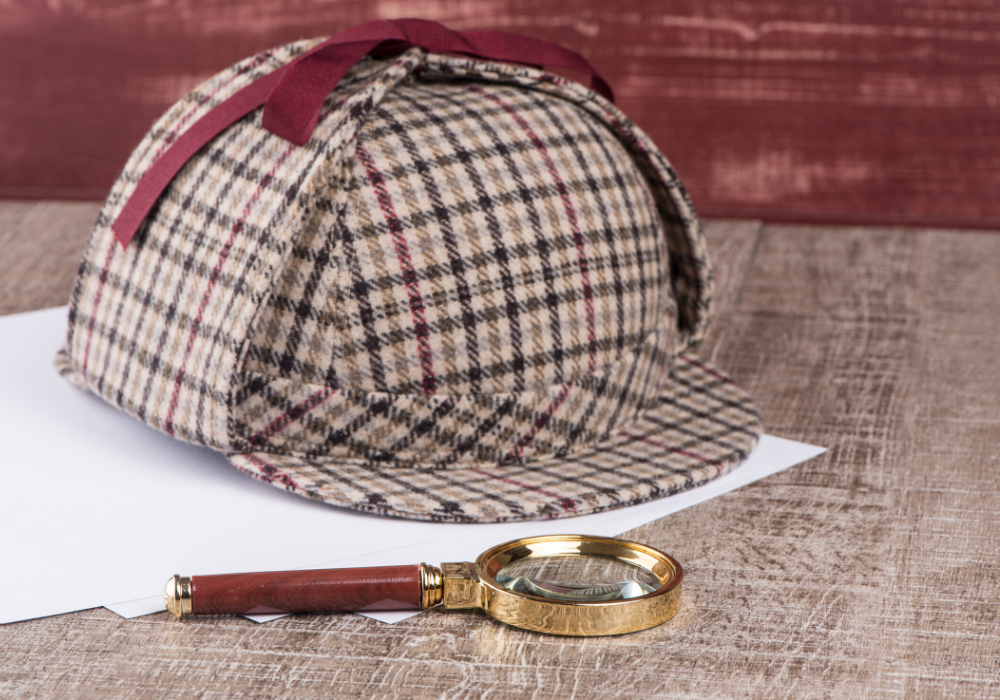 Quantifind, a software company providing solutions that boost the effectiveness and efficiency of anti-money laundering (AML) and fraud investigations, has expanded its collaboration with OpenCorporates, the largest open database of companies in the world.
Building on their existing partnership, Quantifind plans to integrate the complete OpenCorporates database of more than 180 million companies from over 130 jurisdictions worldwide into its product offerings. The OpenCorporates data, layered with Quantifind's intelligence, will be made available immediately through Quantifind's software-as-a-service (SaaS) product offerings for AML, Customer Due Diligence (CDD)/Know Your Customer (KYC), and fraud risk mitigation.
While OpenCorporates provides one of the most comprehensive global sources of provenanced legal entity data, Quantifind specialises in AI algorithms that connect entities and identify risks across data in the public domain. Together, the two organizations are now in a strong position to map out the global networks that have historically allowed would-be money launderers to obscure their sources of funds. The joint capability is also expected to contribute in the fight against pandemic-related financial fraud, such as business misrepresentation.
"We are delighted to announce the expansion of our relationship with OpenCorporates," says Adam Mulliken, SVP of Analytics and General Manager for Quantifind's Financial Crimes business. "The timing could not be better, as we continue to see rising demand for timely, credible contextual data around business entities as fallout from pandemic-related fraud."
Subscribe to our newsletter