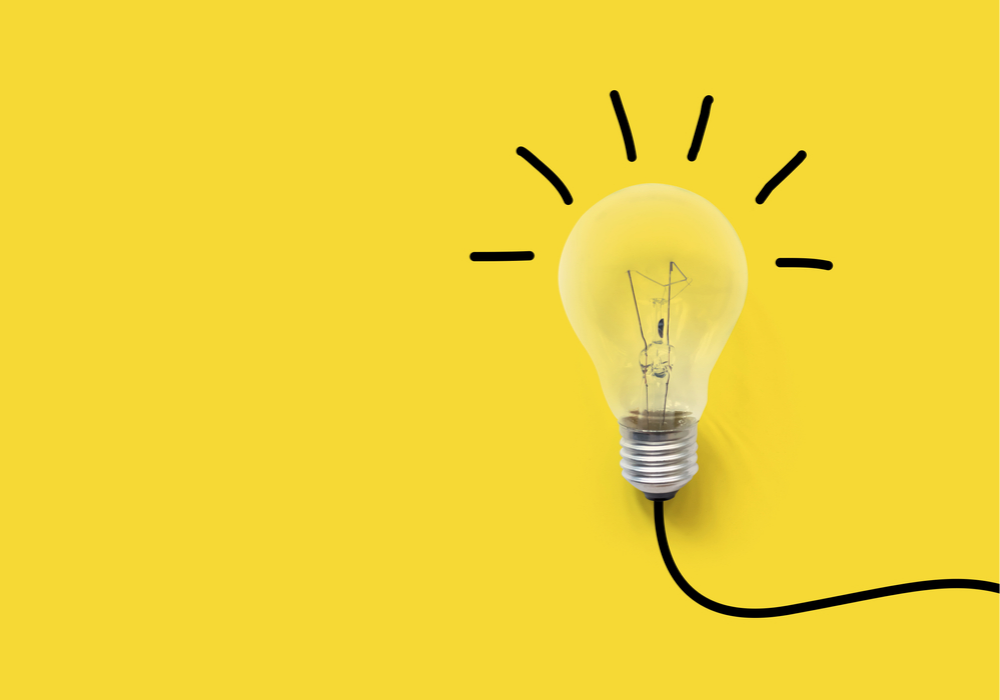 QuantHouse has released Historical Data on-Demand, a service designed to speed up the research, development and back-testing phase of any trading strategy, and allow clients to implement new trading ideas within days rather than weeks or months.
The company is offering up to 10 years of historical data on-demand for the US, European and Asia-Pacific markets. Access to the data is available via a web portal, so clients can search for the data they need and purchase it online using a web browser of choice. The historical datasets purchased are delivered as flat files and are available for immediate integration into any system, without the need to integrate an API. Historical data can be replayed over prior time periods with the results being refined and adjusted to optimise trading performance.
While the time taken to fulfil the research, development and back-testing cycle of a trade can push execution beyond optimal timings, QuantHouse says giving research and development teams Historical Data on-Demand will enable them to rapidly test new and current trading strategies, and detect potential losses or degradation of the strategies within days, not weeks.
Stephane Leroy, chief revenue officer and co-founder of QuantHouse, explains: "The trading landscape has changed significantly in the past few years, it is no longer about how fast your trades are sent, but how quickly your trading strategy can be ready. To move away from speed trading to smart trading, you need access to trusted, reliable and consistent data on-demand, so that you can spot changes and emerging patterns in the market quickly and evaluate and adjust your trading strategy accordingly. Our Historical Data on-Demand service gives clients an advantage by moving them into a much more real-time environment."