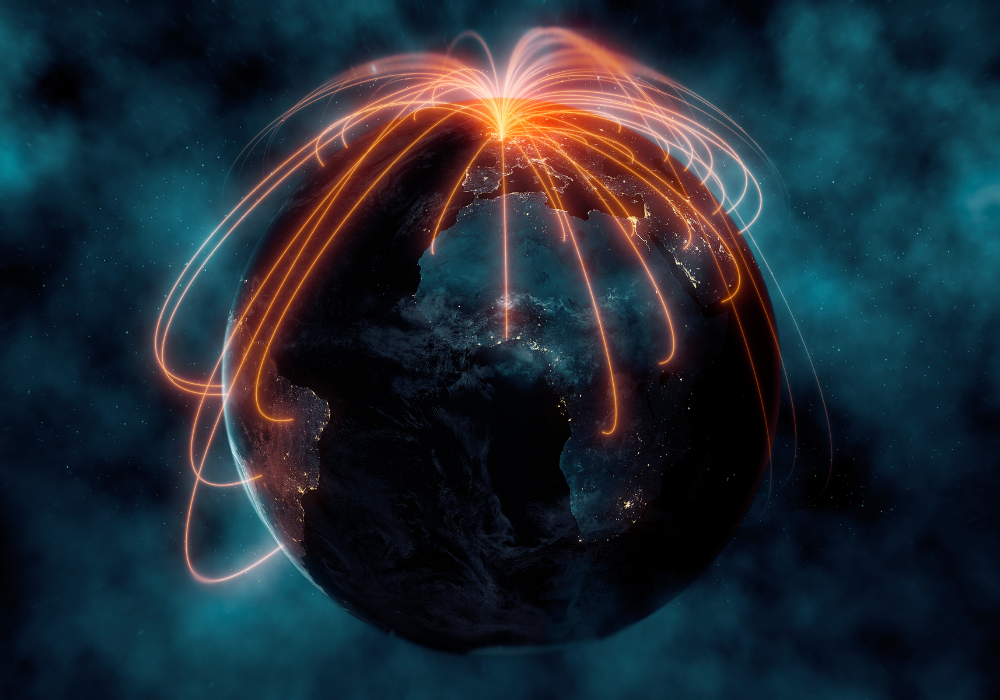 Derivatives connectivity and trading platform operator Trading Technologies International (TT) is to be acquired by 7RIDGE, a London-based private equity firm run by ex-Deutsche Boerse CEO Carsten Kengeter. The deal, for an undisclosed sum, is backed by two of the world's largest derivatives exchanges, Singapore Exchange (SGX) and Cboe Global Markets.
The deal with 7RIDGE aims to fuel Trading Technologies' organic growth and enable the firm to make targeted strategic acquisitions in the future, while remaining independent and focused on delivering enterprise-wide solutions for institutional and professional trading, according to the company.
"I was impressed with 7RIDGE's experience, their leadership, and their domain knowledge of the industry, and so I looked at the idea of putting them together with a couple of strategic partners," says Tim Geannopulos, chairman and CEO of Trading Technologies.  "When I met with Carsten Kengeter and Veronica Augustsson of 7RIDGE during the summer, that cemented it because of their views of where they think TT should go. And then when I found out that they wanted Keith Todd as the CEO, it just made it all the better because of my history with Keith, both as a friend and as a mentor."
TT has been seeking a buyer for some time. Last year, Goldman Sachs reached an advanced stage of negotiations to buy the company for a rumoured $500 million, but the deal fell through when a number of TT's investment banking clients expressed concerns about their trading software provider potentially being owned by a competitor. "Of all our suitors, 7RIDGE, with strategic limited partners Cboe and SGX, were the only ones that intended to keep TT independent," says Geannopulos, "which is very important for customers who were nervous when they thought we were going to a single broker."
Upon completion of the acquisition, Todd, currently chairman and CEO of risk management company KRM22, will replace Geannopulos as TT's CEO, while remaining as KRM22's executive chairman. Geannopulos will continue as a board director of TT and will act as a strategic advisor to the company. 7RIDGE has agreed to invest approximately £4.7 million into KRM22, conditional in part on the execution of a distribution agreement between KRM22 and TT.
"It's very clear that the work that's been done over the last decade of TT's 27-year life, building this SaaS platform, has provided a fantastic springboard for growth, both organic and through partnerships and acquisitions," says Todd. "One of the early things we've announced is integration with some of KRM22's market risk tools through a distribution arrangement."
The acquisition is expected to close before the end of the year. TT was advised on the transaction by Broadhaven Capital Partners and Sullivan & Cromwell LLP.