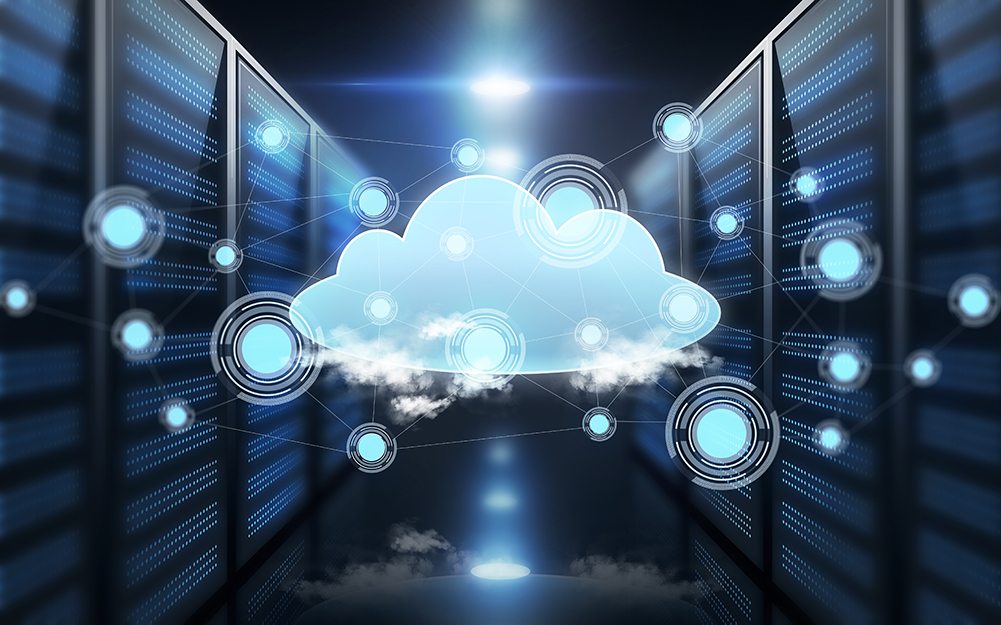 Brennan Carley, global head of enterprise at Thomson Reuters, presented a compelling keynote on the attractions of cloud computing at A-Team Group's recent Data Management Summit in New York City.
He discussed the evolution of cloud technology, the stringent security measures put in place by cloud providers to ensure data safety, and the many opportunities cloud adoption offers to financial firms wanting to reduce costs, innovate and improve services to their customers.
Listen to the podcast to find out more about Carley's keynote on cloud and a recent survey carried out by Thomson Reuters on cloud adoption.