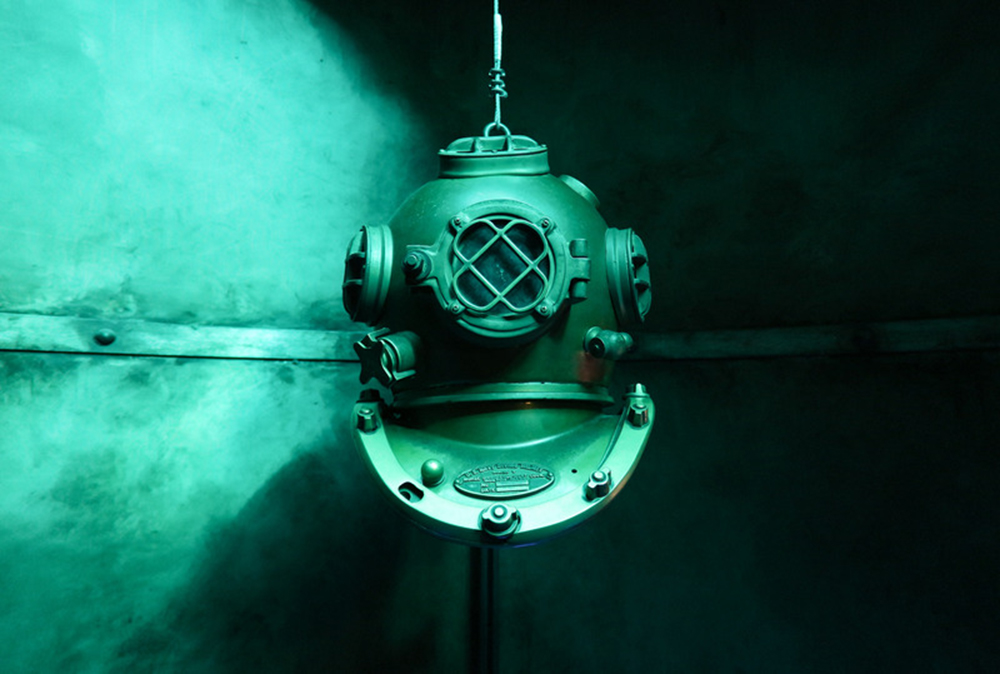 Peter Moss, CEO of the SmartStream Reference Data Utility (RDU), dived into the detail of systematic internalisation under Markets in Financial Instruments Directive II (MiFID II) during a keynote presentation at A-Team Group's recent RegTech Summit in London.
He noted growing numbers of systematic internalisers (SIs) registered with the European Securities and Markets Authority (ESMA) since the SI regime became mandatory on September 1, 2018, the delay in SI rules covering OTC derivatives until March 1, 2019, and forecast numbers of SIs at around 150 mid next year.
He also considered the obligations of SIs, including determining counterparty status, pre-trade and post-trade transaction reporting, and setting up control frameworks, and said SI implementation at most Tier 1 banks is going well, while tactical approaches at other banks provide considerable opportunities for regtech vendors. In conclusion, he questioned the impact of Brexit on MiFID II and the SI regime.
Listen to the podcast to hear the complete keynote on the MiFID II SI regime.