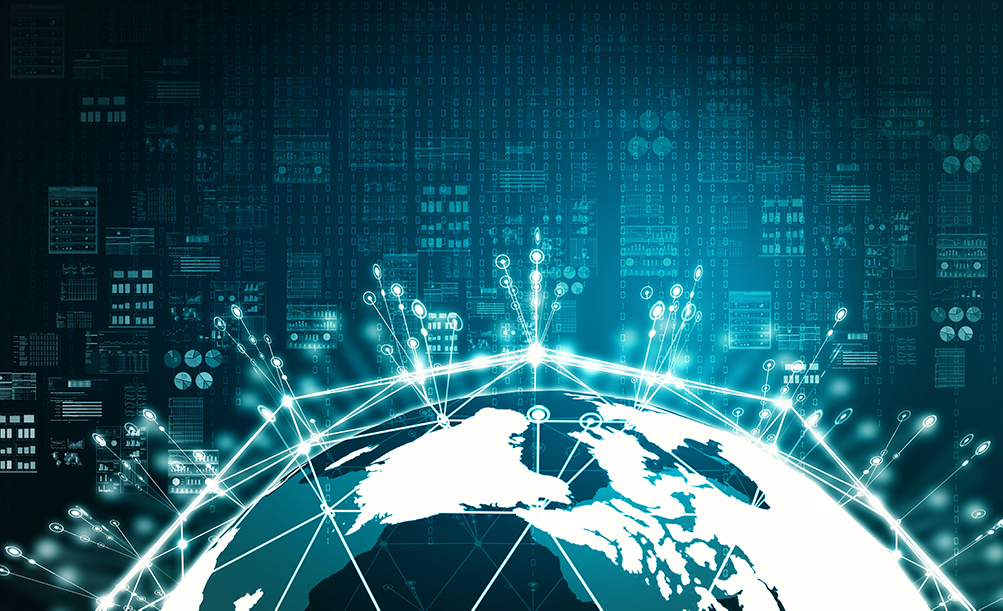 How are analytics applied to electronic trading infrastructure? What is so important about time accuracy? And how can you gain complete visibility into all the transaction processes with a view to answering questions from the business? Corvil CEO Donal Byrne addresses these questions and more, in a wide-ranging discussion on the potential for trading analytics going forward.
Over the past five or six years, electronic trading infrastructure has been all about providing transparency – understanding exactly what is going on and why. An initial focus on latency – measuring speed – developed into an exploration of how to accurately measure time, and the importance of visibility throughout every step of the order transaction. This is referred to as machine time – being able to track events on the timescale that machines make decisions. According to Byrne, the first wave of analytics was about trying to achieve this picture – accurately portraying the transaction lifecycle at every stage in order to be able to explain what happened and why. "It is about joining the dots between what the business is asking, versus what the infrastructure is doing," he explains in the podcast.
The next wave, however, is more forward-looking – and according to Byrne, is all about the application of machine learning to machine time data. Specifically, identifying what type of problems machine learning, AI and cognitive computing are appropriate to solve, and what aspects of these technologies are useful in doing so.
He offers three examples of work that Corvil has ben doing to explore this area: including how to use machine learning to get a better understanding of order outcome (and using that learning to optimize the outcome of orders); how machine learning can be applied to MiFID II compliance prediction (for example, in terms of developing an algorithm to predict the final end-of-day order to trade ratio); and finally the exciting new possibility of industry benchmarking of infrastructure analytics – including an estimate of cost-to-lead.
"We all know about transaction cost analysis, but we think that the next wave is going to focus on transaction quality analysis," predicts Byrne. "The aspects of optimization, forensics, benchmarking and compliance are going to be at the forefront."
To find out more about the possible applications of machine learning and other new developments that are driving the future of electronic trading infrastructure analytics, listen to our podcast.