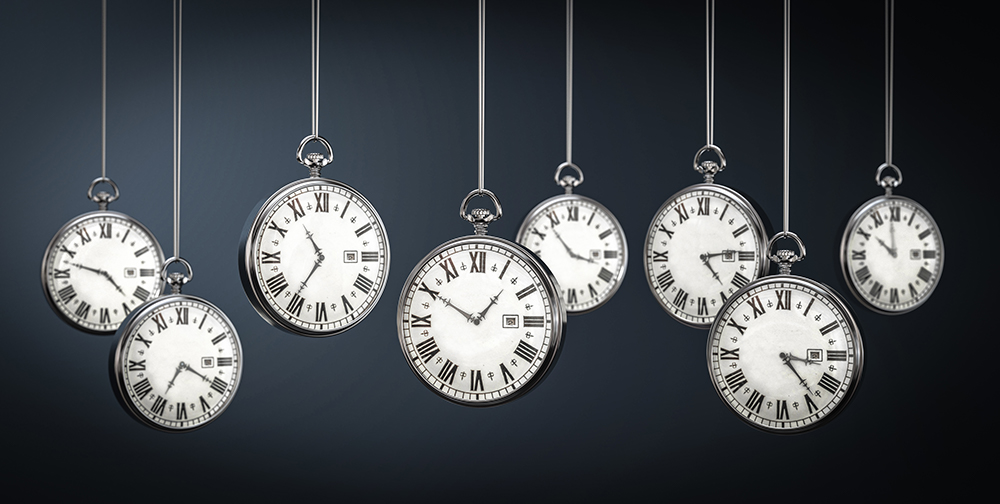 Are you looking for the ultimate in ultra-low latency across the Atlantic? If you are, look no further than short wave radio that can cut 10 milliseconds off the 30 millisecond fibre optic link from New York to London.
The potential of ultra-low latency transatlantic data transmission was outlined by Jason England, head of capital markets networks and hosting at TD Securities, during a presentation at A-Team Group's Intelligent Trading Summit in New York City earlier this month.
England reviewed the most recent transatlantic cable improvement project, which was finished in 2011, delivered a few milliseconds in reduced latency, and cost about $300 million. With that kind of money unlikely to be invested again in the near future, he discussed the potential of radio links that could be implemented for a couple of million dollars and reduce latency by 30% and the crossing time to 20 milliseconds.
This kind of speed could offer traders using radio links significant advantage, but there are caveats and a commercial service is not yet on the drawing board. Listen to the podcast to find out more.