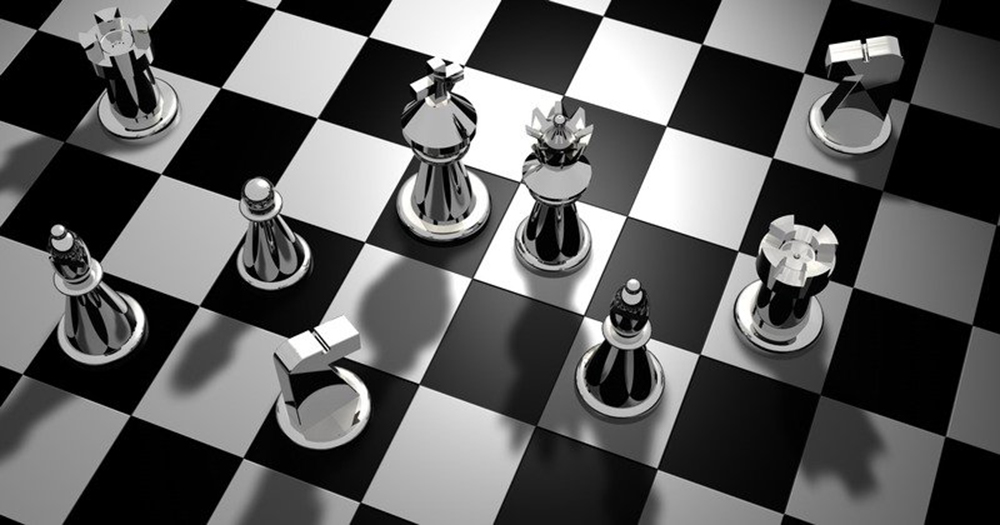 With regulatory compliance still at the top of the agenda and business demand for meaningful data rising, is your firm's data management strategy effective? Listen to this podcast brought to you from A-Team Group's Data Management Summit in New York City and featuring Peter Moss, CEO of the SmartStream RDU, to find out.
Delivering a keynote presentation at the Data Management Summit, Moss discusses today's data management challenges, including rising customer expectations around electronic transactions, the need to implement data mining and artificial intelligence solutions to differentiate your business, and the regulatory requirement to provide full visibility into your systems, processes and data.
These challenges are immense, but Moss argues that they can be met with a strong master data foundation underlying your data strategy and, perhaps, a move from ageing enterprise data management systems to the emerging utility model that can manage data on your behalf and provide access to accurate, standardised master reference data that meets the needs of your compliance, risk management and business data users.
Listen to the podcast to find out more.