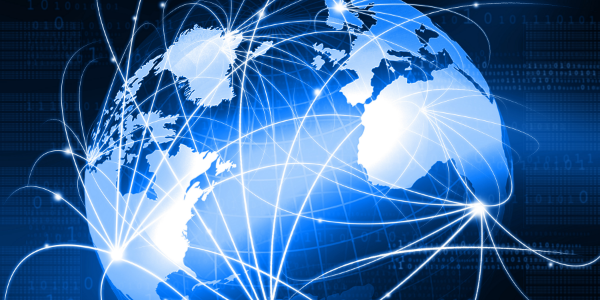 Pico is pushing on with its global expansion plan and taking advantage of its acquisition of Corvil with a refit of its Jersey network and the deployment of Corvil network performance monitoring and analytics on top of the network.
The new network, the company's latest investment in its PicoNet proprietary global financial markets network, is built with optical dark fibre backbone capacity of up to 10Tbps and includes reconfigurable optical add-drop multiplexer (ROADM) functionality that allows traffic to be routed optically between sites, instead of through multiple switches, and significantly reduces any minor additions to latency. The network also allows Pico to provision dedicated 100Gbps capacity links directly to clients.
The improvements in the network are designed to match clients' needs for increasingly reliable connectivity with predicted latency. One fundamental change is a move from carrier managed connectivity to carrier fibre that is lit and managed by Pico. Roland Hamann, Pico managing director, explains: "This gives us control so that we can ensure compliance. We can also light various spectrums in the network to provide more bandwidth and reliability."
The company's carrier, Zayo, acquired Spread Networks, which is known for its fast route between New York and Chicago, in early 2018, resulting in what Hamann describes as 'a network that is the fastest money can buy'. To ensure reliability and redundancy, the network connects each data centre to all others.
By adding Corvil network performance monitoring and analytics on top of the optical backbone, clients can gain real-time visibility and transparency, with Corvil's telemetrics helping them to continually improve algo performance and execution quality. Hamann says: "By putting Pico and Corvil products together, we have a picture perfect execution network for anyone who wants to trade in the US."
The network initially connects Equinix NY4 (Secaucus), Nasdaq (Carteret), Intercontinental Exchange NYSE (Mahwah), and Cyxtera NJ2 (Weehawken) and is being used by investment banks, large hedge funds and small prop shops. Looking forward, Hamman says Pico has started testing dark fibre in Europe, with the London metro area being lit first, and will refit the rest of its European network and later its growing Asia-Pacific network.
Subscribe to our newsletter