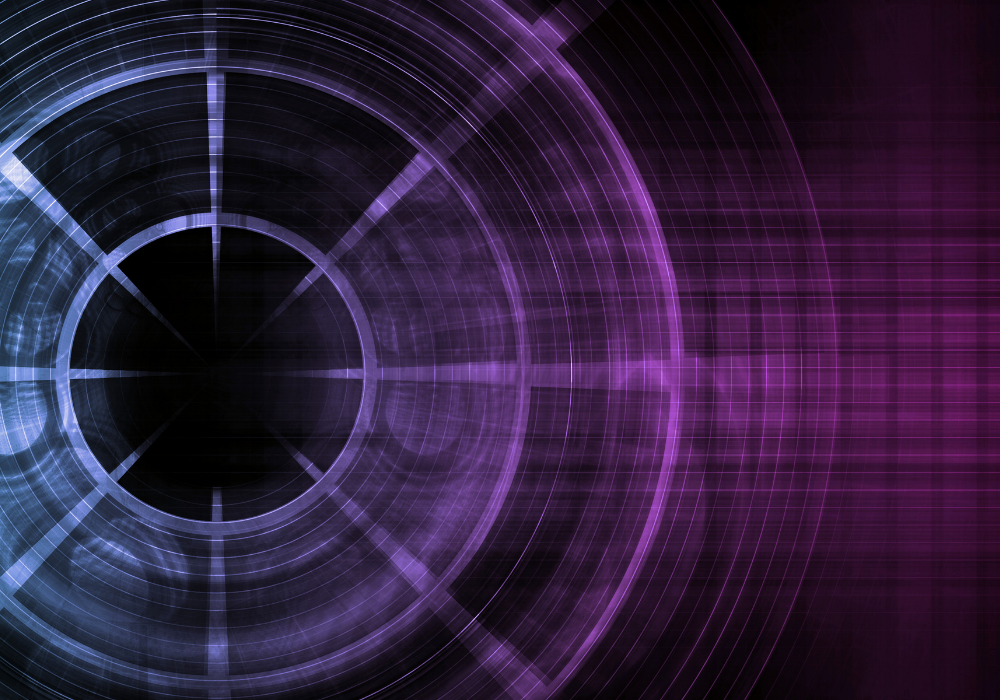 Trading technology, data and analytics service provider Pico has launched ultra-low latency venue connectivity across its key global trading venues, achieving more than 80 percent reduction in round trip latency, according to the company. Utilizing high-performance Layer 1 switching technology, Pico can now achieve one-way market data latency of 5-87ns and round-trip latency of 140ns for order entry.
The new Layer 1 offering is supported by Pico's Corvil Analytics, which continuously monitors Layer 1 switch transit latency, with immediate alerts generated if nanosecond thresholds are violated, providing operational transparency for latency-sensitive trading. End-of-day reports on details including message rates, microbursts, and gap detection give clients service assurance visibility.
The Layer 1 connectivity is available across venues in North America, Europe and Asia-Pacific (APAC), with Pico's global service delivery team providing support for the turnkey solution.
"This is a shared Layer-1 service, which provides the lowest latency access to local venues, at an extremely attractive price point," says Roland Hamann, Chief Technology Officer & Head of APAC at Pico. "And our engineers are experts with the technology, so clients can significantly reduce their latency without having to onboard the expertise themselves."
Hamann continues, "And, unique to the Pico Layer-1 product, we are offering visibility of the performance of the service, through Corvil reports – clients can verify that they are getting the Layer-1 latency advantage continuously."
The service, which utilises switching technology from Arista and Cisco, is already live for Nasdaq, Deutsche Borse, JPX and ASX, with CBOE and CME due to be launched shortly, followed by other venues.
Subscribe to our newsletter