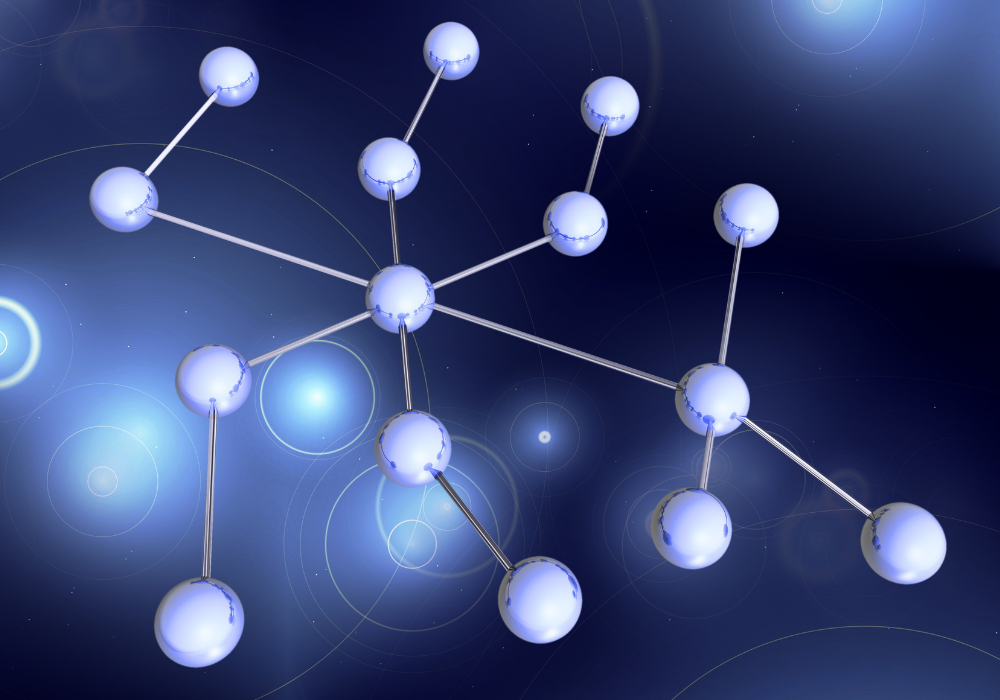 Trading technology, data and analytics provider Pico has agreed to acquire trading and market data software specialist Redline Trading Solutions, for an undisclosed sum. The deal will bring together Pico's global ultra-low latency infrastructure and network, underpinned by Corvil Analytics, with Redline's high-performance software solutions for market data, execution and order routing.
The combined offering will provide access to Redline's common API for over 180 global markets, delivered via Pico's global network and supported by Pico's global 24×7 operations and service model. Future plans include extending the Redline service to deliver real-time and historical normalised market data through Pico's financial cloud, to any remote location or into the public cloud.
The deal marks a significant milestone for Pico, following its integration of Corvil Analytics, the trade monitoring and performance platform the company acquired in 2019, which extended Pico's expertise into analytics and data science. More recently, in August 2021, Pico entered into a definitive agreement for a business combination with FTAC Athena Acquisition Corp, a special purpose acquisition company (SPAC), which valued the company at approximately £1.4 billion, in advance of a planned listing on Nasdaq.
Jarrod Yuster, chairman, founder and co-CEO of Pico, says the four key driving factors behind the Redline deal were the product, the team, the client base and the business model. "First and foremost, they have a tremendous award-winning high-performance software solution, which is very complementary to our global infrastructure, connectivity, data and analytics business," he says. "Secondly, they have a stellar engineering and data science team; we've been fortunate to partner with them for the last several years and our engineering teams love working with them because of their great culture and client-centric focus. Thirdly, they have a very good client roster of sophisticated banks, electronic trading firms, ETF market makers, quantitative hedge funds and exchanges. And finally, their business is 100% SaaS recurring revenue, with north of 80% gross margins. So, it felt like such a natural and obvious fit to bring our companies together."
Yuster says "There's a continued electronification of markets globally, as well as asset classes, and with that an exponential growth in data and trading volumes. Our vision and mission is to be globally comprehensive and to provide infrastructure, connectivity, and data to all liquid electronic markets. We have our low-latency, resilient, high-throughput network connecting and providing access to all of these markets, but the data is currently distributed through raw exchange protocols, and almost every exchange has its own protocol. There's a huge market for reducing complexity and simplifying the consumption of that data, and Redline has software to ingest data for all those markets and asset classes through a common software API, for both real time and historical data. So right out of the gate, we will provide their product on top of our cloud and our core infrastructure."
Pico now plans to invest in the combined solution to make it both more comprehensive and more flexible in terms of how it is delivered, says Yuster. "Redline is already very comprehensive in the Americas. We'll be investing to help them increase their coverage globally for both real-time and historical data across all liquid electronic markets, across all asset classes. And we'll be offering their software in both dedicated environments for larger scale clients who want their own ticker plants and software solutions, as well as smaller clients who want shared solutions, either in Pico's financial cloud, in remote locations, or in the public cloud."
Mark Skalabrin, Founder and CEO of Redline, will join Pico's senior team and operating committee. And (as with Corvil) the Redline name is expected to continue to exist as a product line under the Pico brand.
Subscribe to our newsletter