Congratulations on making the shortlist for the TradingTech Insight Awards USA 2021!
We are delighted to announce that voting is now open.
The shortlist is a result of award submissions by our editorial team and Advisory Board who consider the depth of involvement in the capital markets, relevance of a solution or service to a selected award category and the potential interest of a solution or service to our TradingTech Insight community.
Below are a selection of banners that you can use to encourage your clients to vote for you in these prestigious awards to ensure you receive credibility within the industry and boost your reputation. Simply right click on the relevant banner and choose 'save image as'.
Please link the banners to the survey here https://www.surveymonkey.co.uk/r/BWTFWT2.
Please Note: We kindly ask solution providers not to vote for themselves as these will not be taken into account and will be removed from the process.
The Awards landing page can be found here where you will find a section for the 2021 categories with short description and the 2021 shortlist.
Voting will close at 5pm (UK) on Monday 10th May 2021.
The winners will be announced on Tuesday 15th June 2021.
TradingTech Insight Awards Europe 2022
If you would like to be notified when we are accepting entries for the TradingTech Awards Europe 2022, you can submit your information here and you will receive a notification when we are accepting entries.
Best Low Latency Data Feed – Direct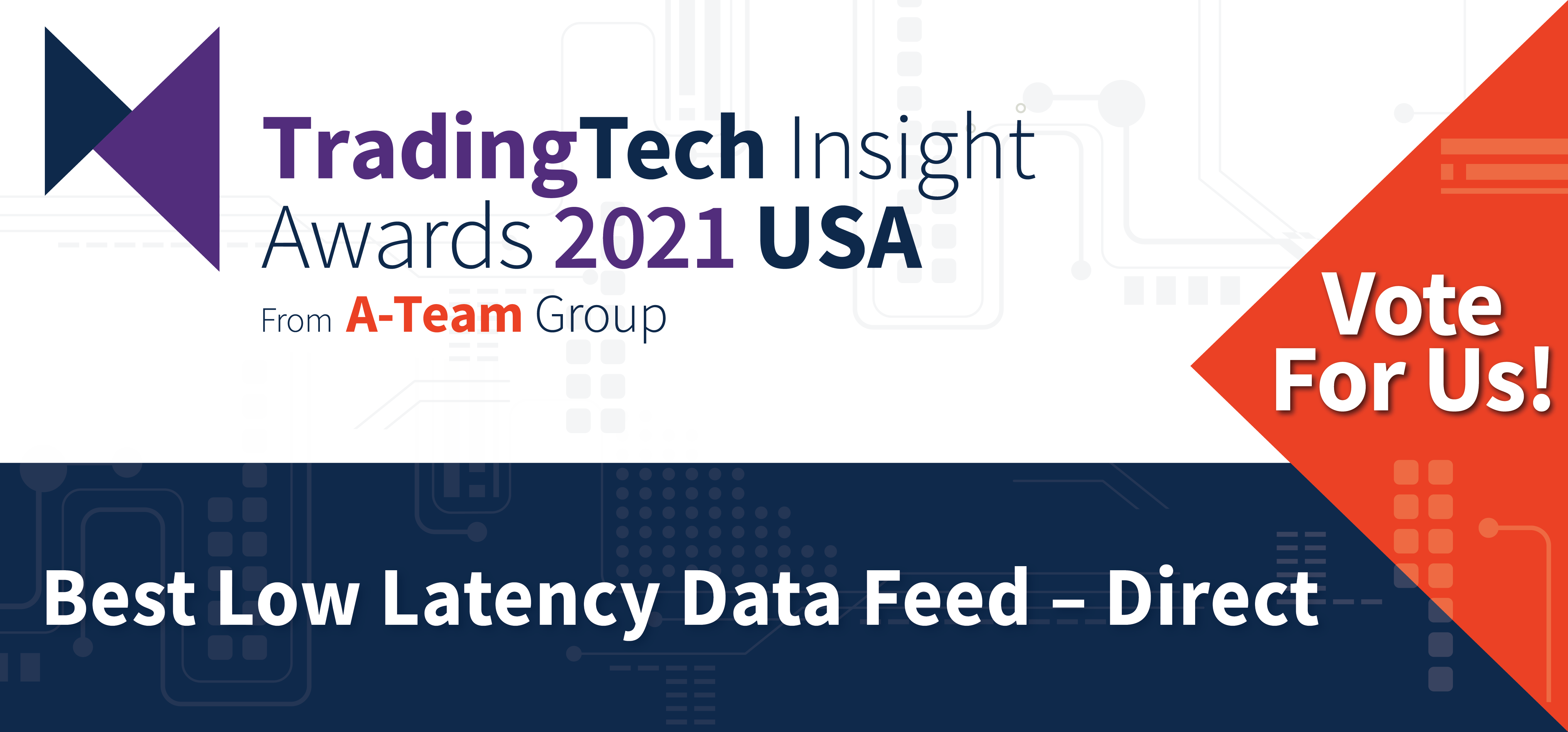 Best Low Latency Data Feed – Managed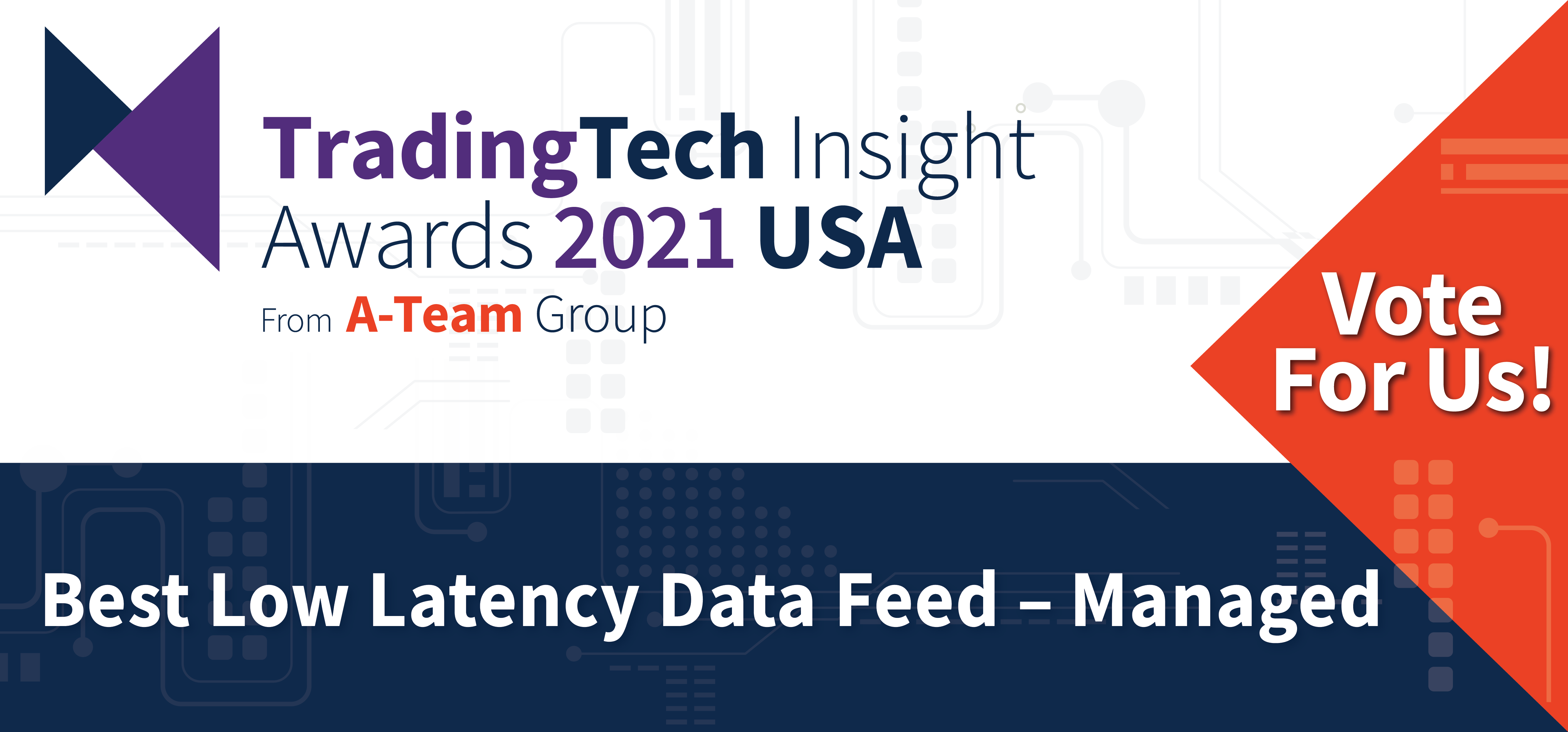 Best Consolidated Market Data Feed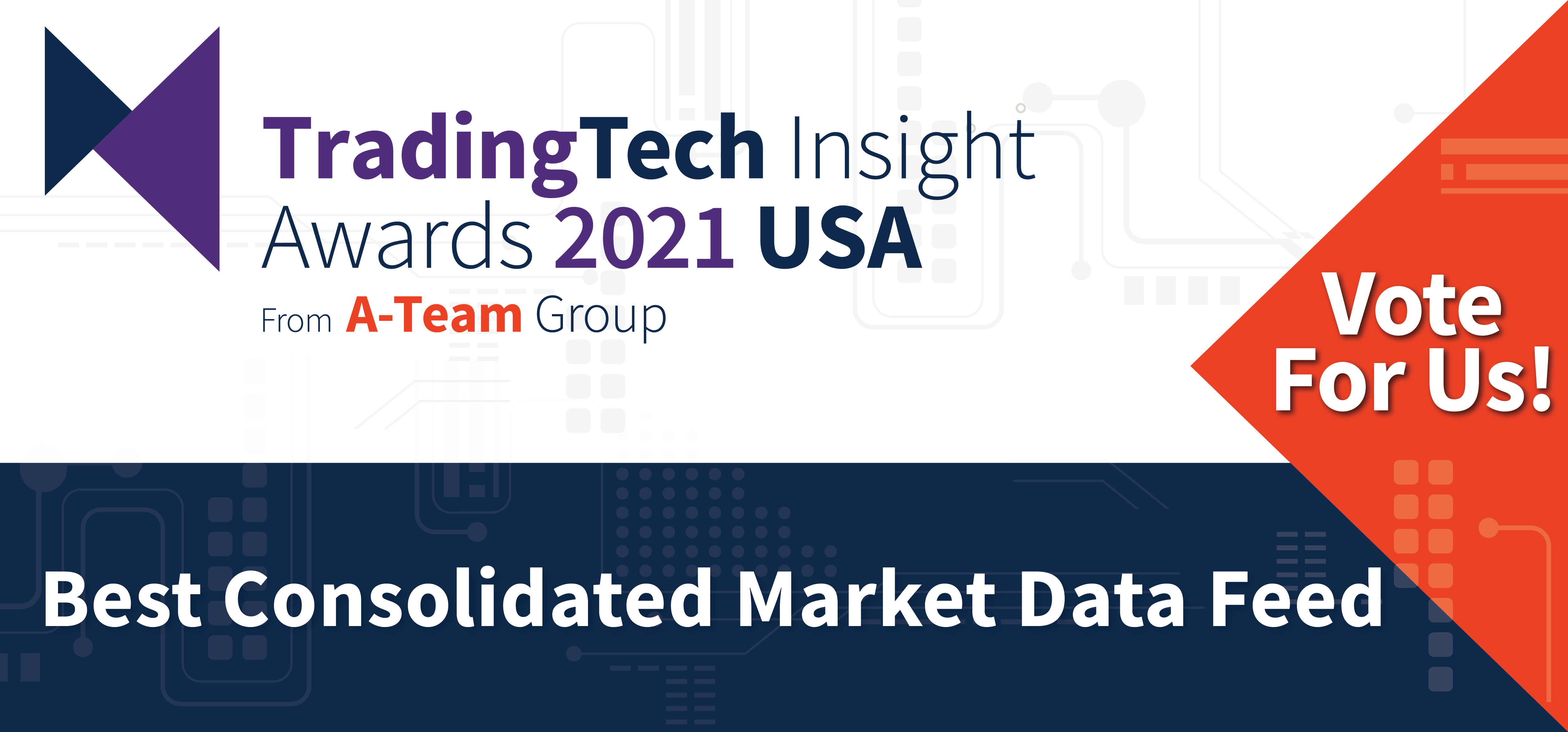 Best Software-Based High Performance Data Feed Handler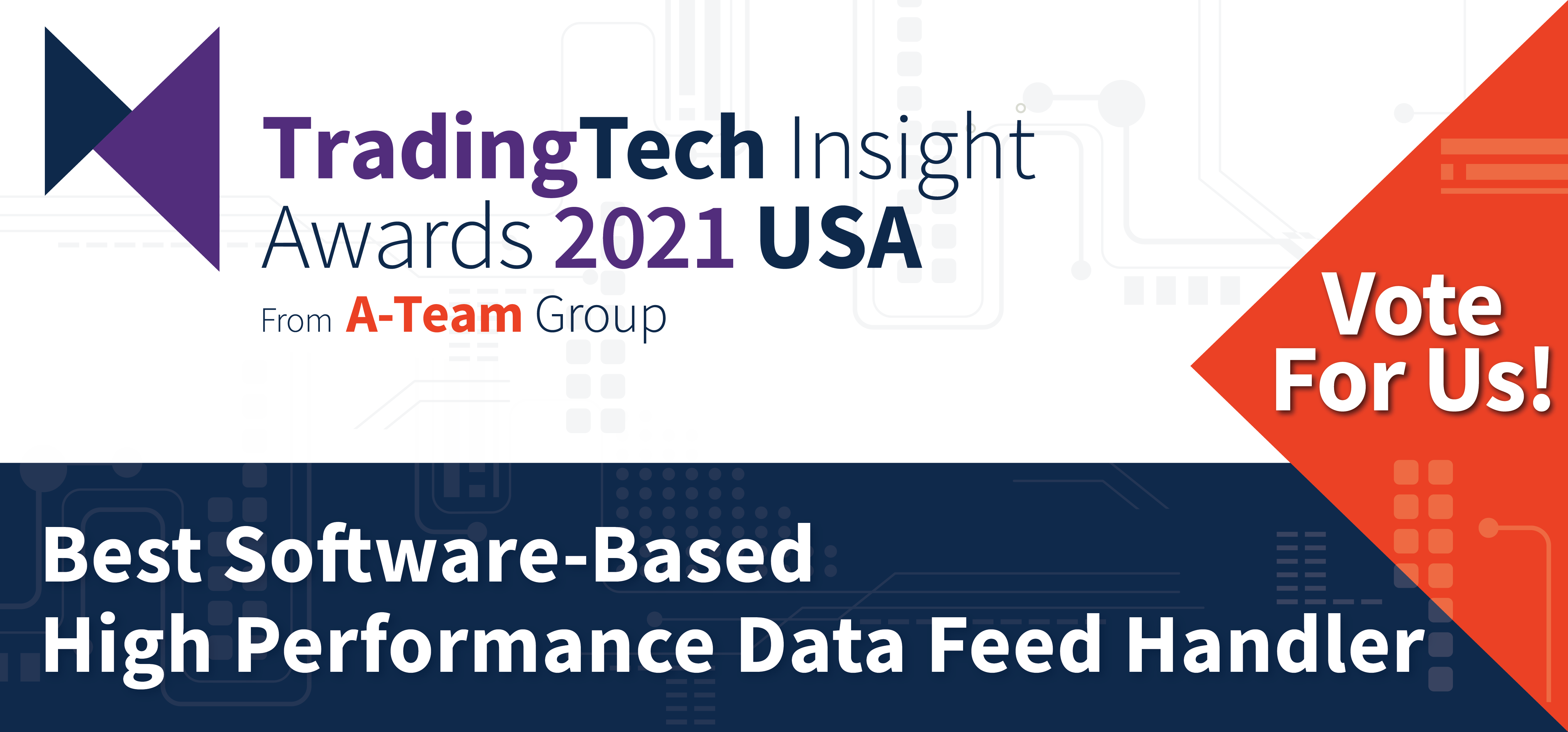 Best Hardware-Based High Performance Data Feed Handler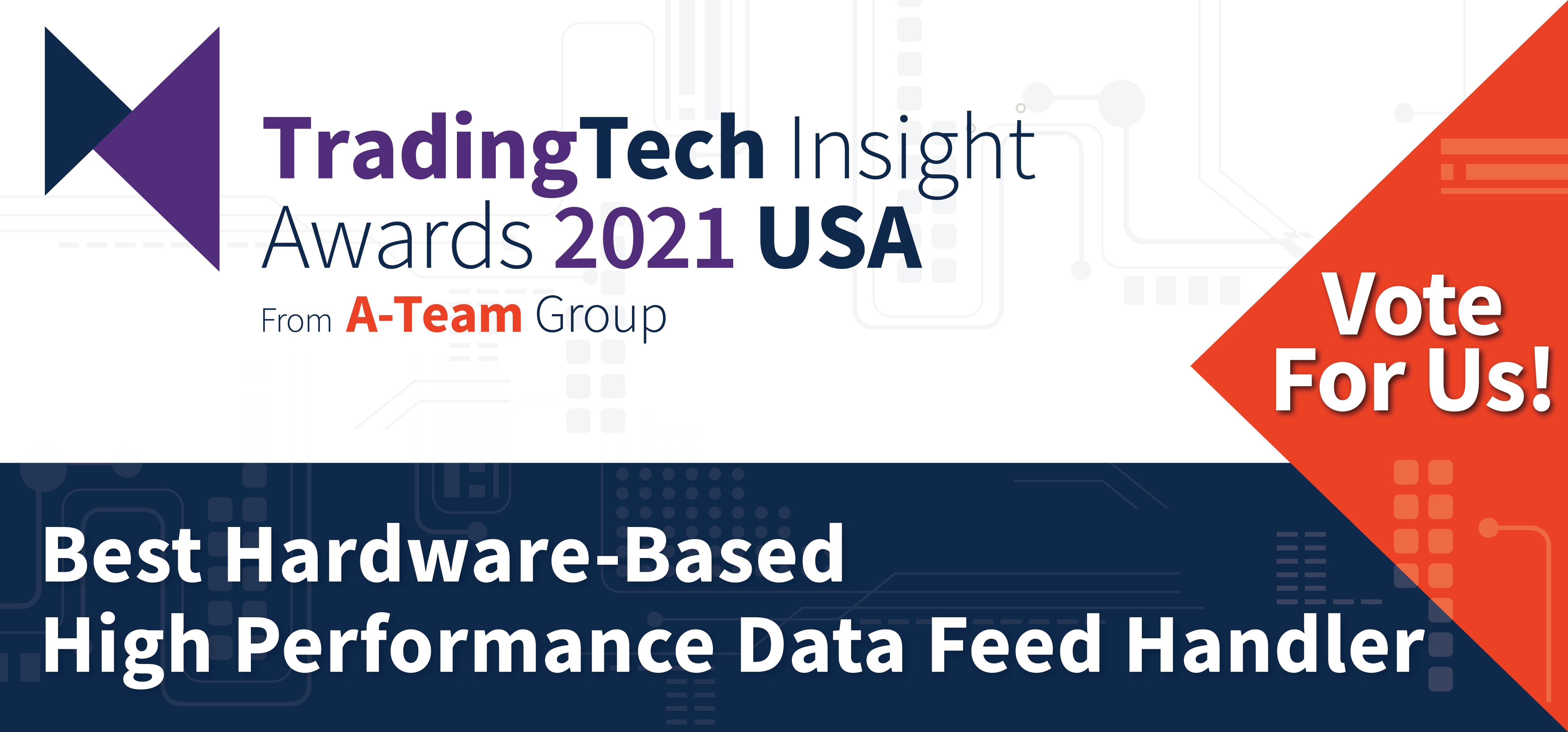 Best Machine-Readable News Supplier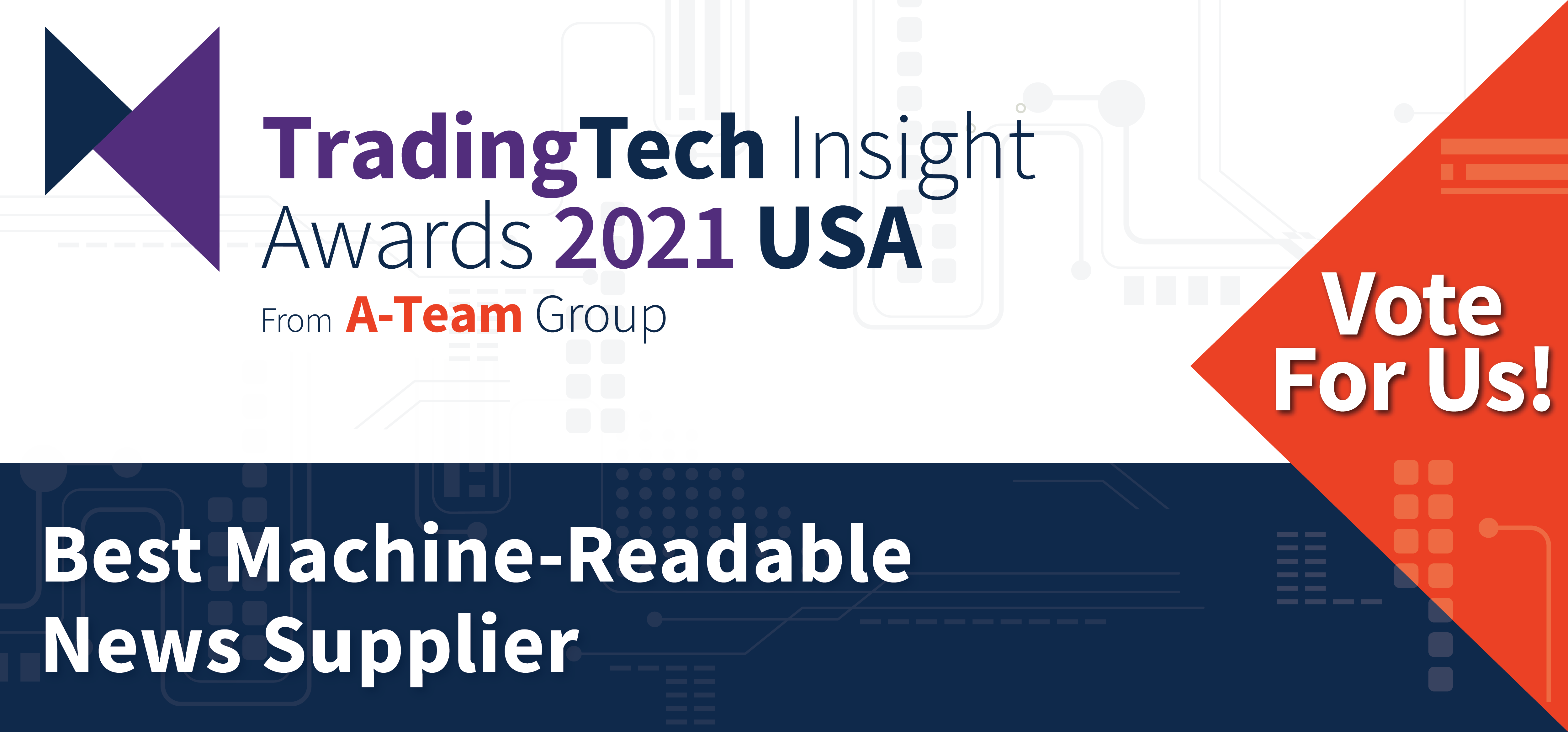 Best Alternative Data Consolidator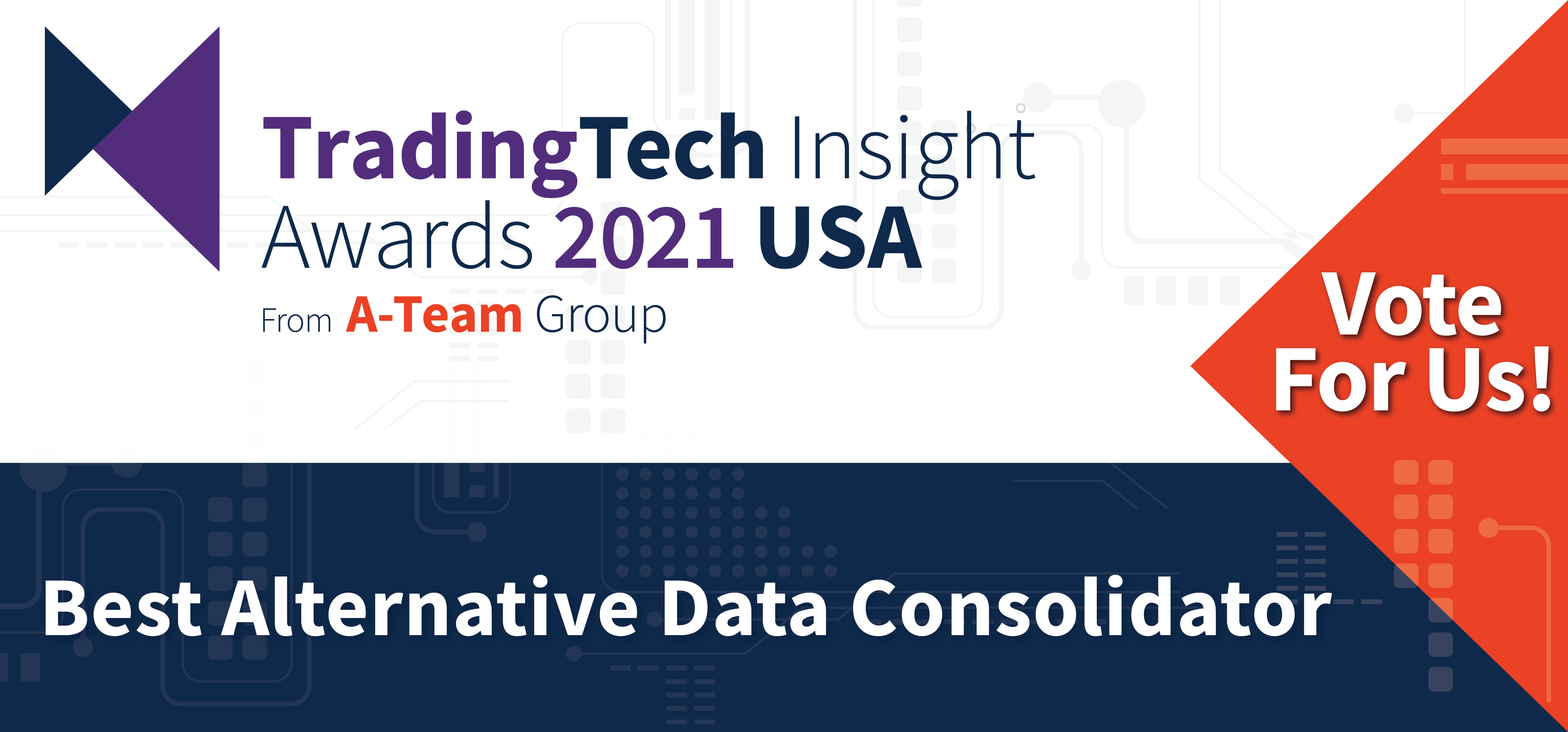 Best Cloud-Based Trading Data Management Solution - NEW 2021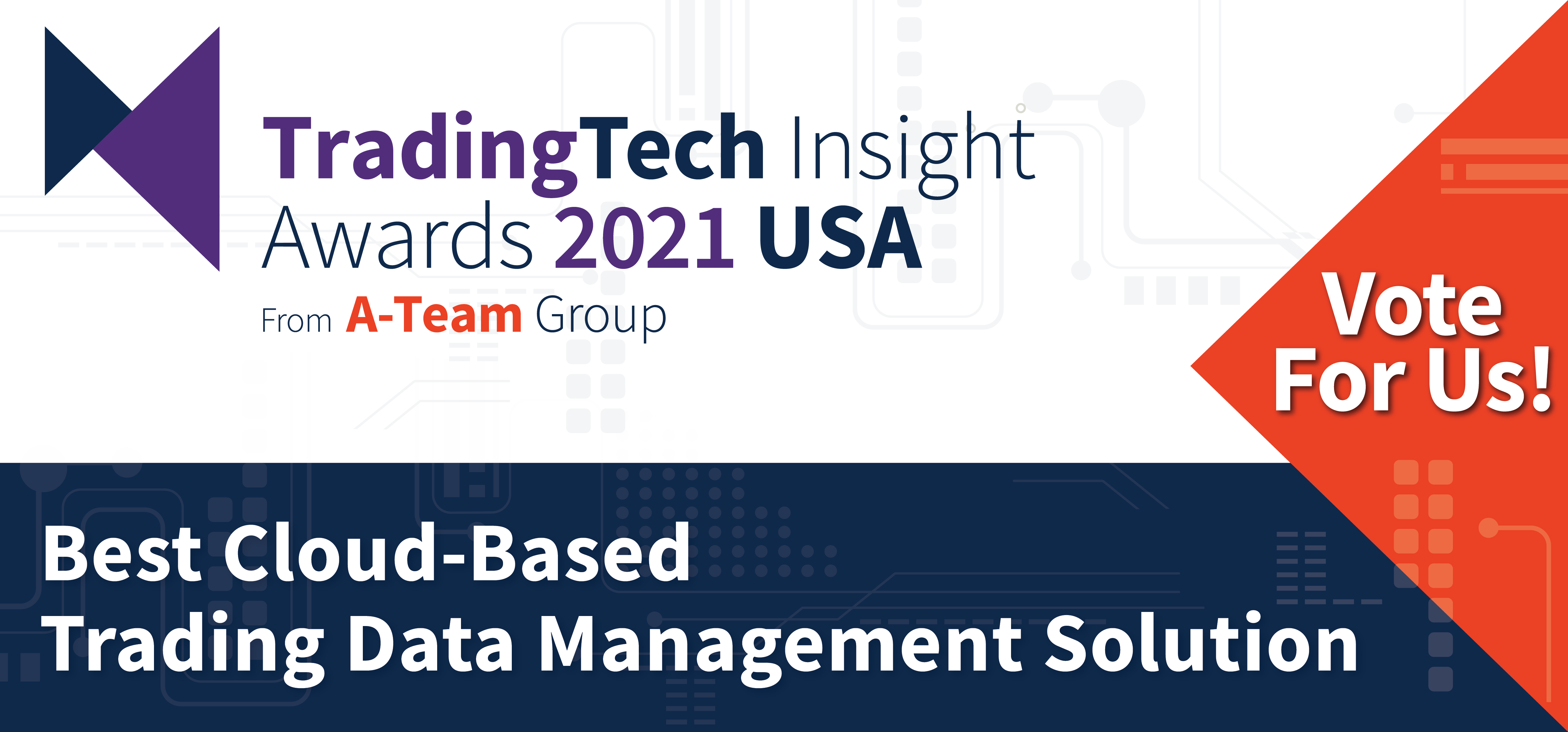 Best Cloud-Based Market Data Delivery Solution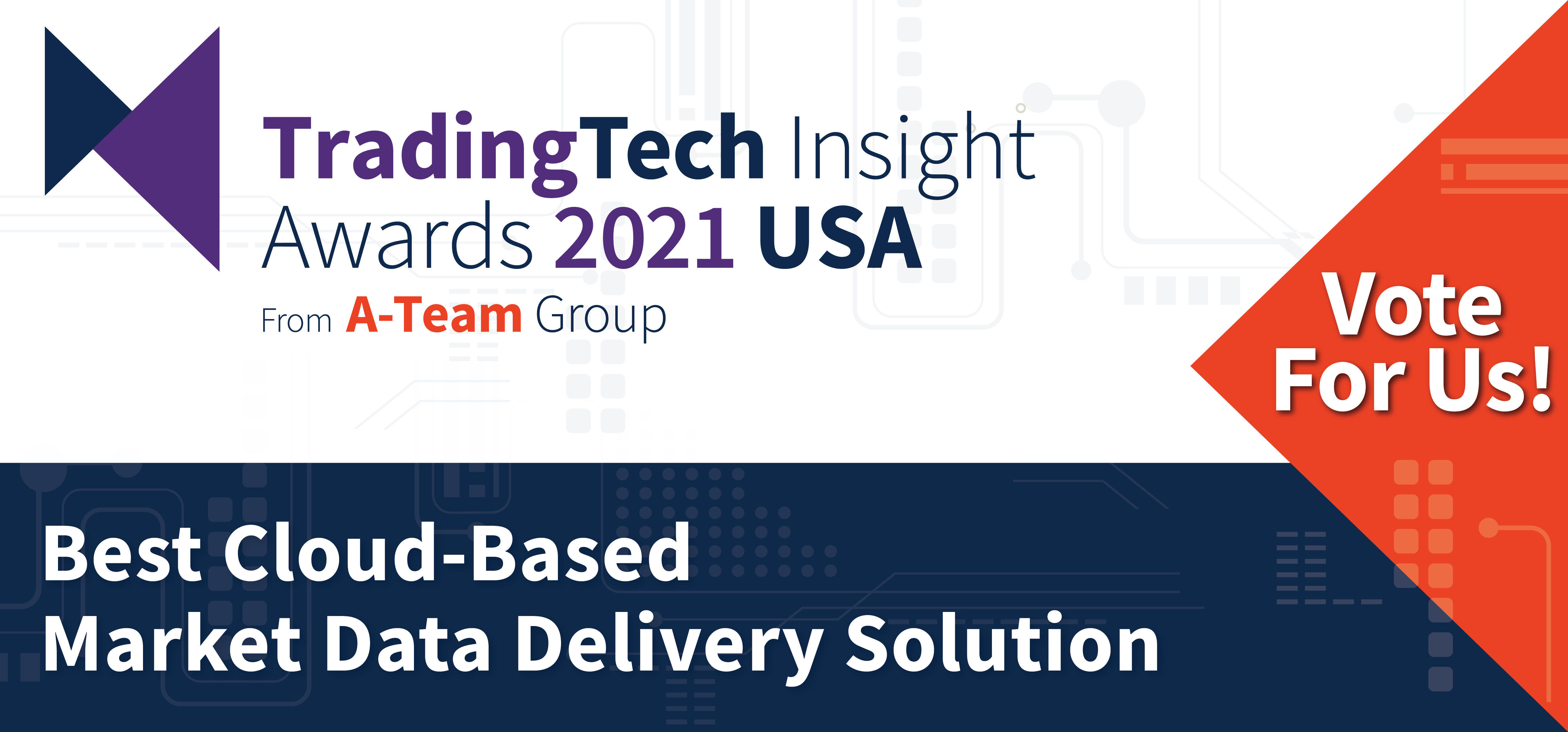 Best Cloud-Based Trading Environment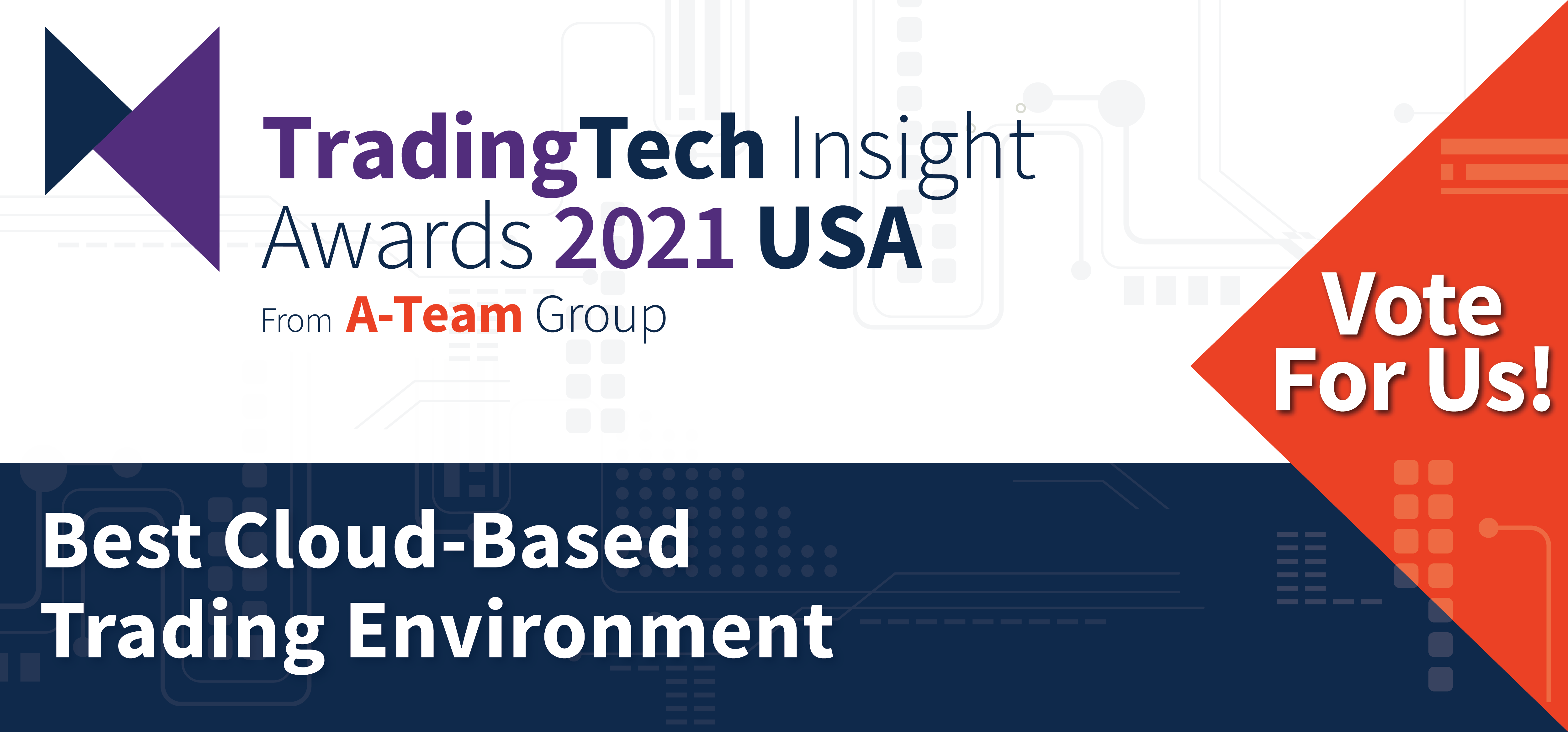 Best Cloud Platform for Trading Applications - NEW 2021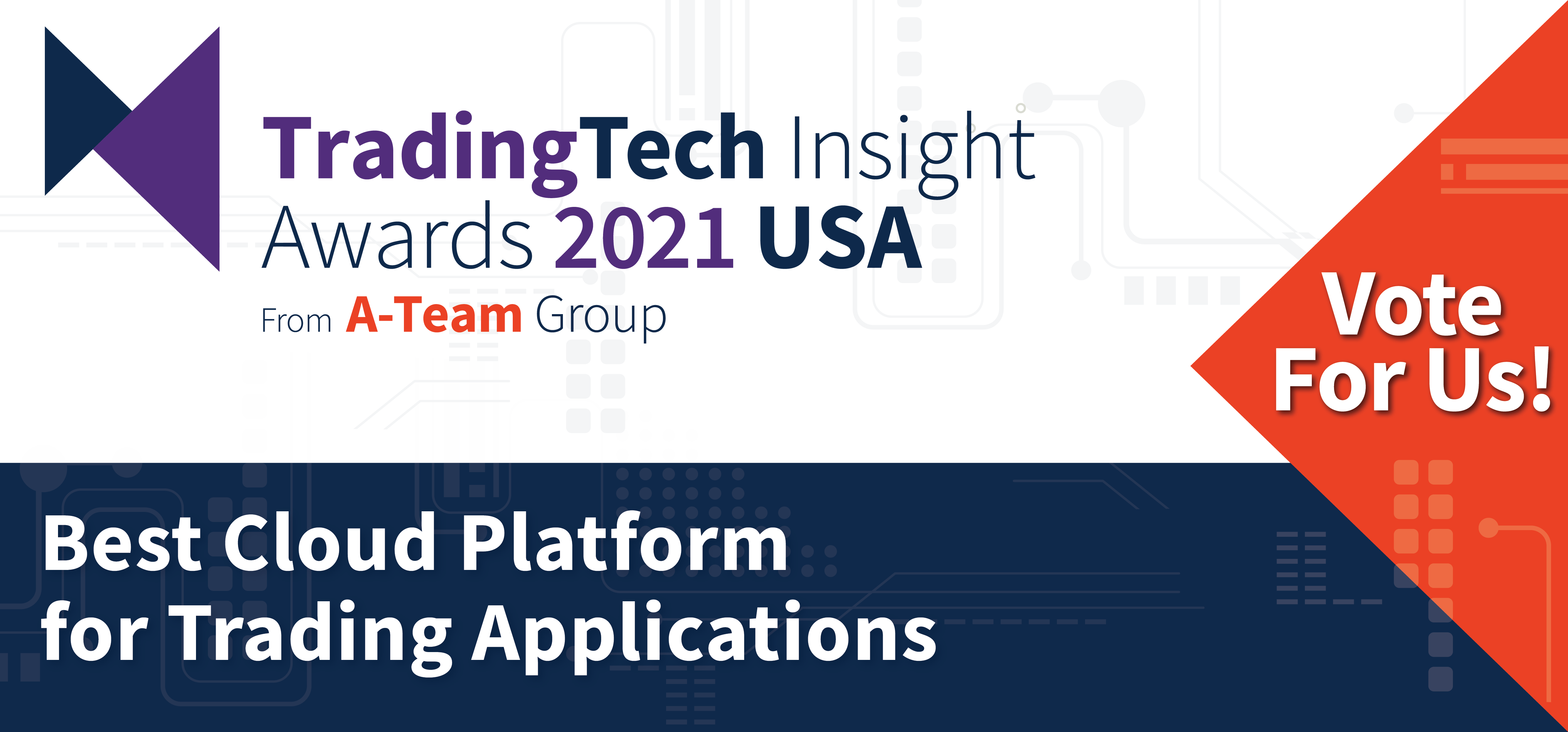 Best Managed Services Solution for Trading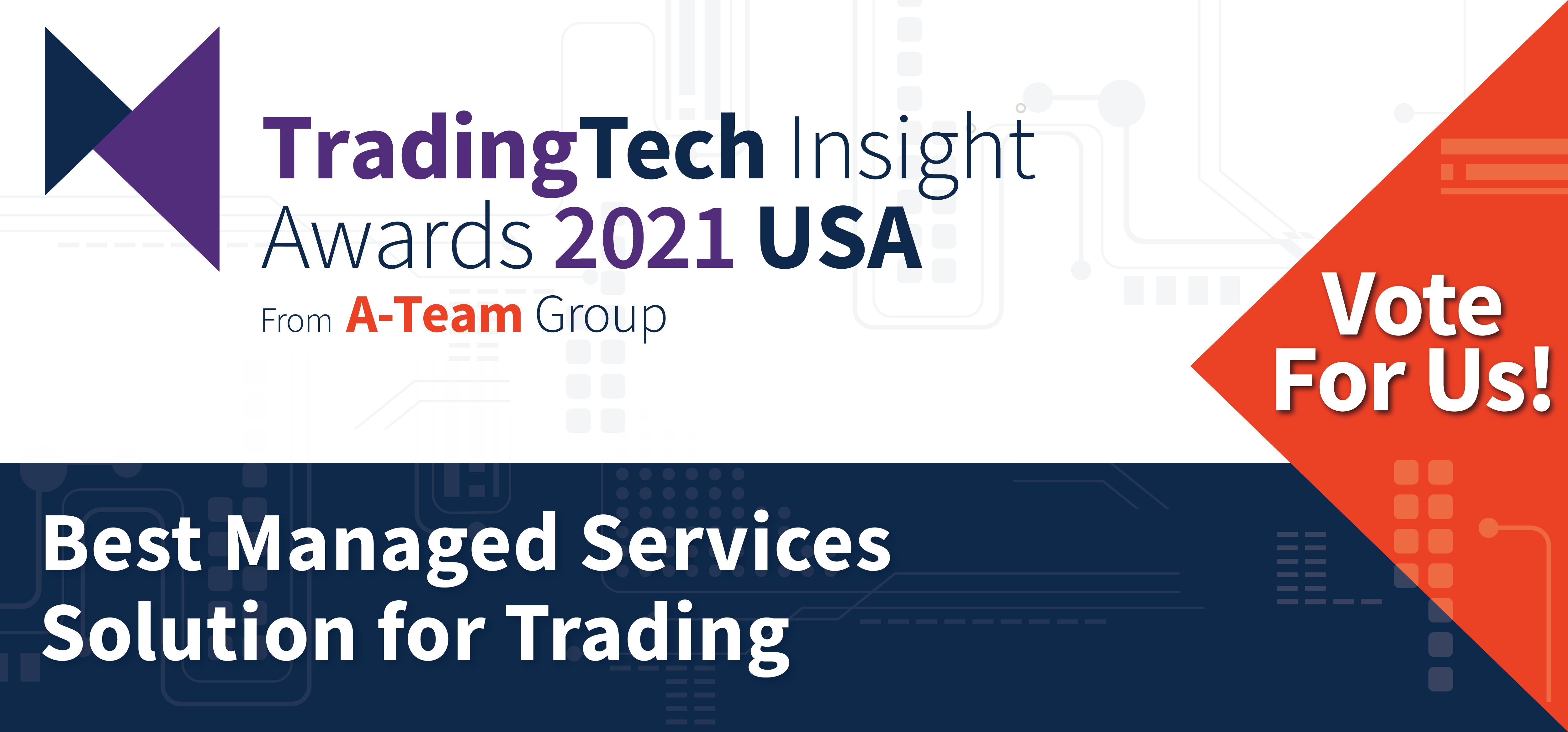 Best Overall Market Data Provider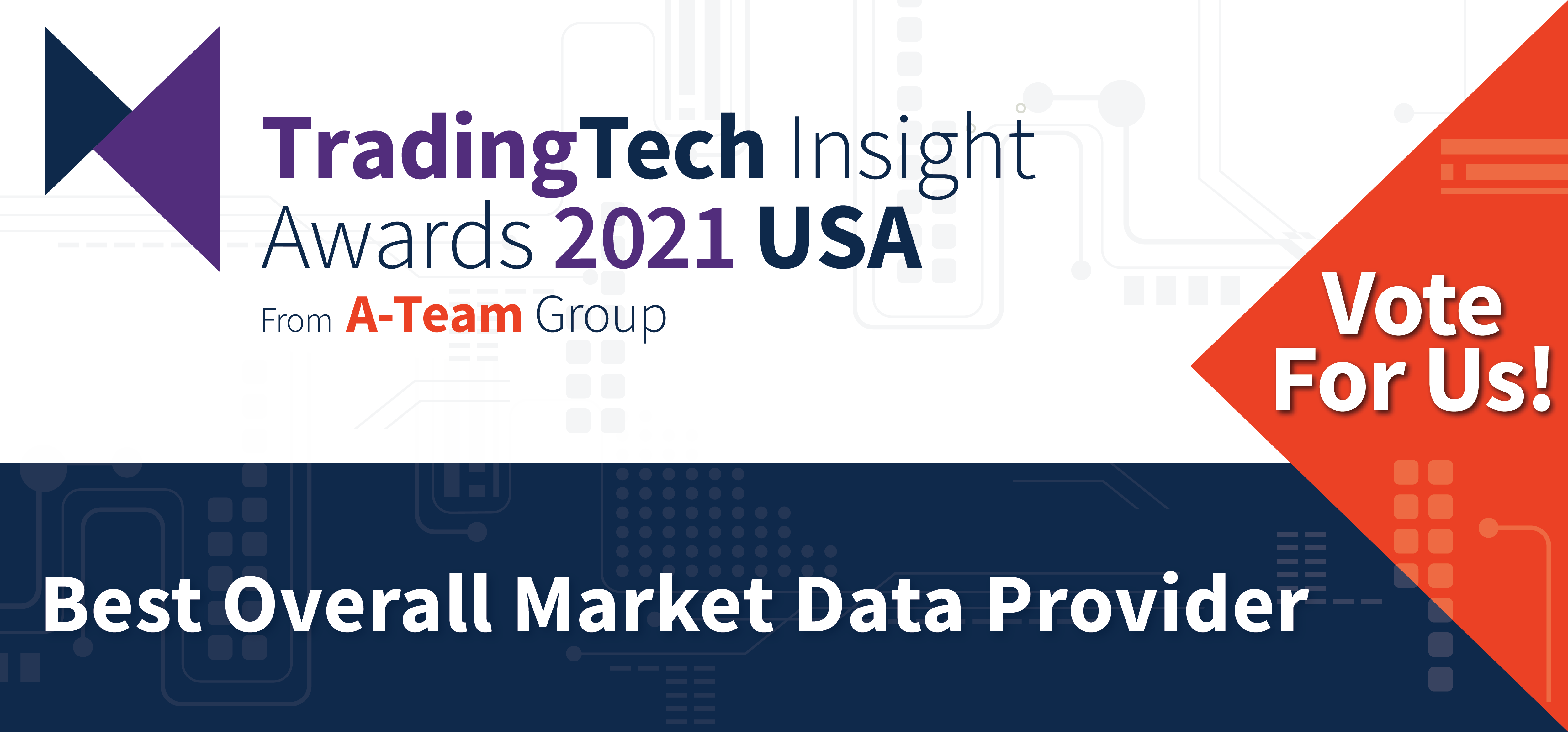 Best Specialist Market Data Consultancy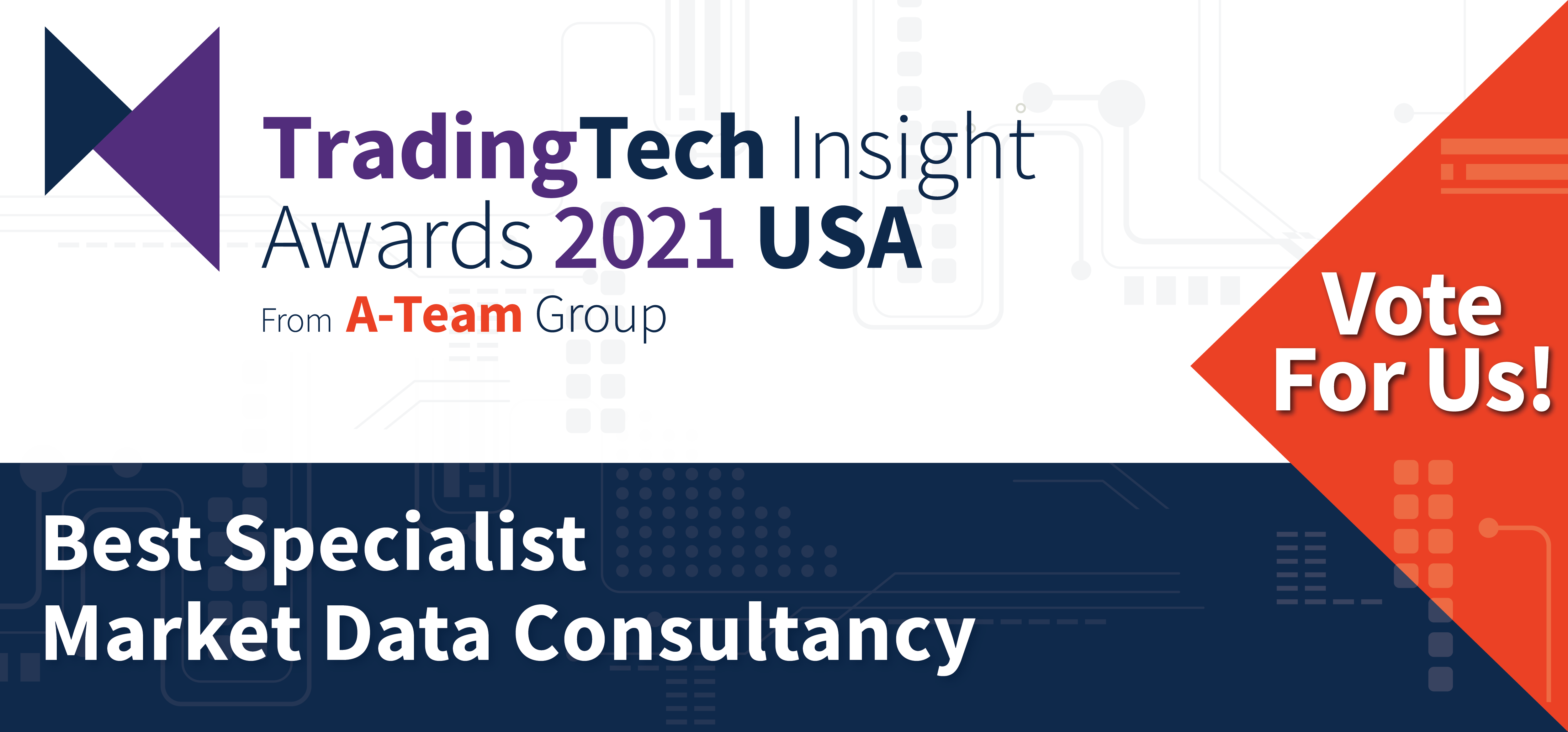 Best Trading Analytics Platform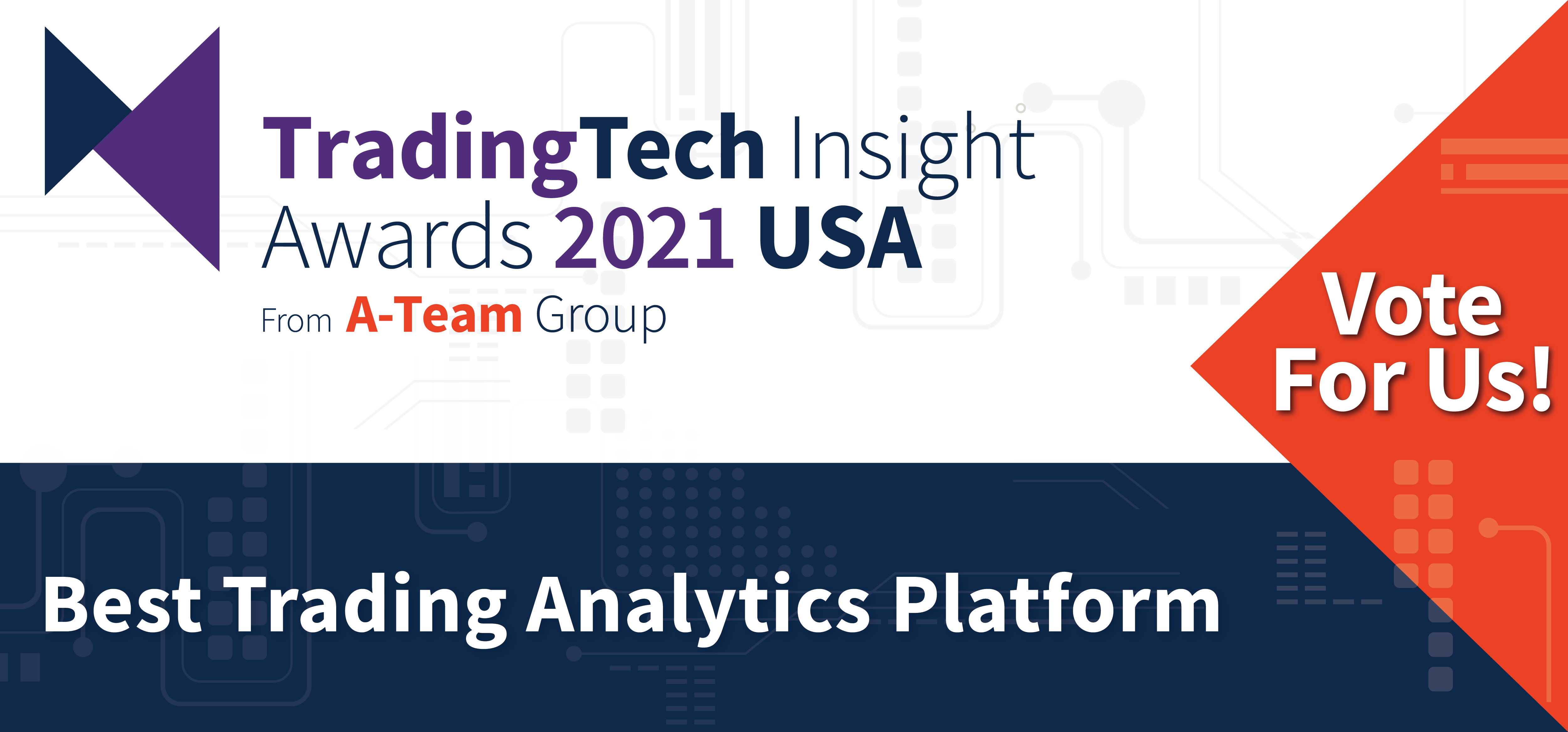 Best Tick Data Management Platform - NEW 2021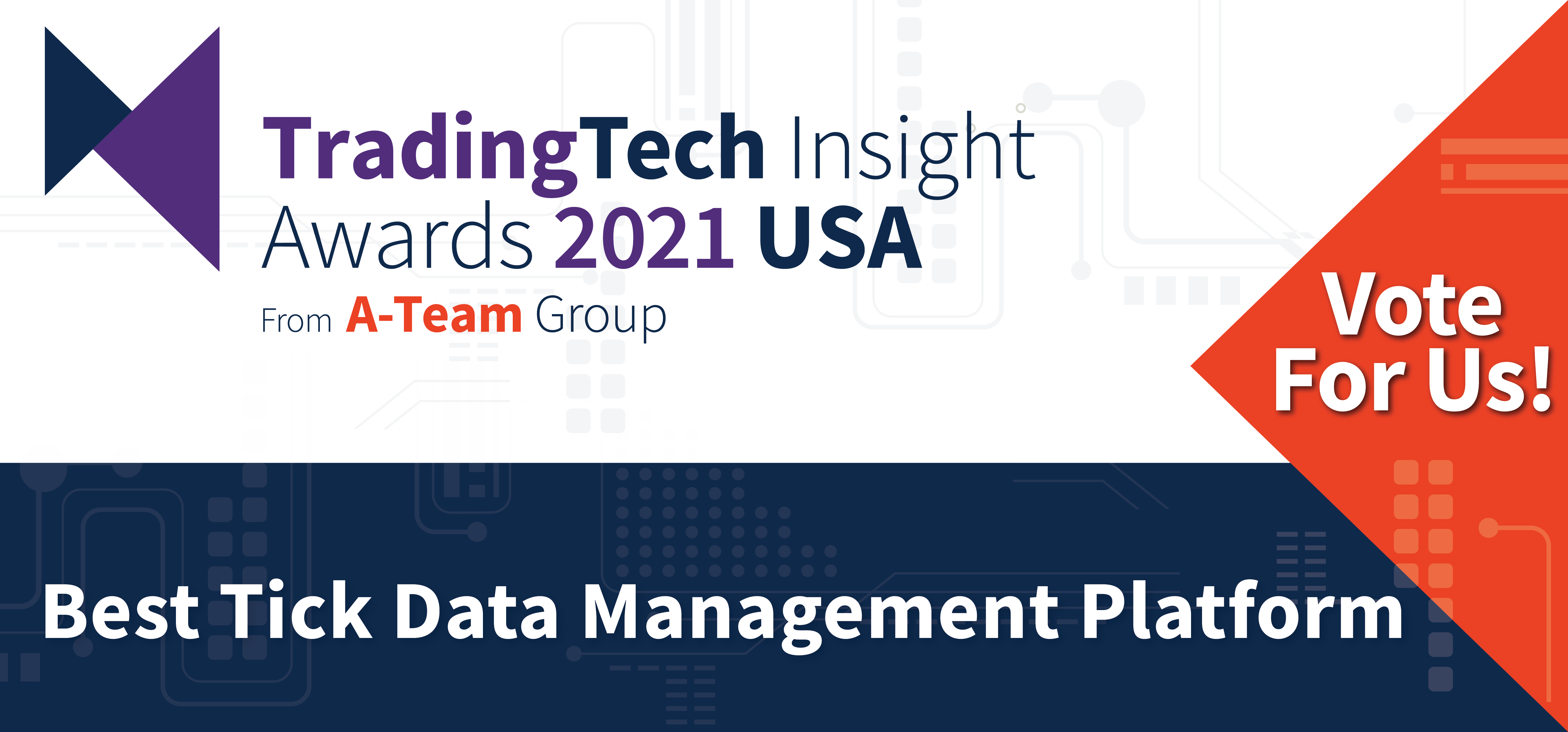 Best Agency Broker Technology Suite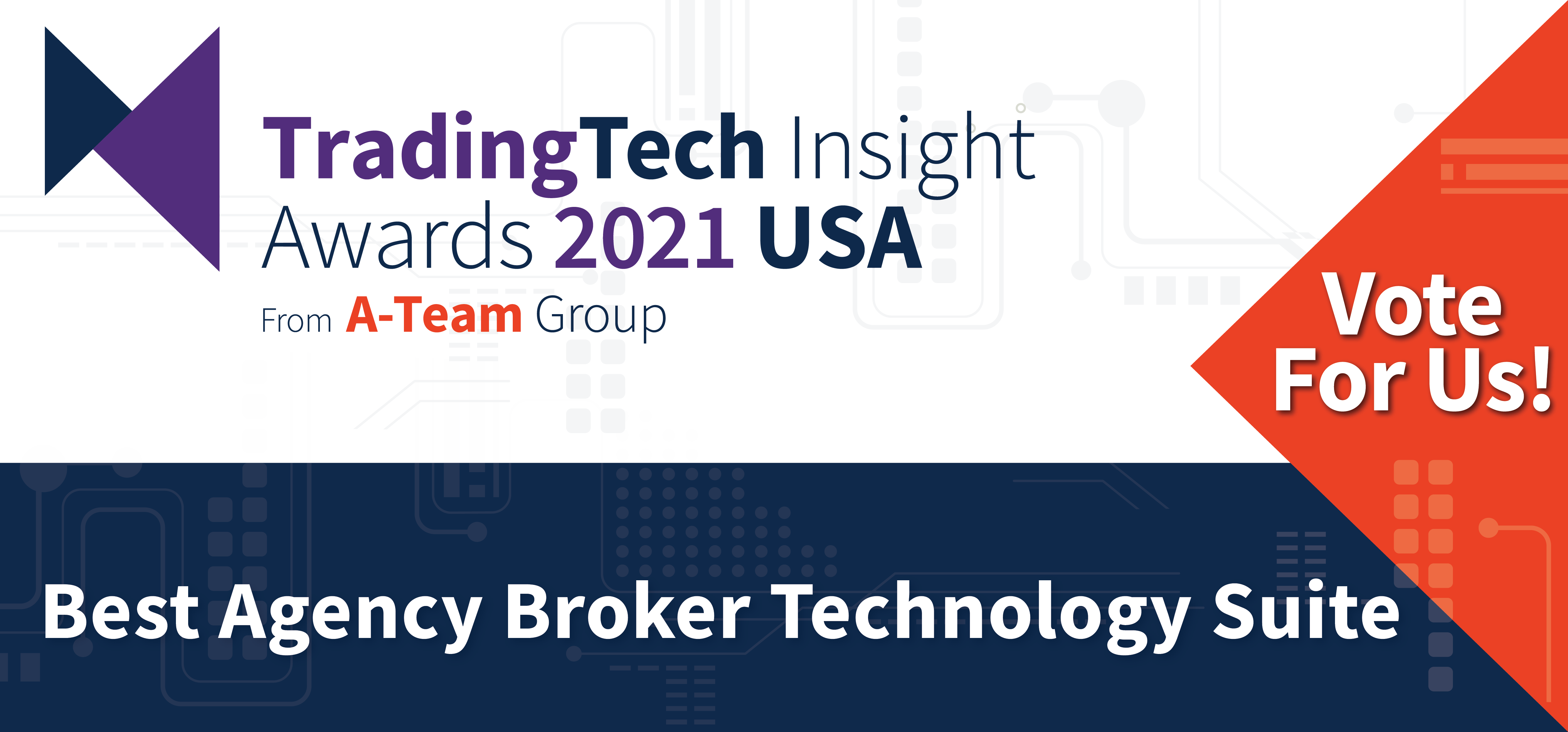 Best Exchange or Trading Venue Technology Suite

Best Transaction Cost Analysis (TCA) Tool

Best Market Simulation Solution - NEW FOR 2021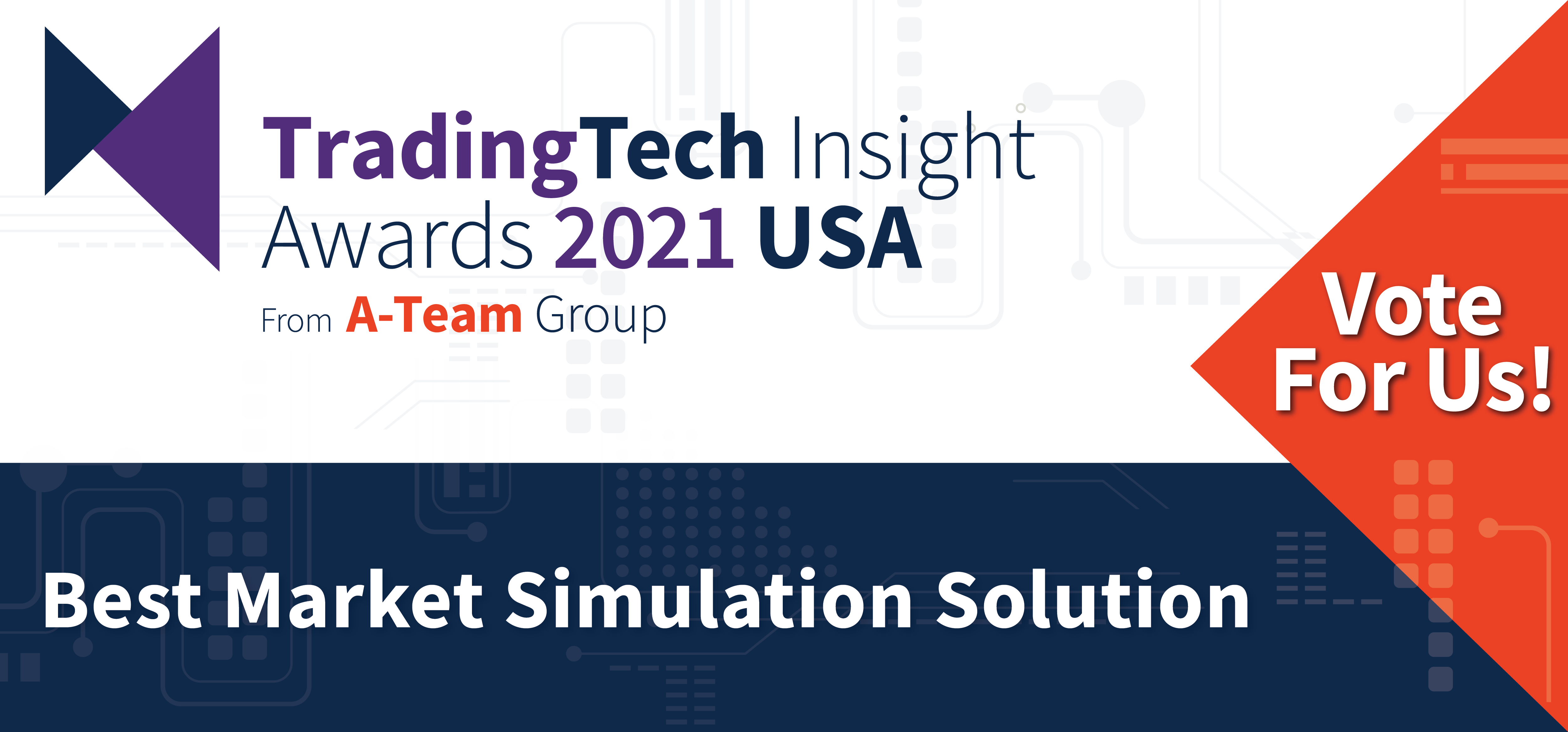 Best Buy-Side EMS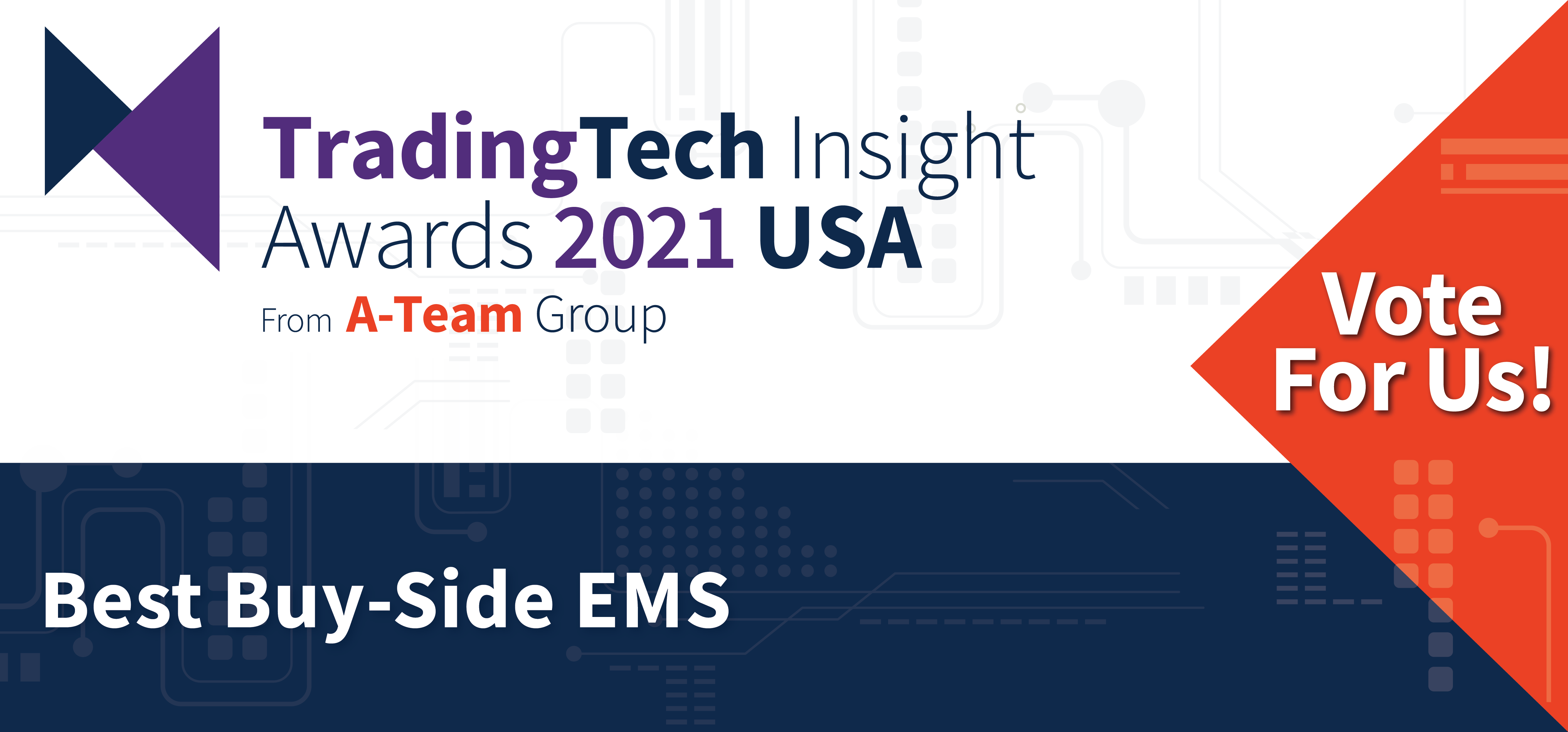 Best Sell-Side EMS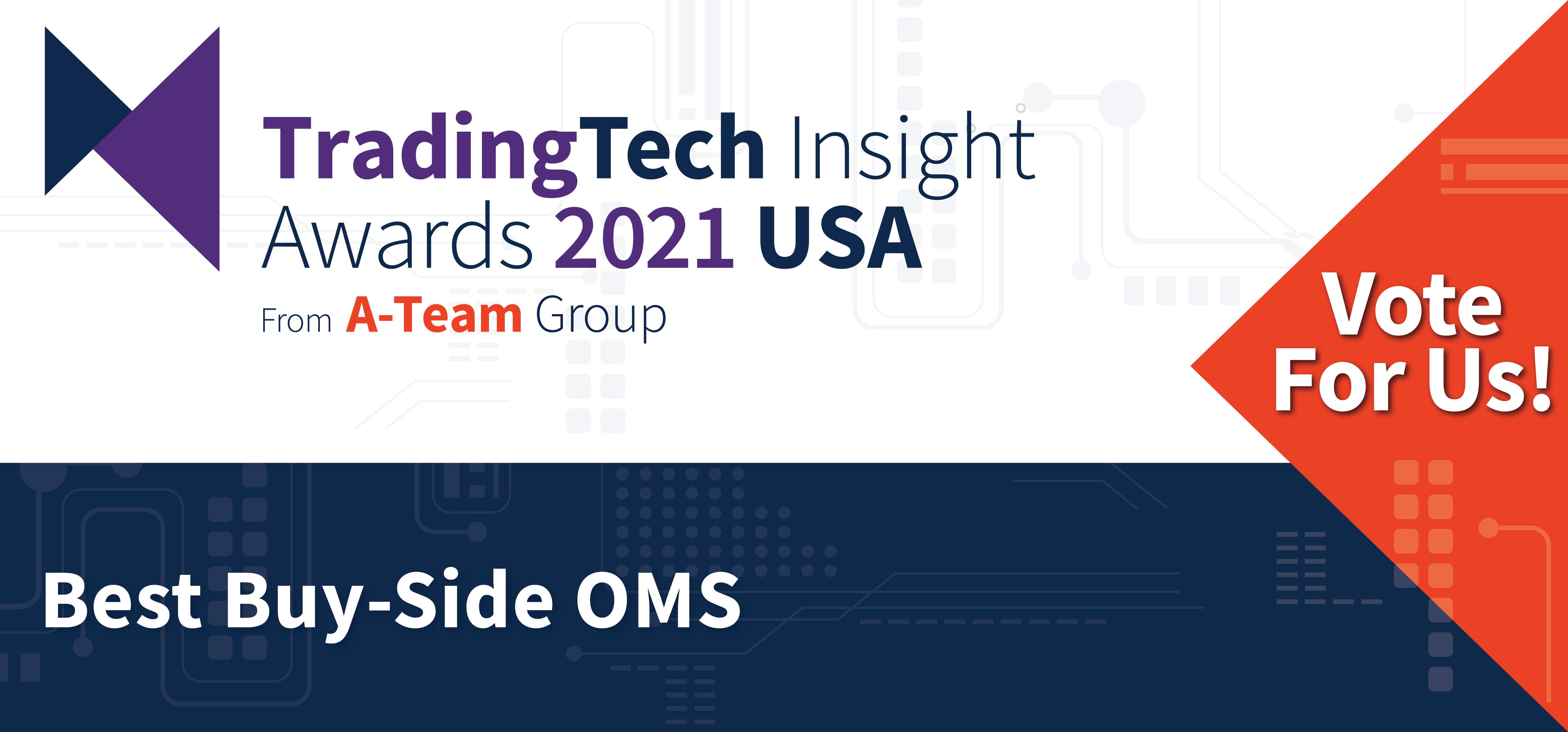 Best Buy-Side OMS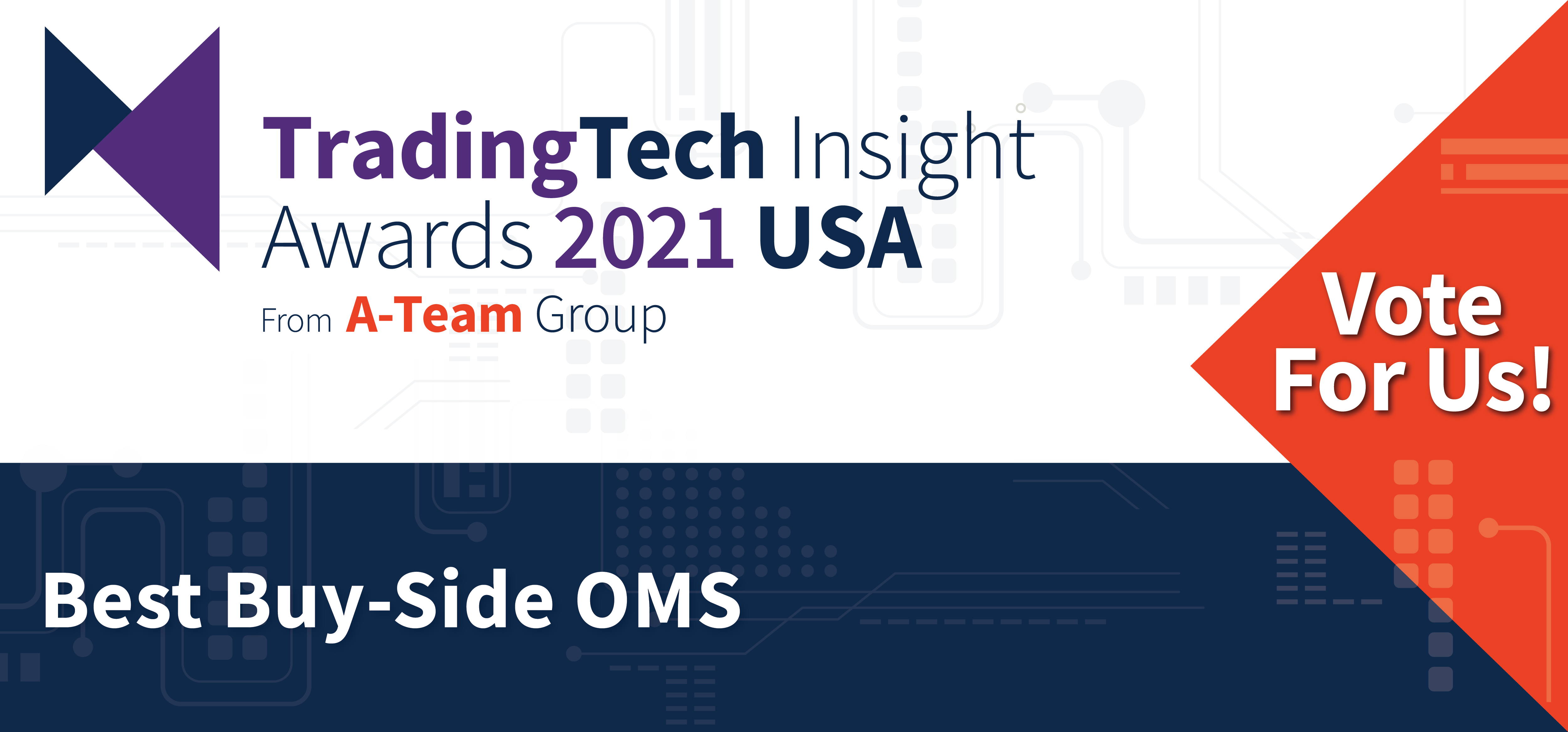 Best Sell-Side OMS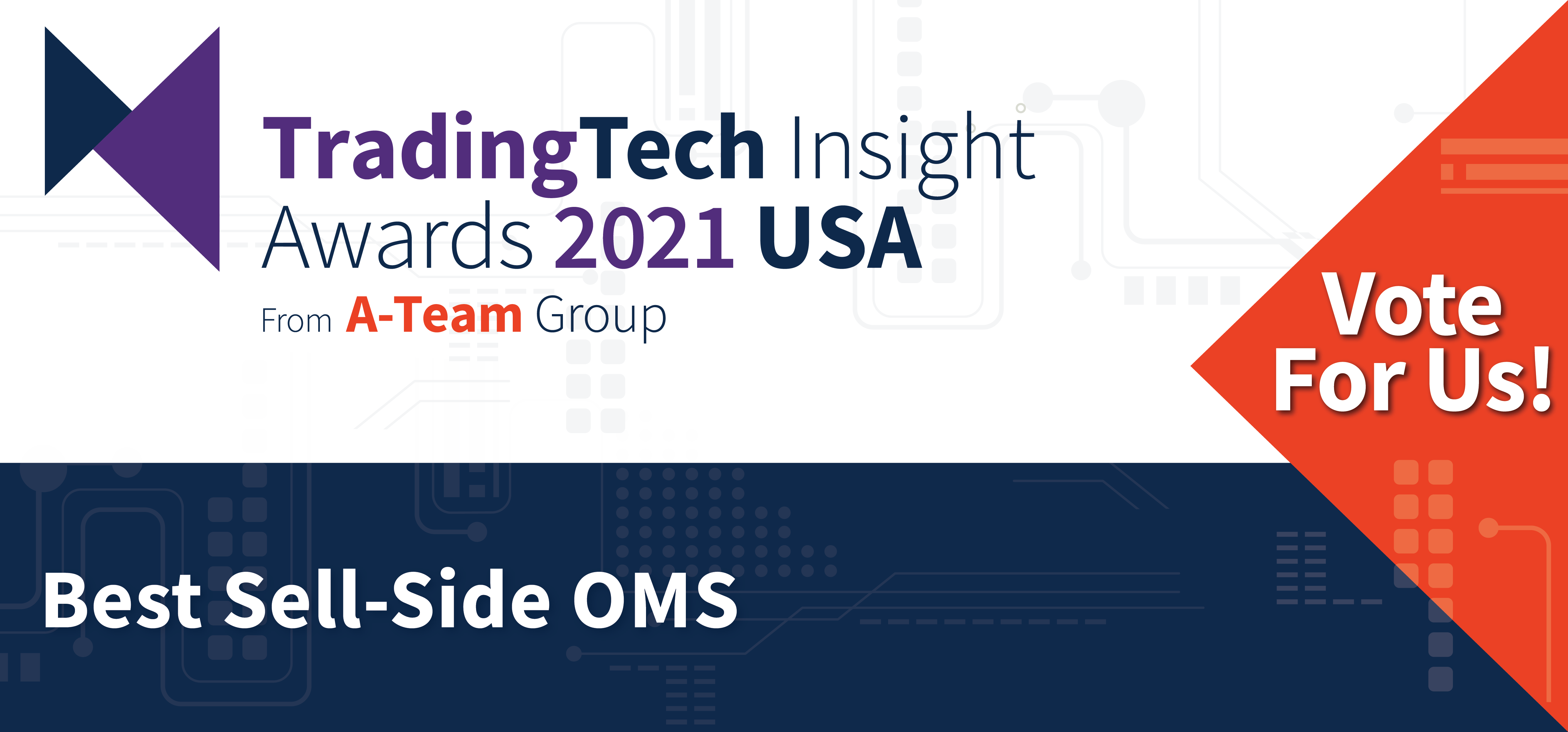 Best Trading Solution for Foreign Exchange (FX) Markets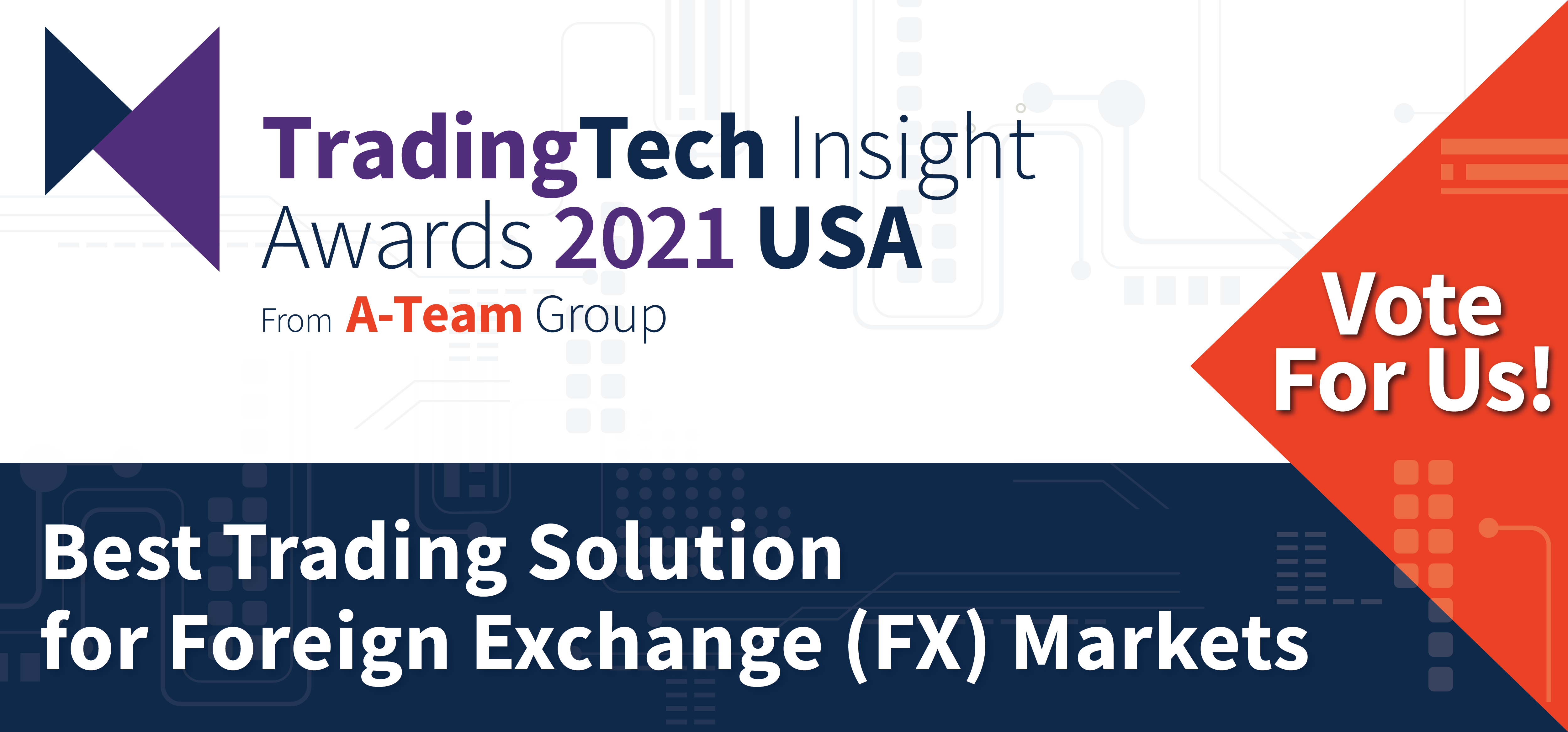 Best Trading Solution for Fixed Income Markets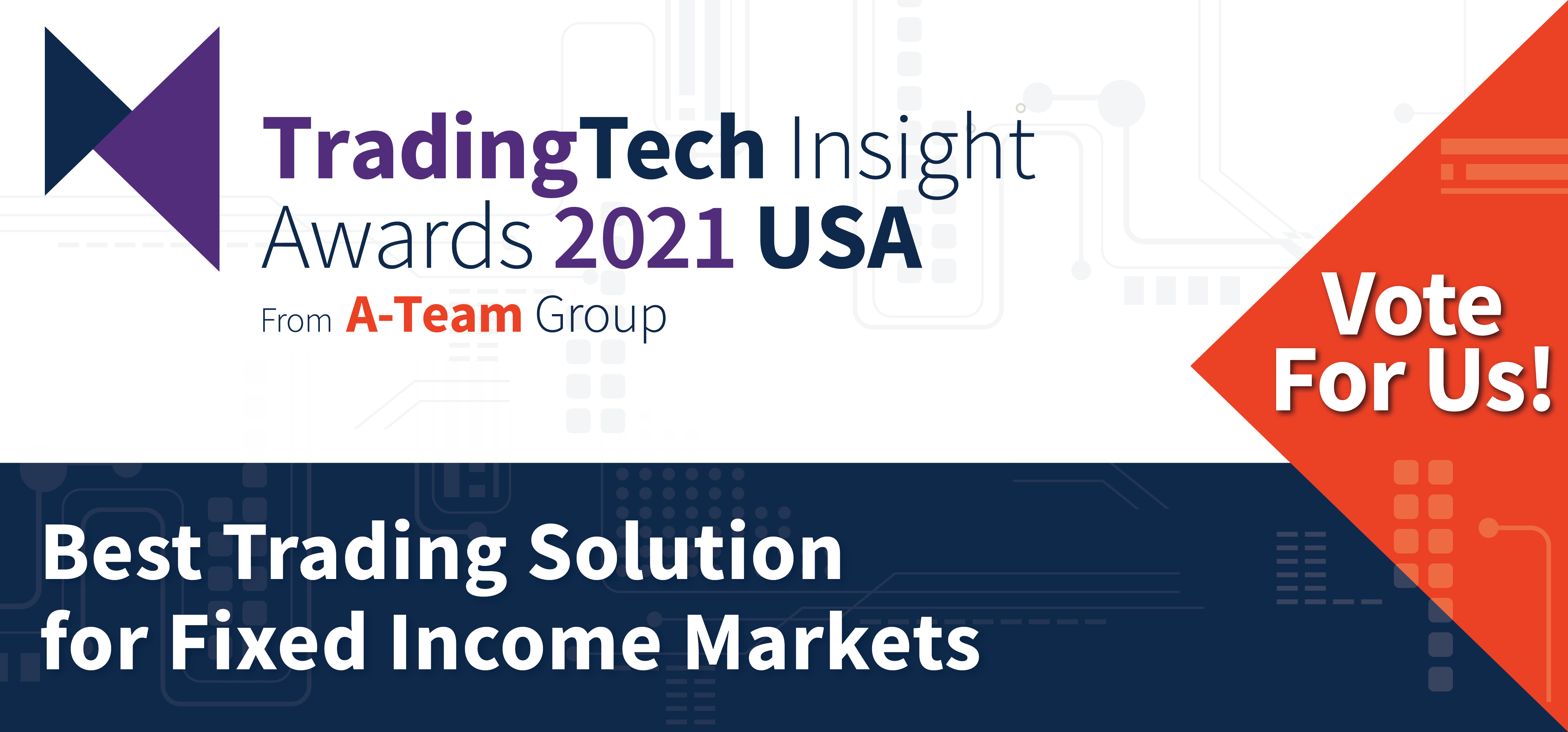 Best Trading Solution for Listed Securities (Equities/Derivatives)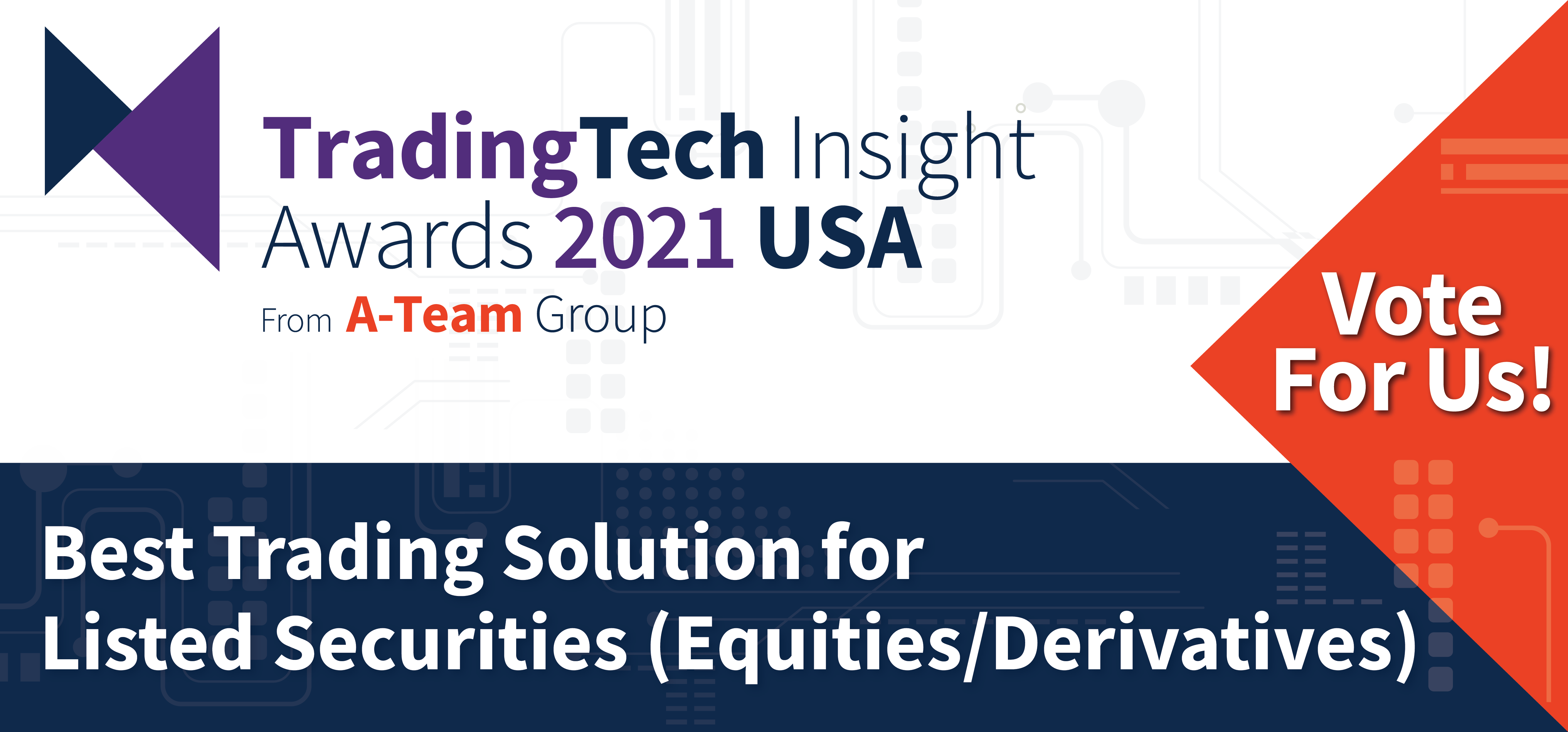 Best Smart Order Routing System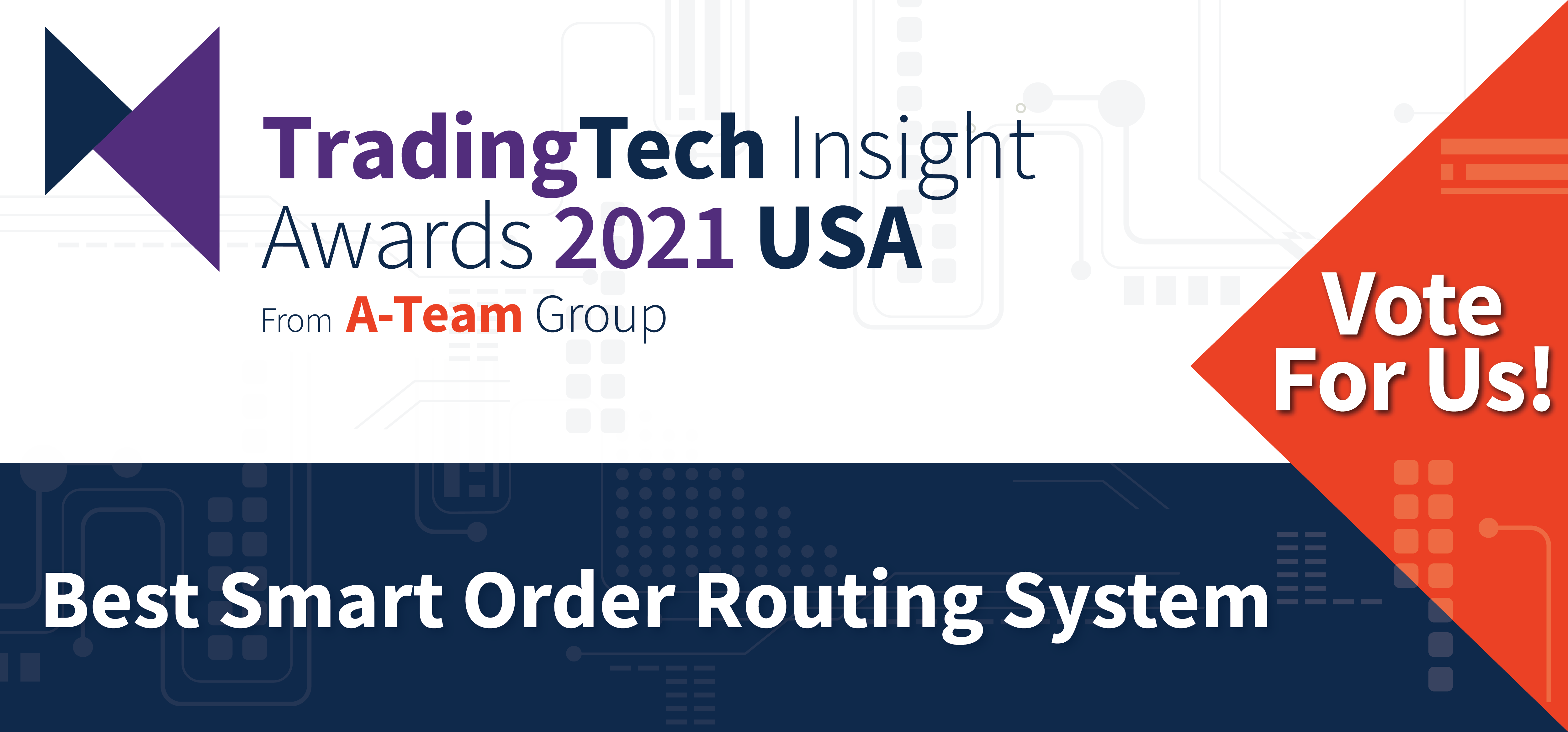 Best Pre-Trade Risk Controls Provider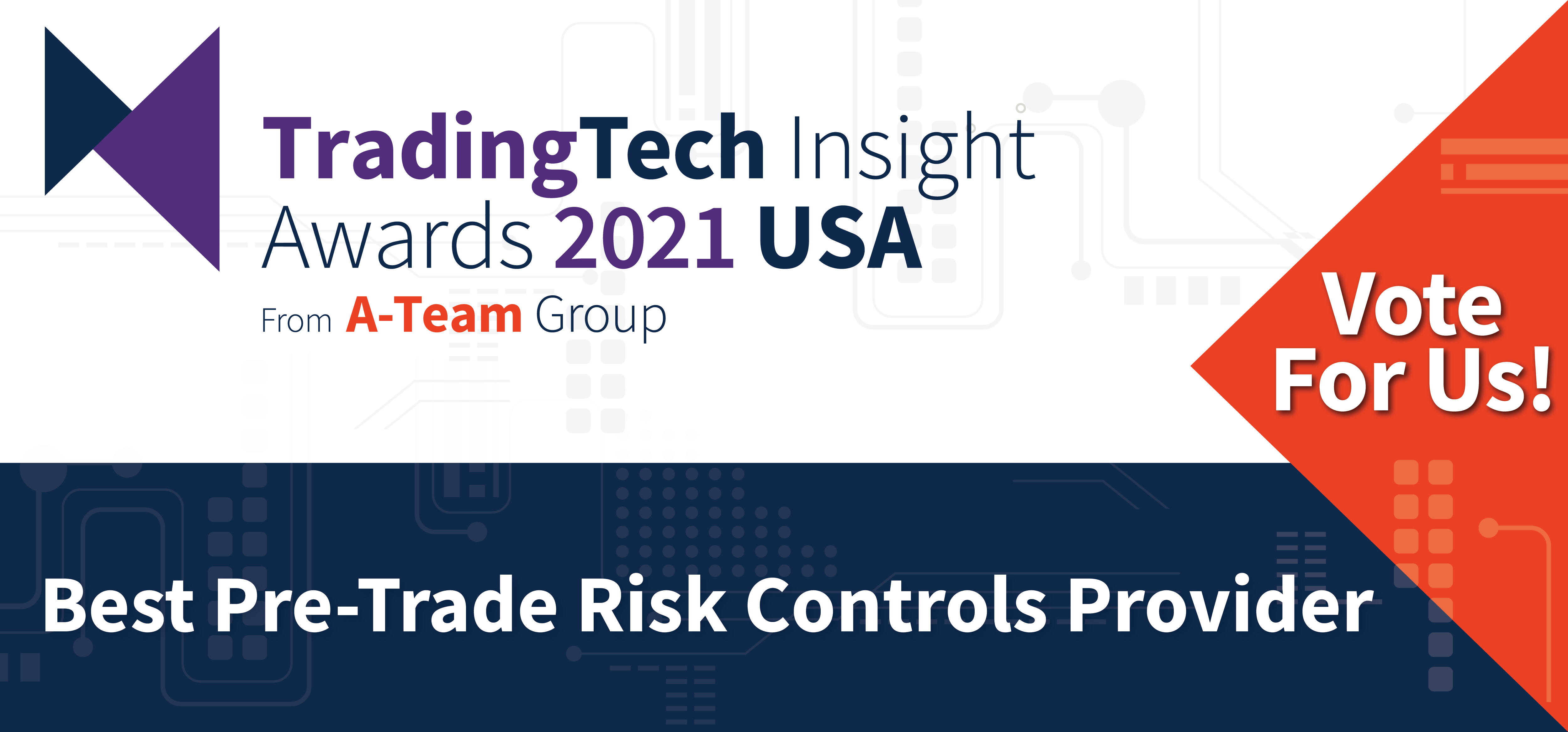 Best Time Stamping/Latency Measurement System - NEW 2021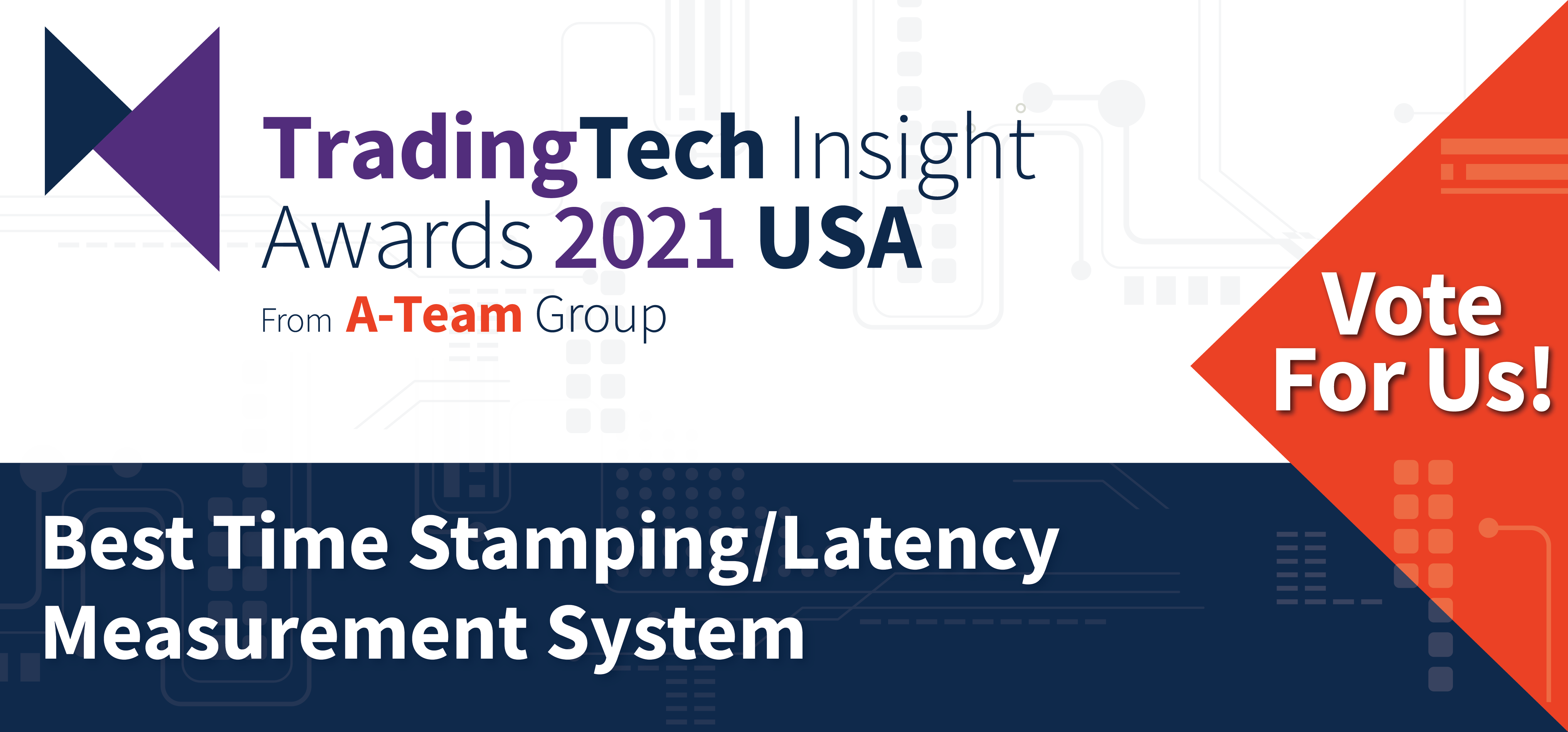 Best Trading Infrastructure Monitoring Platform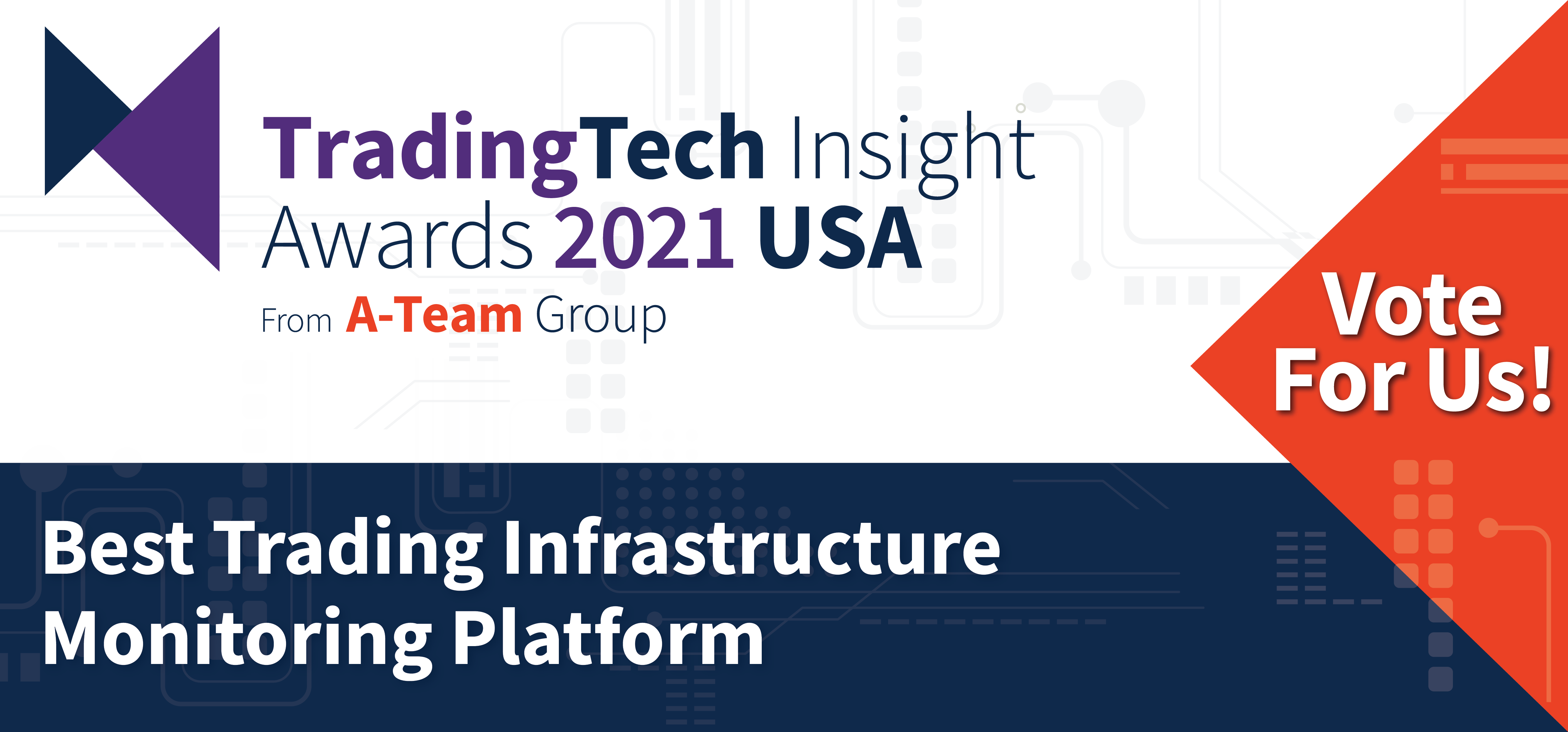 Best High Performance Network Services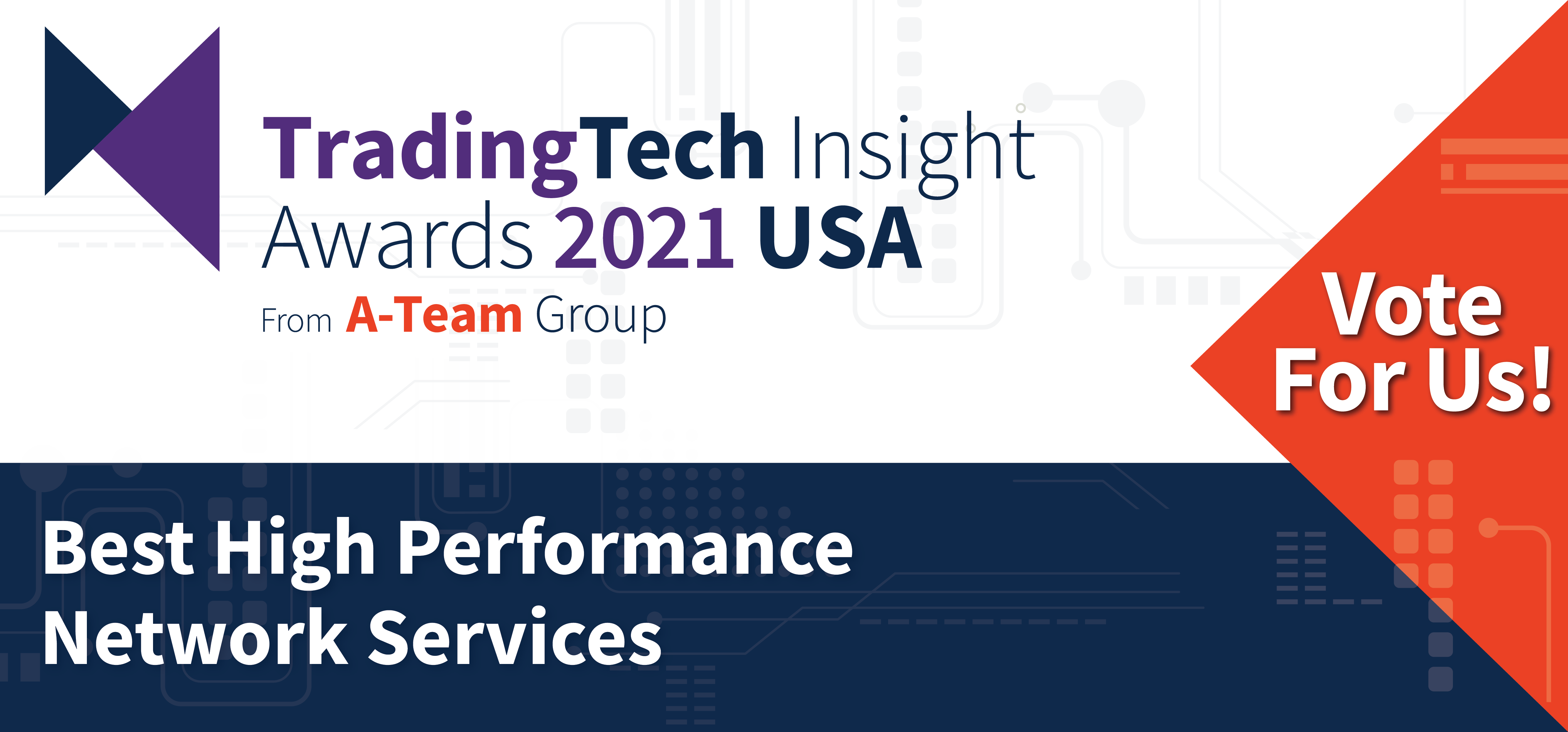 Best Specialist Trading Technology Consultancy - NEW 2021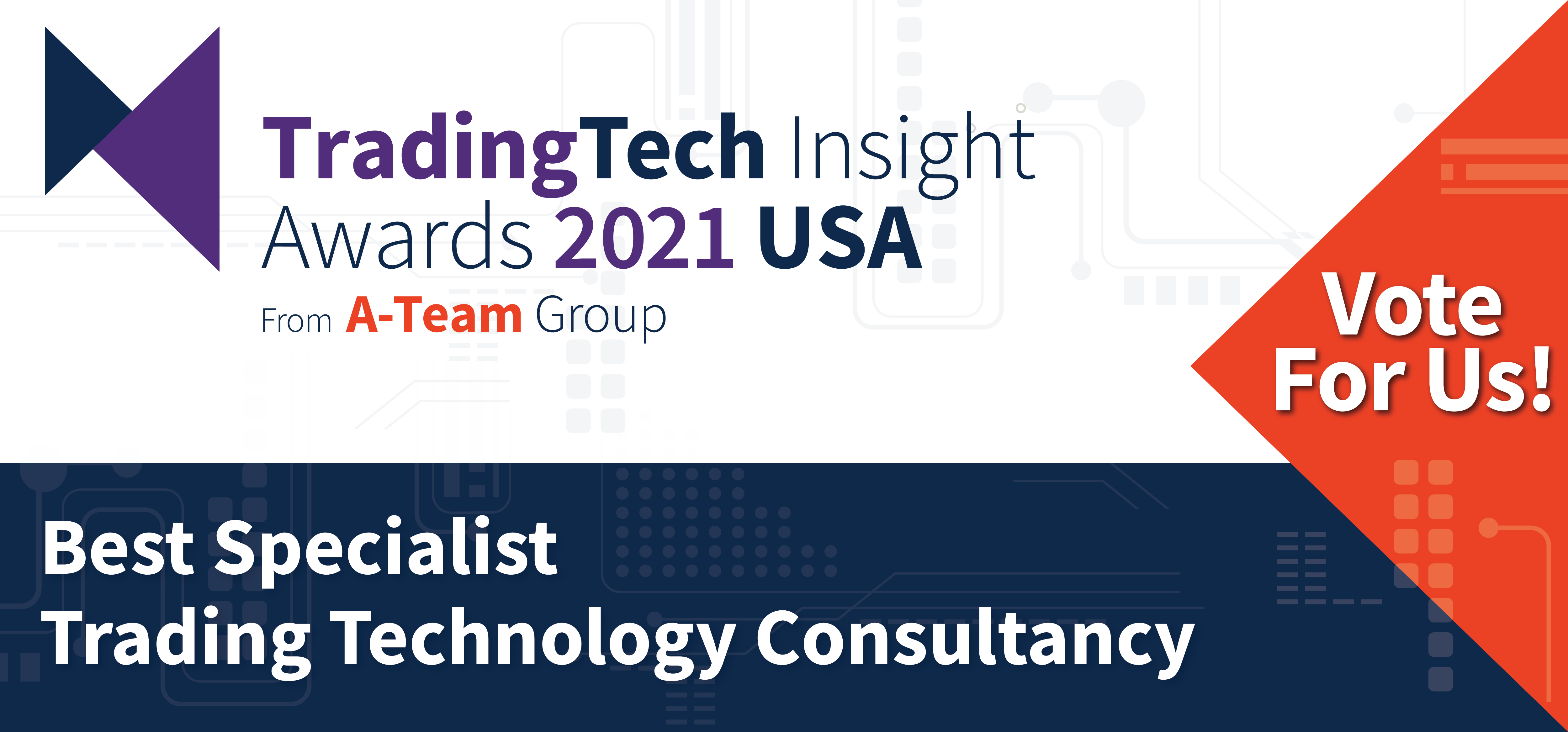 Best Credit Data Provider - NEW 2021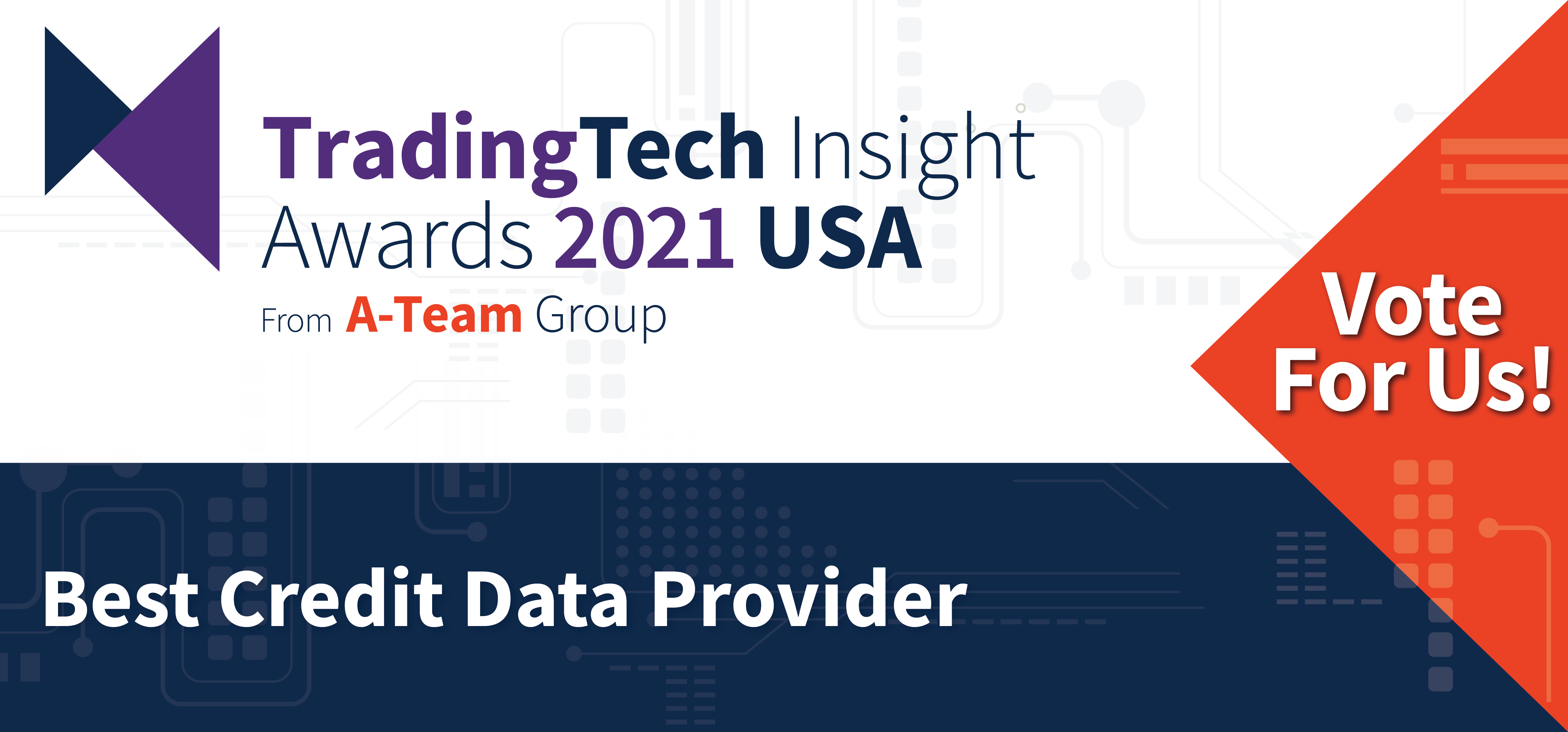 Best Market Data Inventory/Compliance Platform - NEW 2021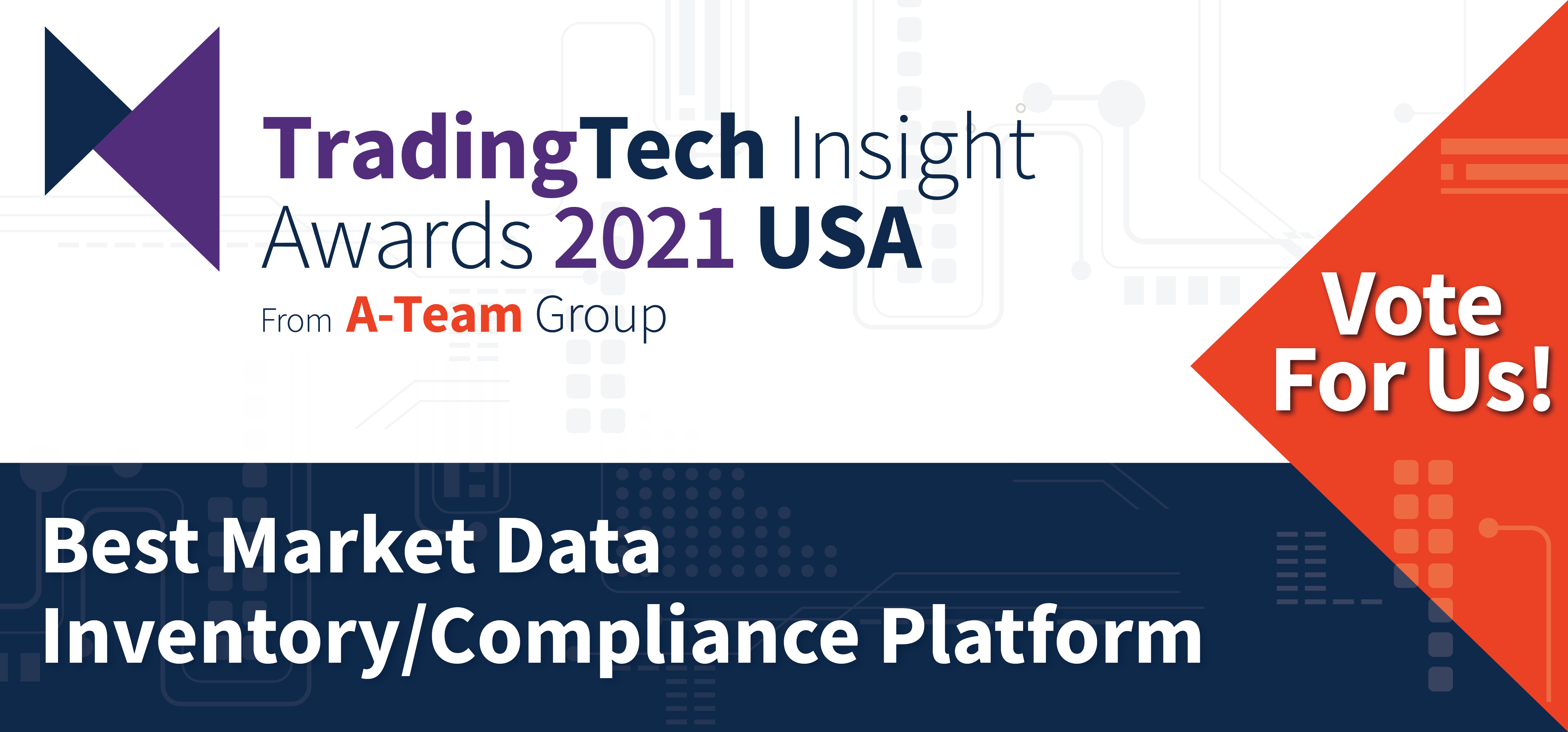 Best Managed Services Solution for Market Data - NEW 2021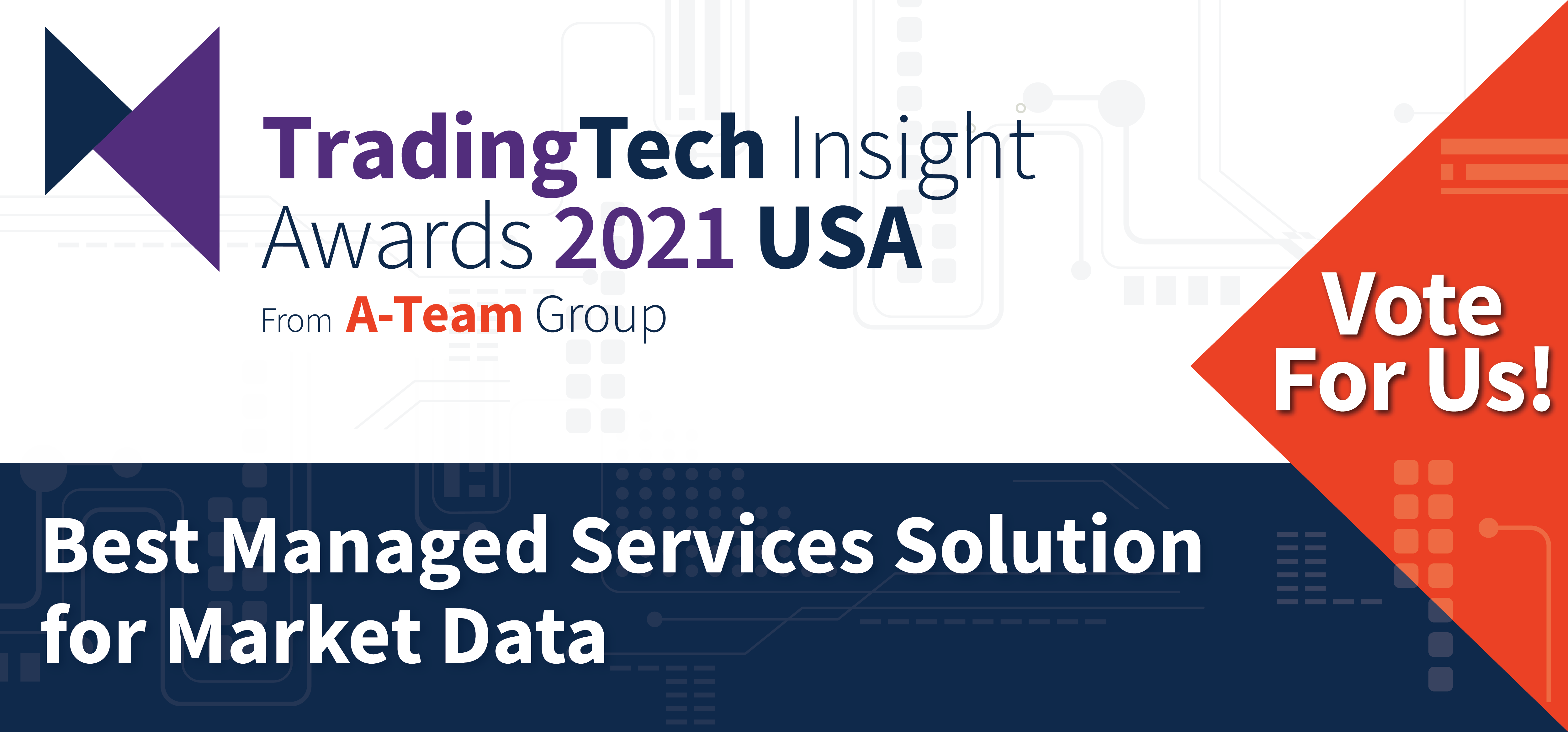 Best FIX Engine Provider - NEW 2021