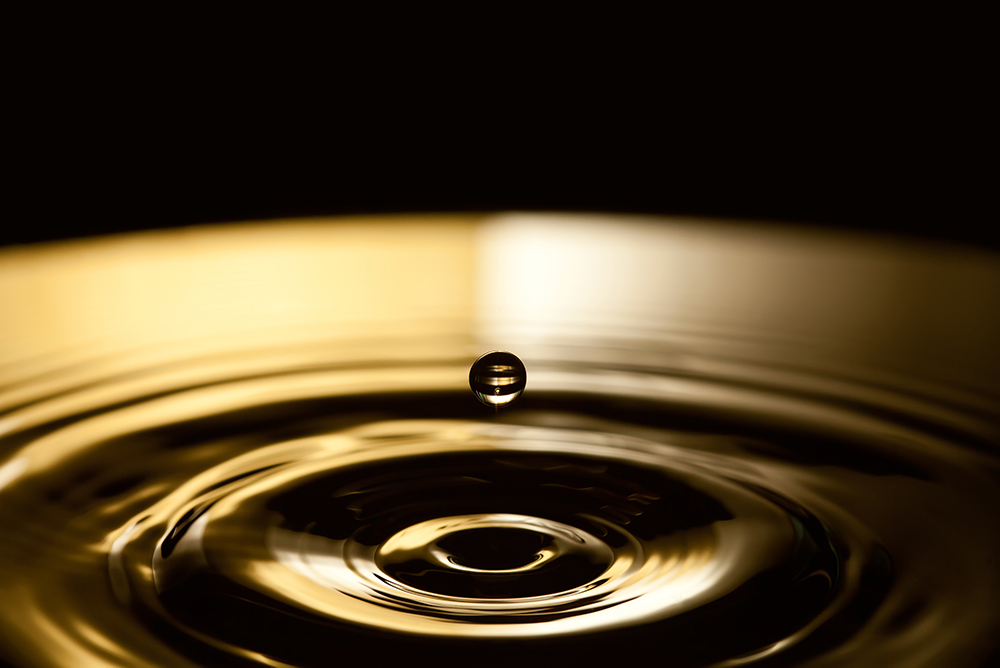 OTCXN, a blockchain-based capital markets infrastructure provider, has gone live with LiquiMatch FX, an institutional-only foreign exchange dark pool that is embedded in a lit pool and designed to give users multiple trading options simultaneously.
With no visible book or ticker, dark pool users are able to trade without broadcasting their activity to visible markets and therefore minimise market impact. When users want to show their liquidity, they can do so by sending lit orders to the combined book.
Rosario Ingargiola, CEO and founder of OTCXN, says: "Traders can shift liquidity at prices inside the market spread without detrimentally influencing lit markets and obtain fills in the dark with LiquiMatch, while also trading against visible liquidity directly or by using variable time-sliced orders. The lit pool liquidity also interacts with the dark pool automatic price improvement in the dark, attracting liquidity to both pools and improving execution."
The LiquiMatch FX ECN is hosted in Equinix NY4 with FIX API and user-interface access. OTCXN says the trading venue has already attracted liquidity providers as well as Tier 1 banks serving as prime brokers to support their clients' buy-side trading activities and their banks' treasury operations.