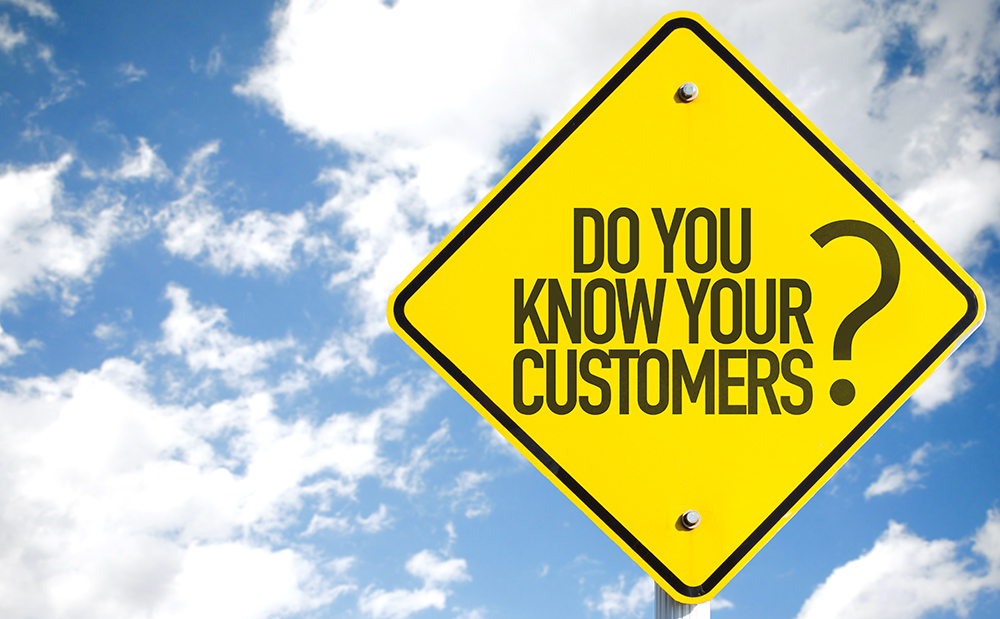 Opus, the compliance and risk management product provider that acquired Alacra in September 2015, has introduced Clarity KYC, a Know Your Customer (KYC) workflow automation and risk intelligence solution. The solution is aimed at financial services firms and is a software-as-a service (SaaS) platform designed to reduce the time and cost of client onboarding and improve the speed and accuracy of customer due diligence processes.
The Clarity KYC platform is cloud based and provides comprehensive sources of risk data by using AI-powered technologies to access both traditional and open source content.
Emanuele Conti, CEO at Opus, explains: "Our banking customers asked us for a faster and easier way to meet due diligence and compliance needs in KYC, Anti-Money Laundering (AML) and other related areas. We worked with them to design this solution, pulling advanced entity resolution and workflow capabilities into a more modern and intuitive user experience.