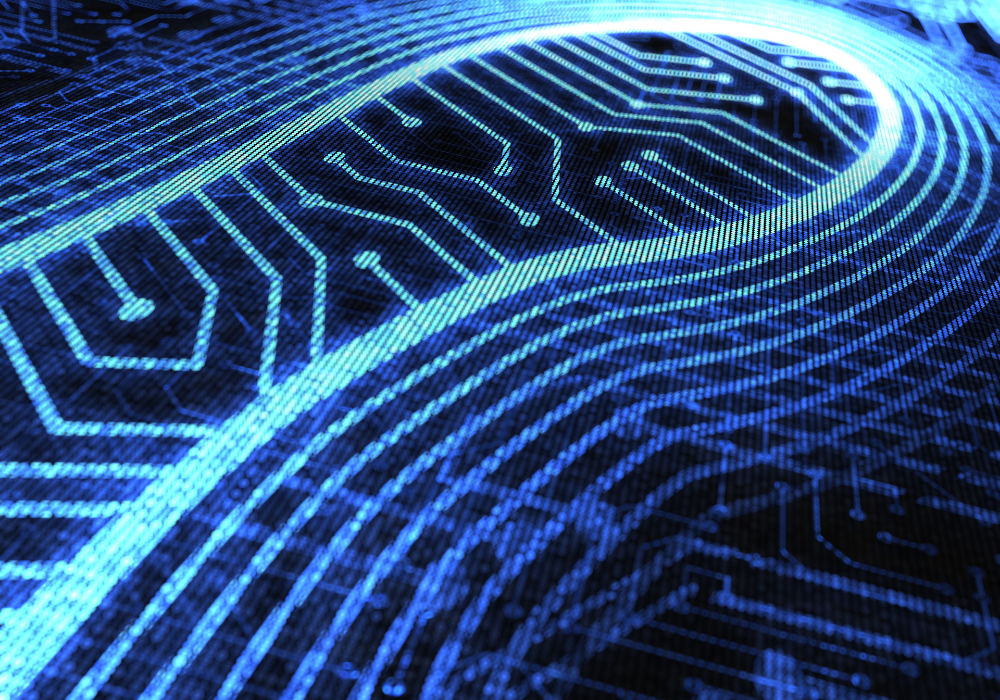 Expanding on its introduction of managed colocation services for trading on the Singapore Exchange (SGX) last summer capital markets infrastructure provider Options Technology has partnered with the exchange to provide ultra-low latency (ULL) connectivity to SGX's Tier 1 site.
The addition of the new SGX capability follows on the heels of the company's acquisition of fellow infrastructure operator Fixnetix from DXC, which came a year or so after Options secured new funding from VC Abry Partners.
With the option of shared or dedicated connectivity to SGX utilising best-in-class switching fabric, firms will now have ULL access to both order entry and market data across all available SGX asset classes. The move is the latest enhancement to Option's managed services offering, which is
available at 40+ key trading venues across Europe, North America, South America, South Africa, Asia and Australia
.
"This is the type of global standard that we're rolling out across all of the main colocation sites," says Jun Ashida, Options' Managing Director for APAC. "We're now bringing that same standard, that same ultra-low latency connectivity that we've already implemented in other locations, to SGX."
The new offering is targeted at both buy-side and sell-side institutions, says Ashida. "We deal with asset managers, HFTs and quant hedge funds, as you'd expect," he says. "But we're in a unique position in that we also do quite a lot of work for the sell side, providing managed infrastructure to the banks, who typically already have a colocation footprint, but increasingly look to outsource that, to realise greater efficiencies and a lower total cost of ownership. Banks today are under very strict ROE targets, so anything that can reduce the cost of running their business, whilst increasing output and productivity on their side, is definitely a big win for them."
Providing ULL connectivity to a wider group of customers also benefits the exchange, claims Ashida. "From the exchange's perspective, profitability is pretty much driven off market volume. So if we're able to help reduce the friction around bringing participants to the market to execute on their venue, by increasing the efficiency of flow into those markets, that's a big plus for them too."
Ashida adds that Options has been working closely with the Monetary Authority of Singapore (MAS) to ensure clients and partners meet all relevant regulatory standards. "It's easy to be in a location, to offer technology and connectivity," he says. "But where we're unique is in being able to offer the standards required by regulators and driven by the investment banks. We're very well aware of the requirements and restrictions they have, so it's important to be able to offer that standard of security and of regulatory compliance, to each and every one of our clients, on an agile, scalable platform."
Subscribe to our newsletter