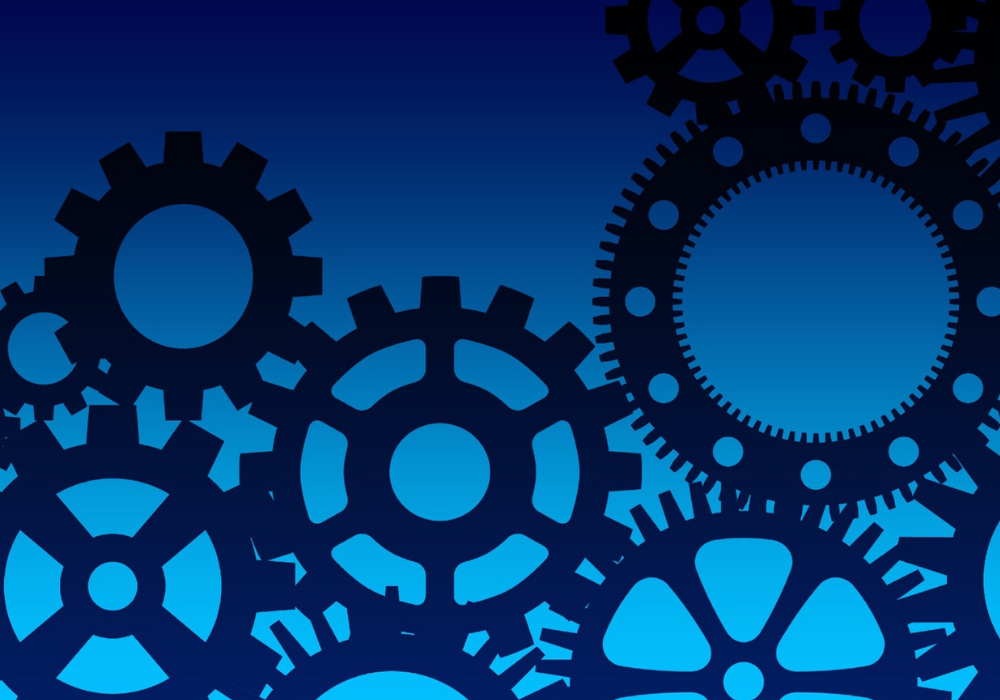 Operations automation specialist Opsmatix has signed its third partnership agreement in two months, forging a relationship with Enterprising Engineering Inc. (EEI), a New York-based digital transformation consultancy. The deal follows partnership arrangements with Lysis for KYC off-grid workflow monitoring, and with New York sales accelerator Sand Hill East.
Opsmatix's SaaS platform uses AI to help clients automate business workflows. The platform has enjoyed significant traction in areas that need to monitor and process high volumes of unstructured data. In the compliance space, this has crystallized around AML and KYC, where as much as 50% of communications may take place through email, chat and other unstructured comms channels.
Under the arrangement with EEI, which helps firms modernise their legacy technologies and adopt digital technologies, Opsmatix will provide intervention and incident remediation capabilities aimed at resolving EEI clients' issues with chatbots. Says William Trapani, President at EEI, "In the US, we have become very frustrated with the performance of chatbots, where natural language processing models (NLP models) are immature, and the experience for the user is often disjointed and highly unproductive."
Under Opsmatix's strategic partnership with Sand Hill East, the New York advisory group will spearhead introduction of Opsmatix SaaS in the Americas region. Led by CEO Andy Brown, former CTO at UBS and senior technologist a number of investment banks, including Bank of America, Merrill Lynch and Credit Suisse, SHE's team roster reads like a Who's Who of the capital markets data and technology sector: Managing partner Roseann Palmieri hails from Thomson Reuters and Bloomberg, and was co-founder of data consultancy Element 22; advisory partner Philip Brittan recently stepped down as CEO from Crux Informatix, and spent time with Google, Thomson Reuters and Bloomberg; advisory partner Philip Gilligan held senior positions at UBS, Morgan Stanley, Merrill Lynch, Moody's and EBS; advisory partner John Skilleen held CIO/CTO roles at JP Morgan, TD AmeriTrade and Merrill Lynch; and advisory partner Jon Robson was founder of Moneyline Telerate, and CEO of Thomson Reuters and NYSE Technologies, and held other senior executive and board roles.