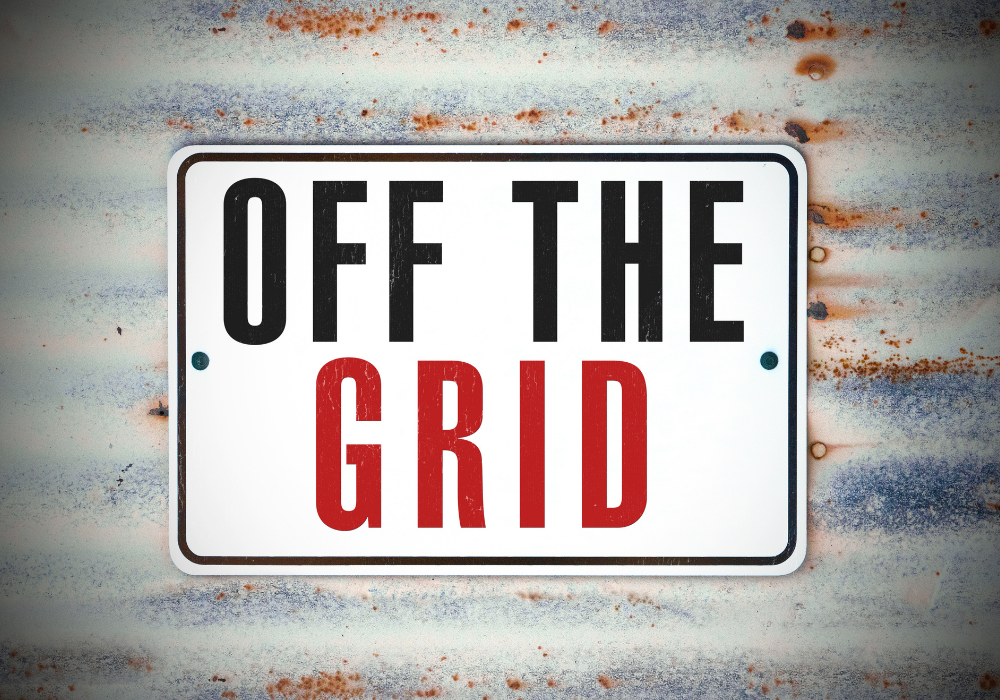 Lysis Group has teamed with AI automation specialist Opsmatix to launch an Off-Grid Workflow (OGW) solution in support of financial institutions' client lifecycle management (CLM) implementations. The new solution – designed to mitigate the cost of financial crime and AML activities – aims to address the 30%-50% of client workflows that exist outside of firms' core CLM systems, often in email and other communications or collaboration mechanisms.
The AI-driven off-grid workflow is available as a managed service, configured to suit customers' requirements or as an addition to Lysis' existing CLM Managed Service. Firms using the new service are provided with an initial AI configuration that has been pre-trained to deal with typical off-grid AML scenarios. The AI then 'learns' in the context of each firm's operating environment and develops into a unique solution owned and run by the user. Under the new arrangement, which involves embedding Opsmatix AI within the Lysis OGW, Lysis has signed an Opsmatix AI reseller agreement, while CEO Sweet has joined Opsmatix's executive advisory team.
Lysis says this approach enables clients to transform the customer experience while remaining compliant, and reducing costs and increasing profitability. Indeed, it says its research demonstrates effort savings of up to 75% in firms' overall management of activities outside core CLM systems.
Jon Sweet, founder and CEO of Lysis, says firms are struggling with "the explosion in financial regulation and the rigour with which it is enforced in many jurisdictions." This, he says, "means the burden in terms of rising costs and the associated management overhead is becoming untenable."
Sweet says the new OGW platform will boost the efficiency of firms' approach to CLM and their AML obligations. The AI component helps firms deal with repetitive, error-prone tasks that typically require high levels of costly and time-consuming human intervention. "Based on previous experience, we have seen up to 75% effort reductions in managing off-grid workflow," he says.
Opsmatix's involvement in the new OGW solution builds on the company's existing collaboration on the Lysis CLM Managed Service, which can be configured to suit specific risk appetite and policy requirements. Opsmatix's email management function is one of four specialist capabilities offered as part of the managed service, the others being KYC Portal for client onboarding, Napier AI's transaction monitoring tool and a sanctions-screening capability.