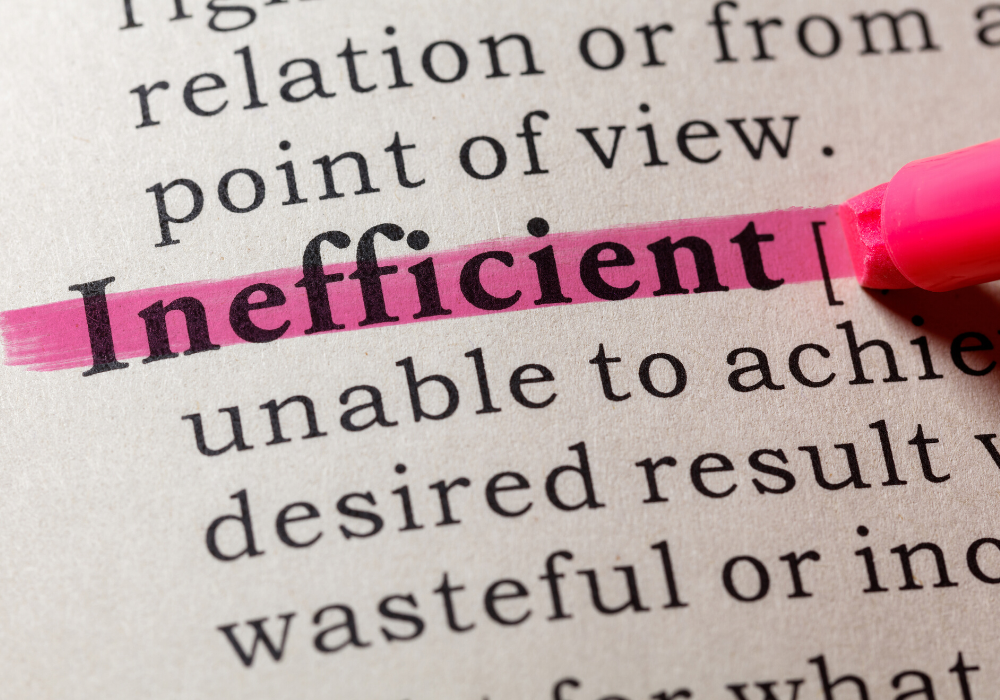 New research from client lifecycle management provider Fenergo reveals that slow and manual onboarding processes could lead to commercial and business banks individually losing $4.5 billion in revenue if they don't bring their technology and systems up to date. With onboarding times rising by an average of three weeks in the last 12 months, if the trend continues, customers could be facing a six week wait to be onboarded by 2020.
In the last year alone, the global commercial and business banking market has lost $3.3 trillion because of abandoned applications during onboarding, says the research. And with new challenger banks such as Revolut, Monzo and Apple Pay disrupting the market, institutions that rely on traditional onboarding methods are in danger of becoming obsolete.
Despite the shift to digital banking, a surprising 18% of banks still rely on manual processes for Know Your Customer compliance (KYC) – including telephone, email, letter or in-person meetings. A further 14% say that 20 or more people are involved in the onboarding process for just one complex client, while 15% say that they had to get in touch 10 or more times for data or documents to onboard new clients.
"With more and more digital-first challenger banks entering the business banking market, customers now have the ability to sign up to a new bank within minutes. Business and commercial customers are naturally going to gravitate to banks that provide the same low-touch experience as the consumer digital services they are familiar with," warns James Follette, Global Head of Commercial, Business and Retail Banking at Fenergo. "Whilst banks such as Revolut and Simple have the benefit of being digital-first, it's not too late for more traditional commercial and business banks to bring their processes up to date and adequately compete. If they don't make these changes, money and customer losses will be such that they're unlikely to survive a downturn."
So far, 78% of surveyed banks report that they have lost customers to digital-first, disruptive competitors. And they already know that things need to change – 92% of CEOs agreed that they need to transform radically in order to compete.
This becomes particularly important as institutions attempt to compete in a constantly shifting regulatory landscape. An overwhelming majority (96%) of banks confirmed that increasing and fast-evolving regulation is the reason behind longer client onboarding times. The majority (93%) of those surveyed say increasing regulatory focus as a result of rising financial crime is a challenge and keeping up with evolving regulation is a top concern for 40% of banks. This suggests that almost all banks are at risk of incurring major fines, along with all the reputational repercussions that holds.