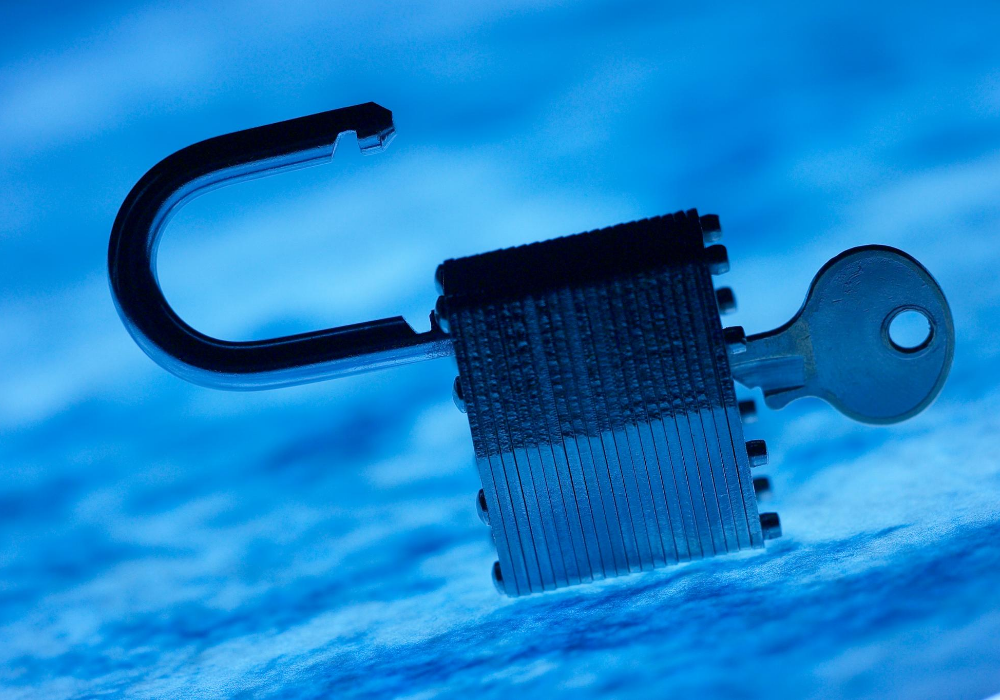 The Google Cloud-hosted Appital platform is designed to help deal participants uncover and unlock liquidity, while providing deal originators with the opportunity to execute large volumes, often in excess of 5 days of Average Daily Volume (ADV), with minimal market impact or risk of price erosion. The platform is targeted towards transparency, in a bid to open up the traditional legacy trading practices that centre around phone interactions and can often lack fully automated audit trails.
"Outdated legacy practices and a lack of innovation in equity capital markets have restricted the ability for buy side firms to access small and mid-cap or highly illiquid instruments for too long," explains Mark Badyra, CEO and co-founder of Appital. "We believe technology has a key role to play in transforming ECM, much as OpenFin has changed the landscape for capital markets desktops."
Through OpenFin, deal originators will be able to access a real-time view of the book building activity and platform interactions directly on their desktop. At the same time, deal participants will receive notifications from their Appital desktop application, should a deal be of relevance. Building on OpenFin also ensures application interoperability with third party applications already built on OpenFin, making workflows more efficient.