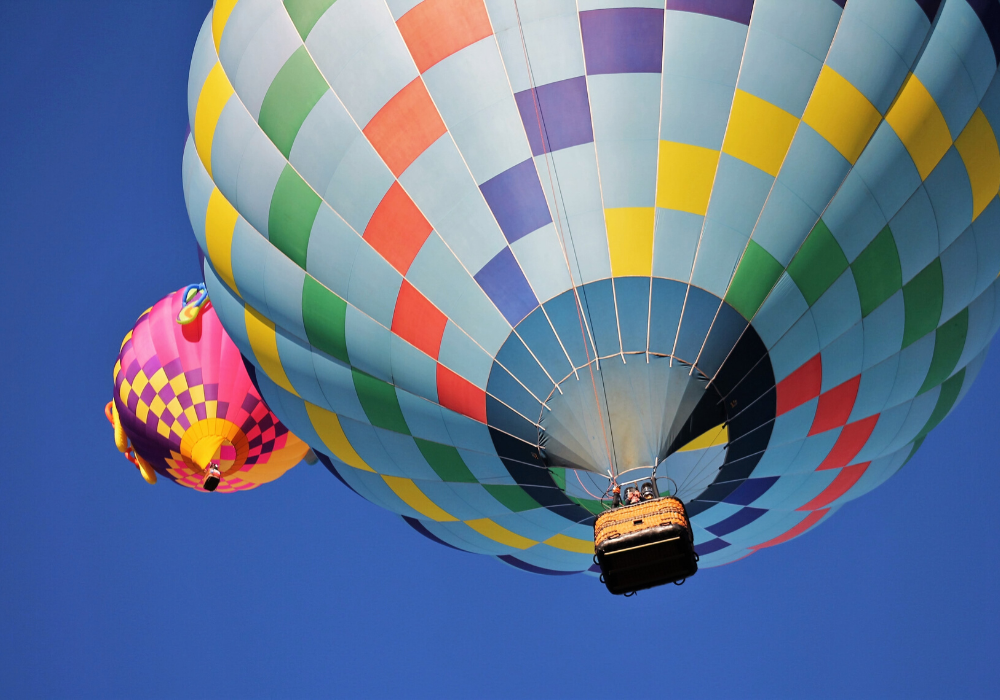 AutoRek, a global financial controls, regulatory reporting and data management platform headquartered in Glasgow, has big ambitions – seeking to expand into new markets following a big win for its reconciliation business with the addition this month of the Bank of England as its latest client.
The firm, which launched back in 1994 as an information and data management consultancy, evolved into its current incarnation in 1998 when it became Microsoft's first gold certified partner for business intelligence services. Since then it has specialised in providing automated reconciliations, transaction matching, financial controls and regulatory reporting assistance (primarily for CASS and MiFID II) to the asset management and investment banking industries, both through in-house software systems and on the cloud as a managed service.
In its latest deal, the result of a competitive tender process, Autorek will automate the reconciliation processes of the Bank of England in a two-phase project, working within the finance and operations divisions to provide a centralised platform for its daily and monthly reconciliation tasks, covering around 50 users.
"It is a testament to the whole AutoRek team that we have been able to successfully engage with an institution such as the Bank of England," says Managing Director Gordon McHarg, Managing Director. "As we enter our 25th year of operations we have and continue to work with a broad range of leading insurance, investment management and banking organisations. I look forward to AutoRek delivering value and efficiencies for the Bank as we move into the implementation phase."
As the firm moves into 2020, it has set its sights on even wider horizons. Speaking to Data Management Insight, a spokesperson confirmed that plans are afoot to push further afield, focusing on global expansion – particularly in the US, as well as building out its capabilities within the insurance market. Autorek already has a strategic alliance in the US with AI-driven cash allocation firm Cforia, first inked in April 2019, to offer clients end-to-end solution from cash collection to cash application and cash reconciliation. Its latest ambitions, however, will look to boost the financial services side of the business.